A Family's Love for Sonia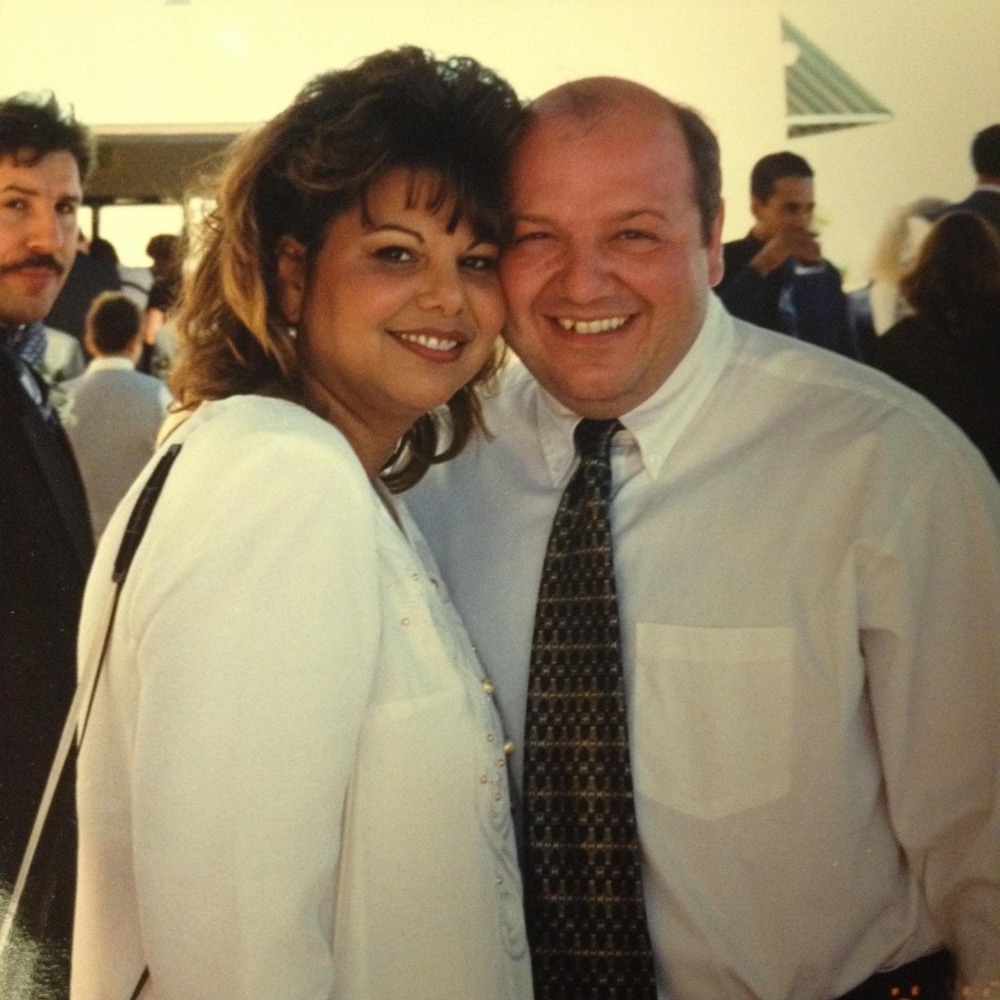 Sonia Boffa is the mother of two wonderful children, a Yaya (grandmother) to two beautiful grandchildren, and loving wife to her husband of 34 years.
Sonia found out recently that she had an aggressive form of breast cancer. This was 2 weeks before she lost her oldest sister to complications from a surgery. Sonia had been having symptoms for the last few months; however, she did not tell anyone because she did not want to add to the family stress from the illness and death of her oldest sister. She prayed in silence, asking God for the strength to tell her family and the knowledge to make the right decisions.
Sonia and her husband work together repairing and making improvements to homes as well as run a food truck. Sonia is the kind of person who puts the needs of others first, including providing free meals. They do not advertise and develop relationships with their customers completely by word-of-mouth. The loyalty of their customers are a tribute to the loving hearts these two have.
Unfortunately, Sonia has been quickly decreasing in health and is now in constant pain; therefore, she is no longer able to work by her husbands side. Customers have greatly missed her warm smile and upbeat attitude, but she can no longer continue without becoming out of breath or exhausted.  Her grandchildren miss their weekly outings with their Yaya. We need Sonia in our lives; she is the glue that holds this family together. 
Recently, it has become apparent to us that this is taking a toll on their finances. Sonia would never let anyone know the difficulties they are having, nor ask for anything. Due to them working for themselves, it was difficult to afford health insurance. They have used all their savings for the intitial testing and treatments.
All donations will go directly to chemotherapy and radiation treatments, medications, and other necessary medical needs. On behalf of our family, we appreciate any help., including inspirational poems, words of encouragement, or scriptures. She is a very christian woman and loves to hear how God creates miracles in people's lives. We have faith that God will carry her through this journey.
We will be providing updates on her progress.
We thank you from the bottom of our hearts and God bless.
Organizer
Jasmine Anderson
Organizer
Little Elm, TX