Amilka's Medical Egg Freezing Fund
Four years ago I was diagnosed with SLE and class III and V Lupus nephritis. For the past two years my lupus has been flarring up and my body stopped responding to the medication treatments. On February of 2014, the Doctors insisted that I started an infusion called
 cyclophosphamide (cytoxan), with the help of this treatment they hope that I fall into remission with six doses. After I have completed the treatment, my doctors will decide if i should continue with chemo every 3 months or take the same medication but in form of a tablet. My goal is to freeze my eggs before they start with the procedure again because
 Cytoxan can cause infertility and I would like to bear my own children.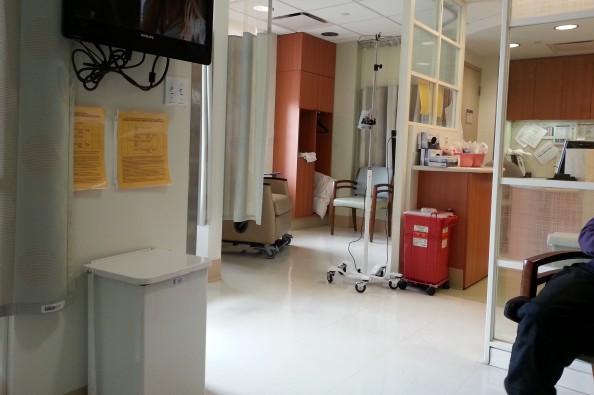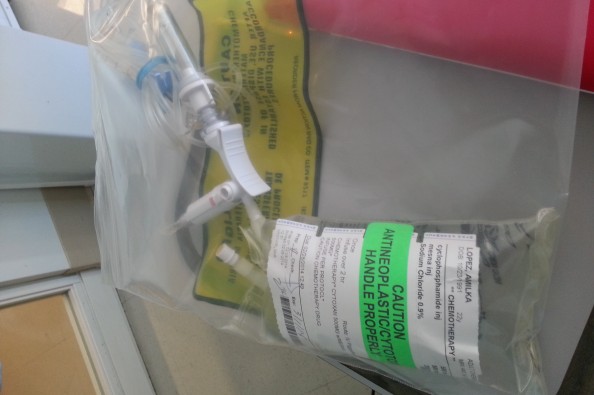 Late Surprise (Memoir)
 by Amilka Lopez
"You are a very healthy girl," my doctors said, "You have no signs of sickness everything is good conditions". Well at least that's what it seemed like at the time.
When I graduated high school I remember that for a totally healthy girl the doctors appeared to be more interested in my labs. I think this was when I suddenly became sick. The doctors promptly made monthly appointments for me and I was always called a day before to remind me. "Is this the parent or guardian of Amilka Lopez, we are just calling from the doctors office to let you know that you've got an appointment tomorrow at 2." I really began to hate hearing this every month.
From what I recall, all I truly remember from my summer 2009, is working at the daycare and visiting the doctor's office. Visiting the doctor's office was not a normal thing to me anymore; I was actually anxious and a bit scared because I did not know what was wrong with me. Every time I asked the doctor, she would just say, "Something is wrong with your blood", and when I asked the receptionist that will called me to inform me that I still have to go in and take more labs she will tell me, "You have abnormal blood". I didn't know how I should of taken this but I actually thought it was pretty funny, "How can someone have abnormal blood. What am I not normal?"
The doctors kept getting the same results over and over again so they all came to a conclusion and they decided to refer me to a specialist. The Rheumatologist is a specialist who deals with blood work and many autoimmune diseases. I remember when I went into the hospital for the very first time, I saw a lot of ill children and it freaked me out because I thought I was going to die. My Rheumatologist also made monthly appointments with me and I was required to do some biopsies. Every time I went to my appointments I had my good friend Giselle or my mother there with me. Giselle was actually there when I got a biopsy and I remember when I grasped her hand because I was terrified of the big needles they were going to insert on my neck. After that the doctors said some pretty scary things because they were still unsure of what I had since my labs weren't accurate. They said I had a thyroid problem on my neck, cancer and then lupus.
I believe it was November 2010 that I had been diagnosed with lupus. Lupus is an autoimmune disease where white blood cells attack your organs: brain, liver, kidney instead of protecting them against any harm. The sickness alone cannot go away but they are treatments that can help control it. The doctor immediately told me what was best for me and then she prescribed me my first set of pills. I remember my boyfriend and his mother trying to teach me how to take my pills. His mother would give me a glass of milk and tell me to chug it and not to think of anything for that moment and I did, I took my pills for the very first time.
At the moment I am proud to say that I am a lupus fighter. Having Lupus has really made me stronger and opened up my mind more towards other ill patients. I can some how relate to them more since I myself am also ill. My life has completely changed since I was diagnosed.

Organizer