Love for Bobbie
Many of you may have seen a posting from my nephew Matt Caruso, on behalf of my sister, Roberta Ochoa (Bobbie) who has been battling cancer. Unfortunately since that posting her situation has declined and she is now in Hospice Care.
We are starting this page for her, to raise funds for her continuing care and additional expenses that are not covered by insurance.
Bobbie has been a strong warrior throughout her fight with this horrible disease and she has never lost her positive attitude throughout this battle.
If you know Bobbie you know, she has a passion for life and love, and she always tried to live her life to the fullest.
As her little sister I have been a witness to her amazing ability to make lifelong friends, and affect the lives of everyone around her.
We are asking that anyone who has been touched by the life of my sister please help us with her care by donating to her fund. Any amount counts and all is appreciated. Donations will also go towards any afterlife expenses, to ease any additional burden on her family.  
Please feel free to contact me or Matthew with any questions or concerns.
Note from Matthew:
My mom is a wonderful woman who has always been there for me. She has always supported me in everything I do. I just want to be there for her and to make her as comfortable as possible. I can't always be home with her because of work, so we are asking for help with home health care and everything else that isn't covered by insurance.
Thank you everyone for your help.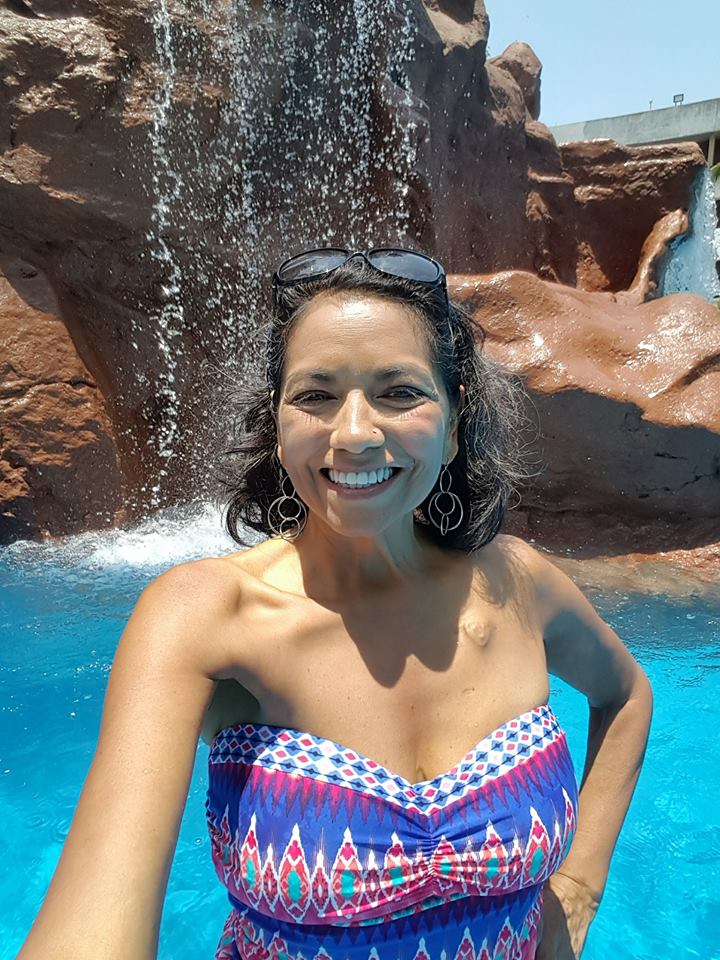 Organizer and beneficiary