Sedona Independent Humane Trappers
Do you know the heartbreak of losing your beloved pet? Can you imagine the fear a dog or cat experiences when lost?
Sandy MacBeth, Philippa Atterbury, Kirk Landaur  and Leann Weber, Stephanie Dunshee and Paula Meade are the Sedona Independent Humane Trappers who were able to help so many dogs and cats already! This week was very busy for the Sedona Independent Humane Trappers! They trapped and rescued a mama cat with her five tiny kittens that had found refuge under the deck of our home in West Sedona. The extreme heat and smoke from the Rafael Fire were of big concern regarding these tiny, vulnerable creatures. The Sedona Independent Humane Trappers helped feed the very hungry mama cat, monitoring  the situation closely with a camera, until the feral mother cat  got used to the trap and the babies were big enough to be rescued just in time when our neighborhood went into the "Ready" status of an evacuation order. It was a nerve racking experience for me personally and we are so grateful that mama cat and babies are safe and cared for at Stephanie's home now. And then there were the Shelby Drive cats! There is a colony of at least feral 15 cats that have been living and breeding in the area for many years. People heard about the kittens being born under the storage container and now businesses started to complain. The Sedona Independent Humane Trappers were spending hours and hours trapping them, to give the feral cats a chance to be neutered and spayed and then released  back to their territory. The little kittens will have a chance for a better live by being socialized and adopted into families when they are old enough. They too are lovingly cared for and fostered by Stephanie Dunshee. A while ago they helped find a very much loved and very much missed, sweet dog up in Flagstaff. They saw the SOS for Teddy early in the morning, designed posters, printed and hung posters and searched for Teddy. While on the last sweep of the Janis trail, they spotted Teddy. He was skittish and disoriented and it wasn't possible to help him without their special "shy dog techniques". They called the owner and with some patience were able to bring Teddy home to his family. They helped finding Brooklyn after 10 days and two snowstorms and helped find a 8 week old puppy lost in the Safeway parking lot, and Elden, a dog that was injured and ran away after being hit by a car in Oak Creek Canyon. And Kirk was recently able to get two dogs off a very steep cliff in Grand Falls! And they were also able to humanely trap Spooky, the little dog that was lost during an automobile accent on I-17 and June Bug, the Golden Retriever that was running into traffic in and around Cottonwood.  They also were able to bring Bonny home, after this sweet dog survived 30 days in freezing night time temperatures. And they helped finding Ash after he slipped his collar at the Oak Creek Small Animal Clinic, and also the two German Shepards that were lost in the outskirts of Sedona.
They have been super busy!
These amazing ladies and gentleman help to reunite owners with their lost pets in the Verde Valley, Sedona and Flagstaff area.  These trappers do this solely out of their love and compassion for the animals and to serve their community. 
They often stay up all night watching the cameras and traps.  Many times they sleep in their cars if they are on a case so they can be there when the dog gets trapped because animals must be released within an hour of trapping, including wildlife.  They are true heroes!
They are not paid to do this! Your donation will help them to keep helping those lost pets.
Over the past two years they have worked on 75 lost dog cases! On average a trapping lasts 7 to 10 days, some have even lasted for 4 months.  They trap dogs in different types of locations from city to wilderness.  These amazing trappers have a high rate of success!
Searching and trapping are intensive and costly endeavors.  Each trapping case costs approximately $300 and trappers are rarely reimbursed.  Expenses range from purchasing human grade food like roasted chickens, sardines and canned dog food for the feeding stations and for the traps, poster supplies, gas, batteries for several cameras operating 24/7, replacement cameras when the cameras fail, cellular data plans for the cameras, gas, poster, replacement of traps when ruined by wildlife and replacement of stolen cameras, etc.
It gets even more expensive when they have to travel to remote areas. It takes a toll on them and on their vehicles.
They do all this on their own time and they have been paying those expenses out of their own pockets!
Please help them to continue to serve our community.

Each trapper started to learn about humane trapping when they saw a lost dog and jumped in to help.  They also saw many newly adopted dogs from the shelters getting lost immediately after adoption.  The Sedona independent Humane Trappers say that once you help search for a lost dog you'll get hooked…..

Sandy, Phillips, Kirk and Leann, Stephanie and Paula are virtually on call all the time.
Many sheltering organizations rely on their expertise when a dog or cat gets lost.  They have taken trapping courses and have purchased high quality dog traps of various sizes as well as numerous game cameras.
These trappers work with and rely on an extended team of Humane Society volunteers, dog trackers and other local search and rescue partners.

Donations are shared with the trapping community to ensure that our region will always have someone to help you find your lost pet.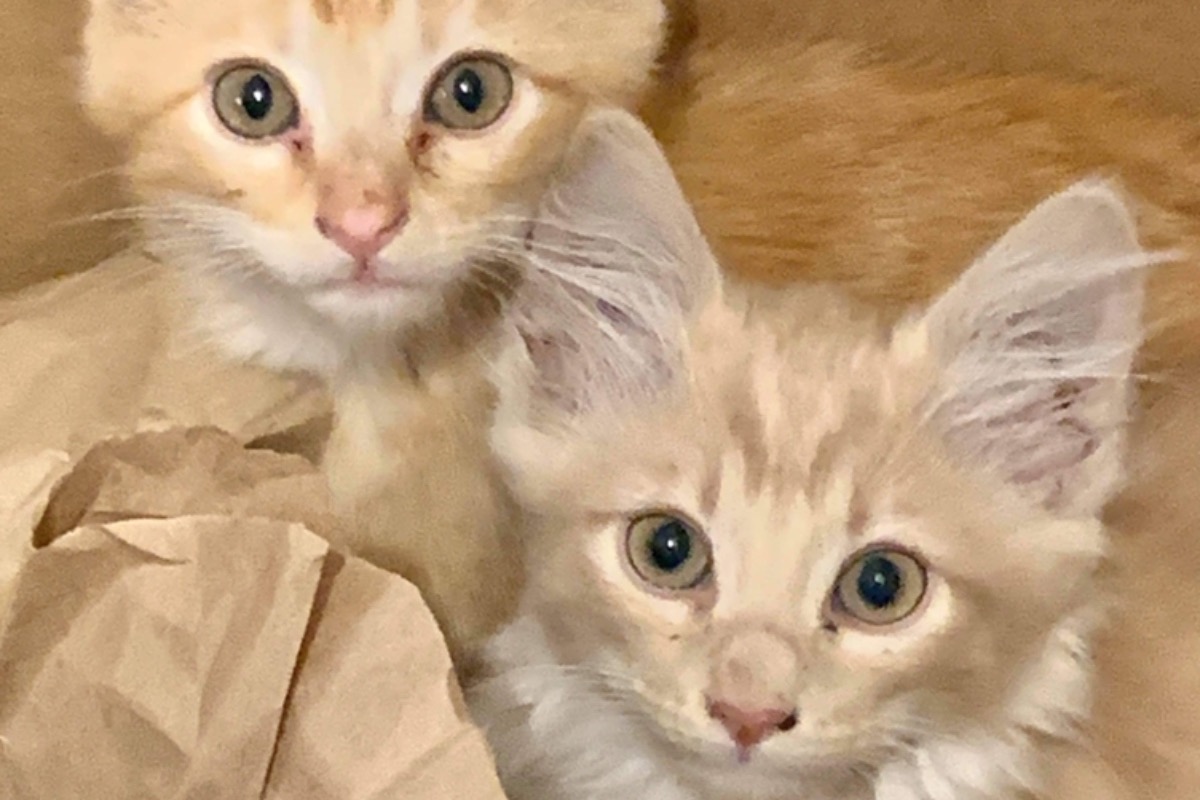 Become the first supporter
Your donation matters
Organizer and beneficiary
Bhakta Ruttiger
Organizer
Sedona, AZ
Sandra Macbeth
Beneficiary