Hi, my name's Kaden. I really hate to have to start one of these but it's all I can do anymore, I'm 100$ out of options and really scared about what I might do if I stay here.

I've been living with my boyfriend and his mom for about 4 months now in a half-built house. This mother is increasingly abusive towards my boyfriend and I. She disrespects and ignores our identities, and mentally and emotionally abuses us in almost every way out there.

Please keep in mind that whenever I say 'I' I am most likely referring to my boyfriend and I both. We both have depression, crippling gender dysphoria, anxiety [social and otherwise].

We both have depersonalization and disassociation episodes frequently.

One night about a month ago, she came home and started yelling about how we never do anything around the house, never wash dishes, never clean the floors [there's hardly a floor to clean, most of it hasn't been laid down yet.] and etc. Boyfriend and I were sick of it and argued with her, she continued to go on about how hard she works all day, how much pain she's in, etc. I called her out on how that argument has gotten very old [she uses this argument quite literally every single time. i can quote it as she says it.] and in turn she threatened to burn the house down and kill herself, even going so far as to put a metal bbgun to her head right in front of us. She does this over very small things. 

Another less significant thing is that she refuses to turn down her music. She gets every single day and blasts music you'd listen to in middle school when you're in your emo phase [disturbed, godsmack, etc]. I listened to this music when I was suicidal, and there are many songs that she plays that trigger me very badly. She blares it over a speaker set up to her computer, and whenever I asked her to turn it down [calmly and politely as we were trying to sleep], she responded word for word "I am me, Im always gonna be me and noone can change me!" So that further confirms that she hasn't matured past freshman high. She has no regard for us when we're sleeping [I have insomnia so getting and staying asleep is hard enough as it is], and will open the door, and just begin talking full volume as if we can comprehend anything but the noise. She's done this to yell at us a few times [at 6am.].

She make's self harm and suicide jokes, and also jokes about how badly she wants to shoot our dog when she barks. Then gets mad at us when we tell her that that's not funny at all.

About the house we're living in. To start with its an old drug dealers house.
It's a half built in the sense that most of it is the outer shell of a house, there are no walls, only the sheetrock and beginnings of walls. We have only 4 space heaters to warm the entirety of house, which seeps out as there is absolutely no insulation in the house at all. There's no ac at all. There is only one working bathtub, no showerhead and bathing does little to get yourself clean. The water is so full of iron it smells and tastes like rotten eggs, and comes out of the spouts a dull urine color, so we can't even drink it. I personally have gotten sick multiple times do to the cold and drafty floors, and being constantly physically dirty [dirt comes off of my hands if i scrub them together, even directly after bathing] is not helping my depression and I've been having disassociation and depersonaliation spells much more frequently [they're now up to lasting all day every few days rather than once a week or two].
Our sewer pipe is also busted open, so any water that is flushed or drained just spills out into the backyard and underneath the house [as you can see by all the used tampons on the ground in the picture below].

I'll be posting pictures of the house below

All of this is taking a much heavier toll on my mental and emotional health, as well as my personal relationships than I ever expected it do. I can no longer afford my coping hobbies, makeup and cosplay, even if I could afford it I'm so depressed lately that I can't muster the energy to do anything to help myself feel better,and that's taking a very huge toll on me. I used to be a hardass about getting up and going to sleep on a schedule every day, but now I'm sleeping until one in the afternoon no matter how early I go to bed. It all boils down to the fact that I cannot live here anymore, but moving back in with my parents would mean taking away the cushion between my boyfriend and his mother as he wouldn't be able to come with me. 

Getting a job is also out of the question at the moment. The area we live is precisely the middle of nowhere, in the woods. I've talked to boyfriend's mother, as she has the only vehicle, and I can only get a weekend job. No places around here are hiring that I qualify for, and the small ones that are can't hire with the hours I would have to work as it wouldn't be worth it to hire me.

Update: She works weekends as well now. So I can't get a job at all, as she still has the only vehicle.

I'm honestly very scared for myself and my boyfriend to keep living here. I've been talked down from calling the poilce on his mother several times, and been talked down from relapsing several more. This place is very bad for both of us mentally ill queer boys. We're both unstable as it is, and being here in this house, with his mother are not doing it any favors. We absolutely have to get out for our health. 

We've found a place, but in order to move out we have to raise 1000 dollars respectively. Please give what you can, any little bit is appreciated.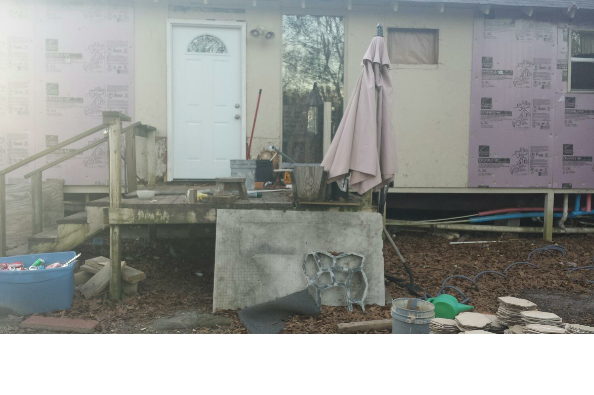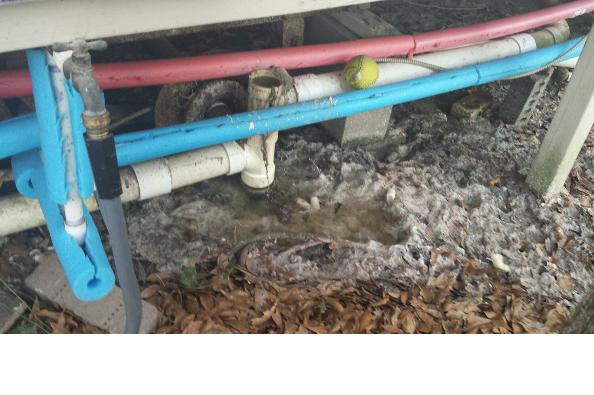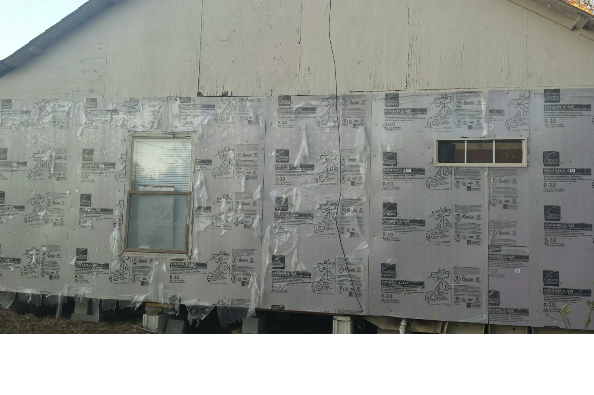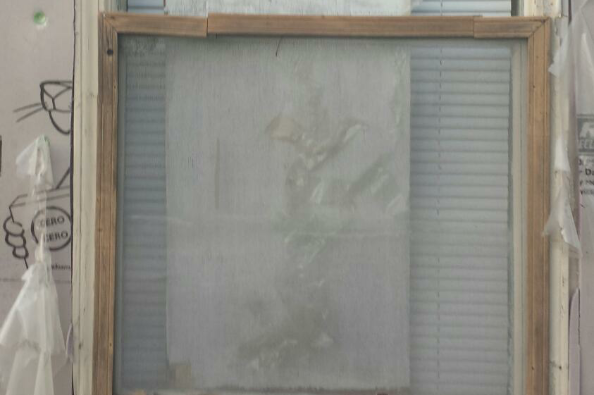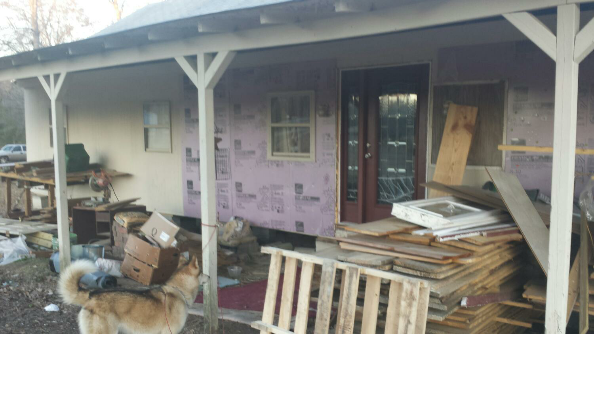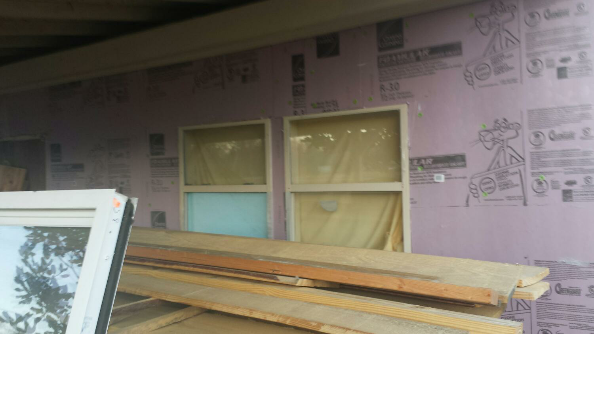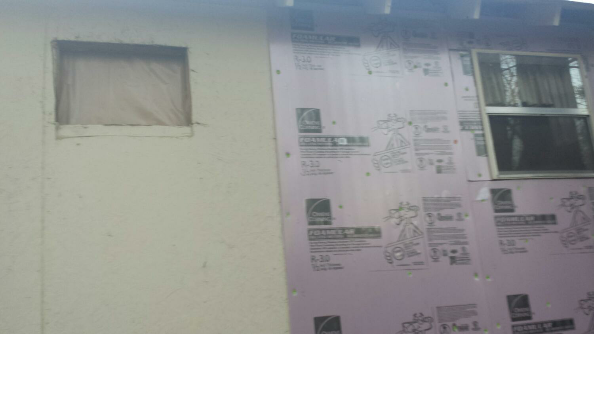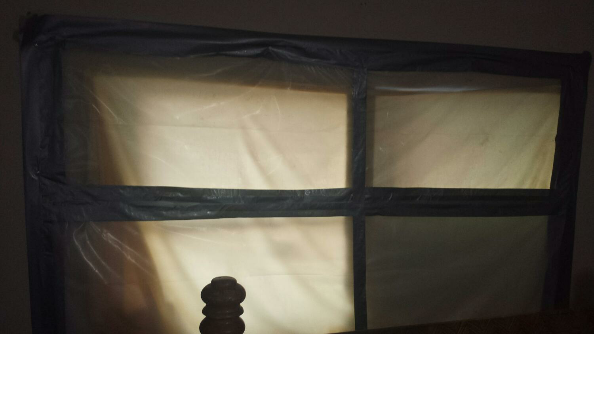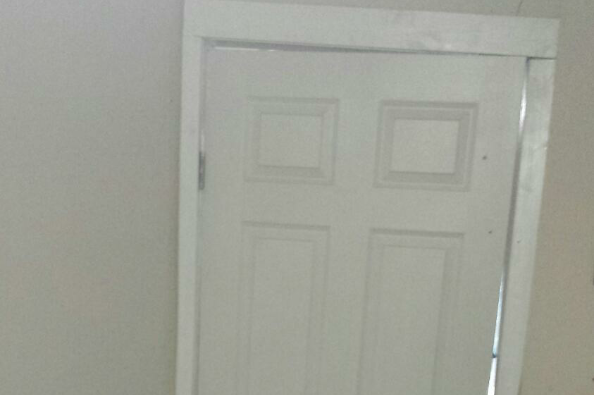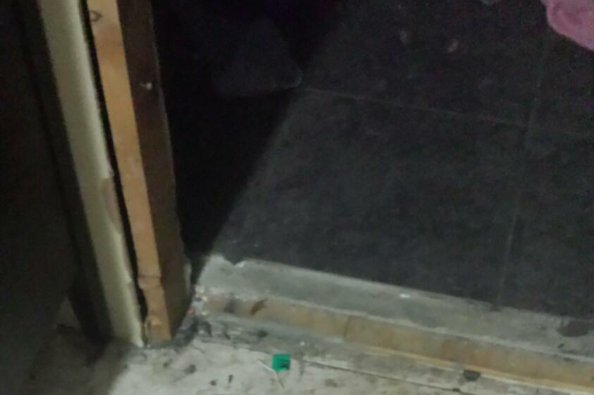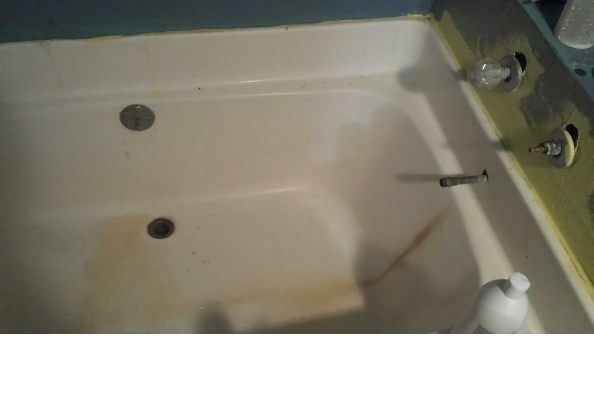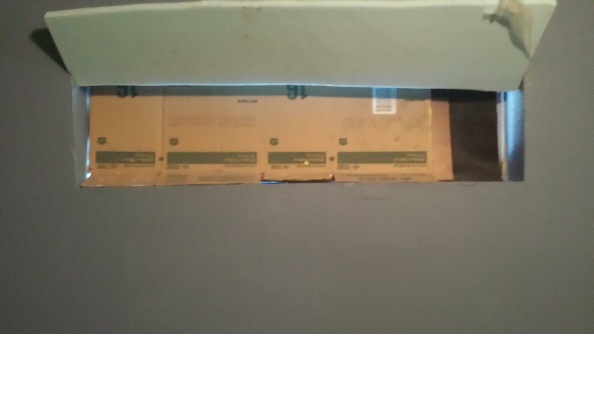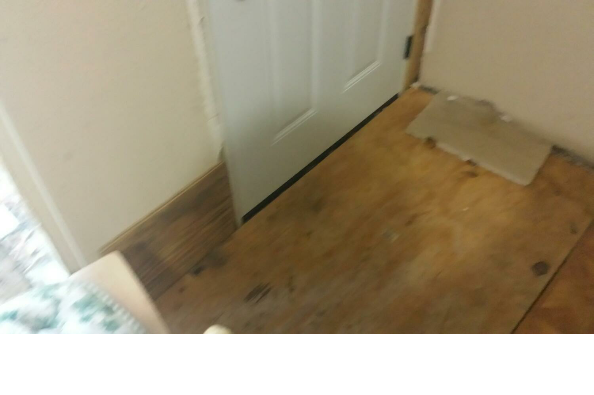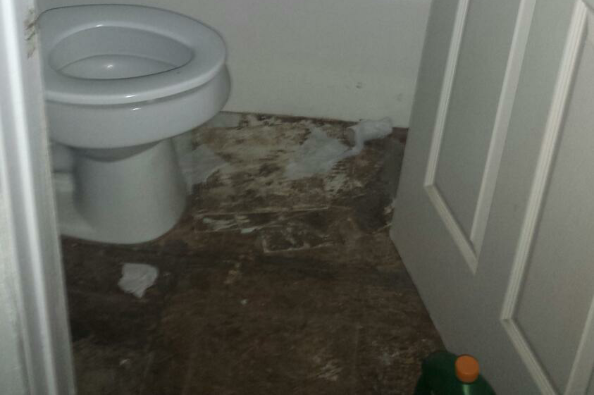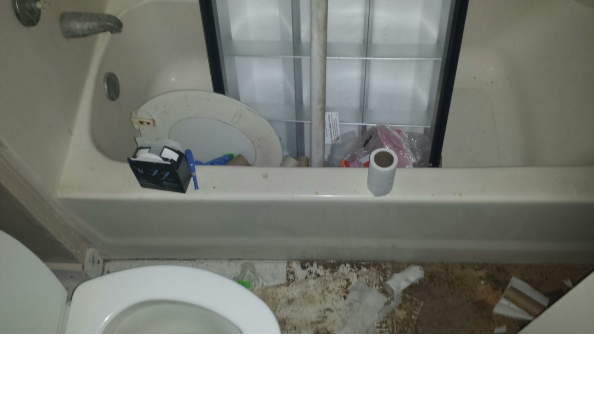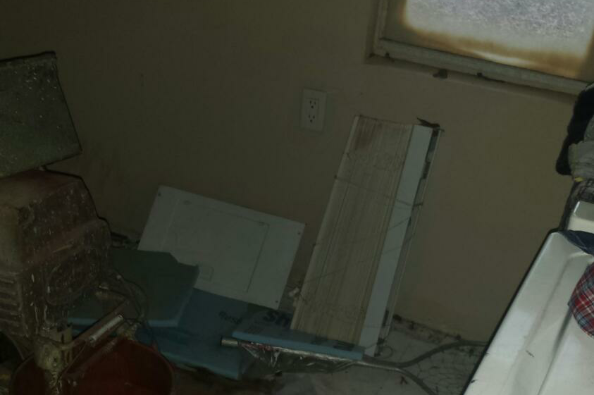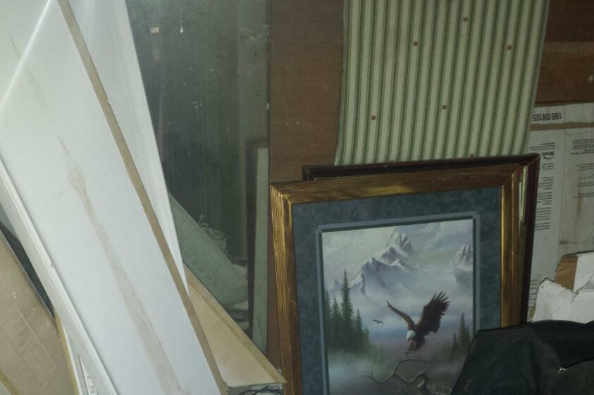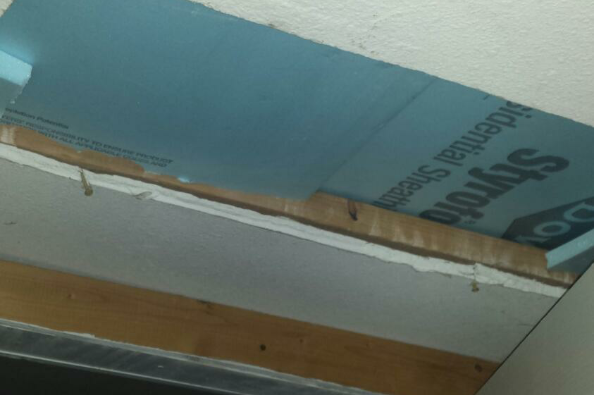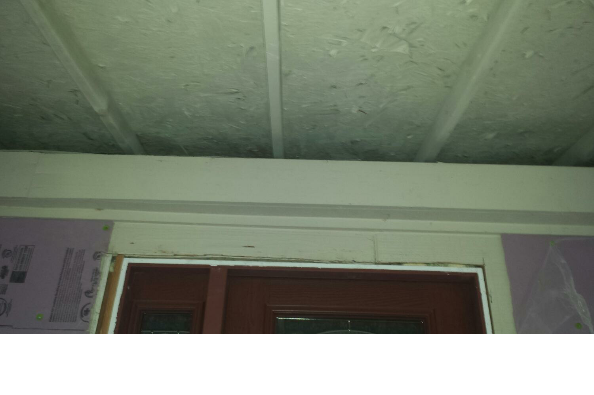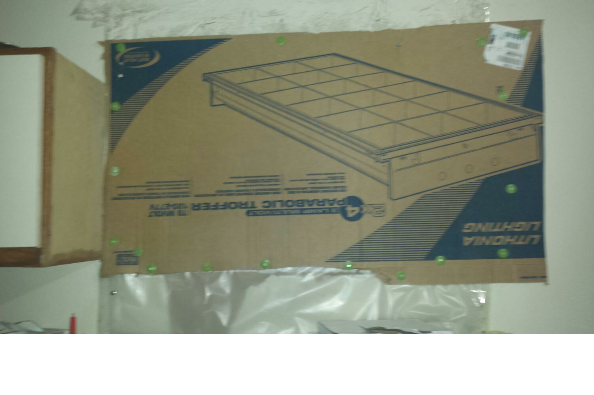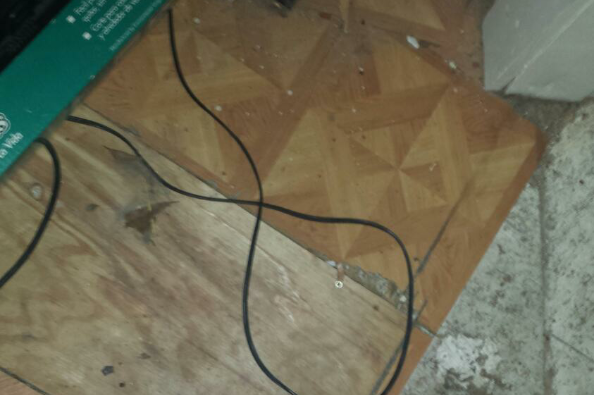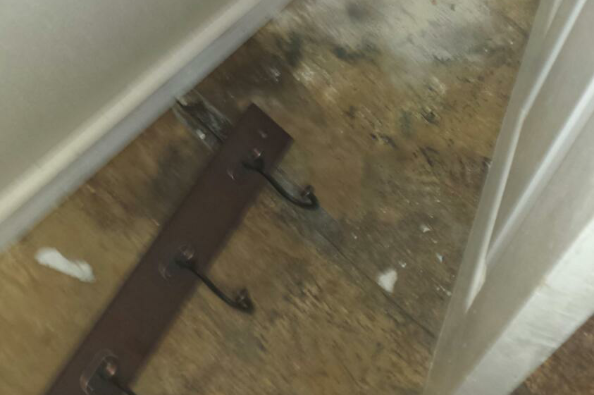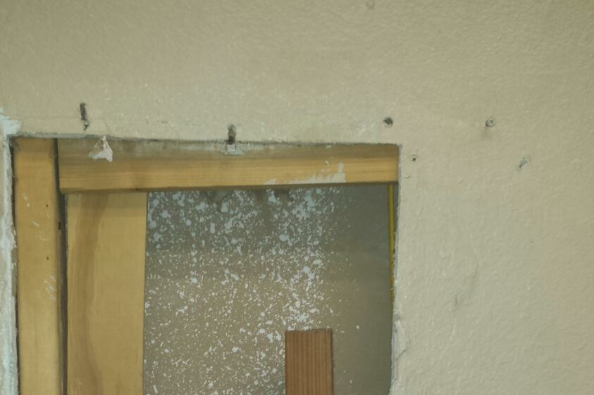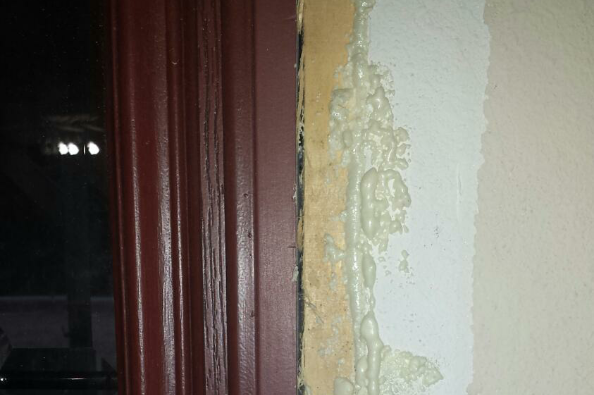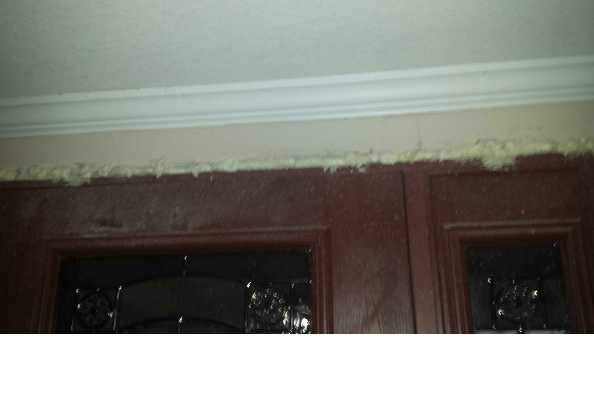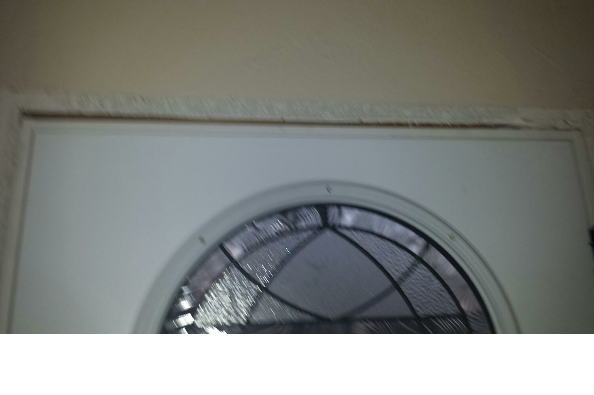 Organizer
#1 fundraising platform

More people start fundraisers on GoFundMe than on any other platform. Learn more

GoFundMe Guarantee

In the rare case something isn't right, we will work with you to determine if misuse occurred. Learn more

Expert advice

Contact us with your questions and we'll answer, day or night. Learn more