Grace Day was born on September 12, 2006.  She is truly a gift from God.  She has miraculously overcome so much in her 8 years.  Her parents are Matt and Caroline Day.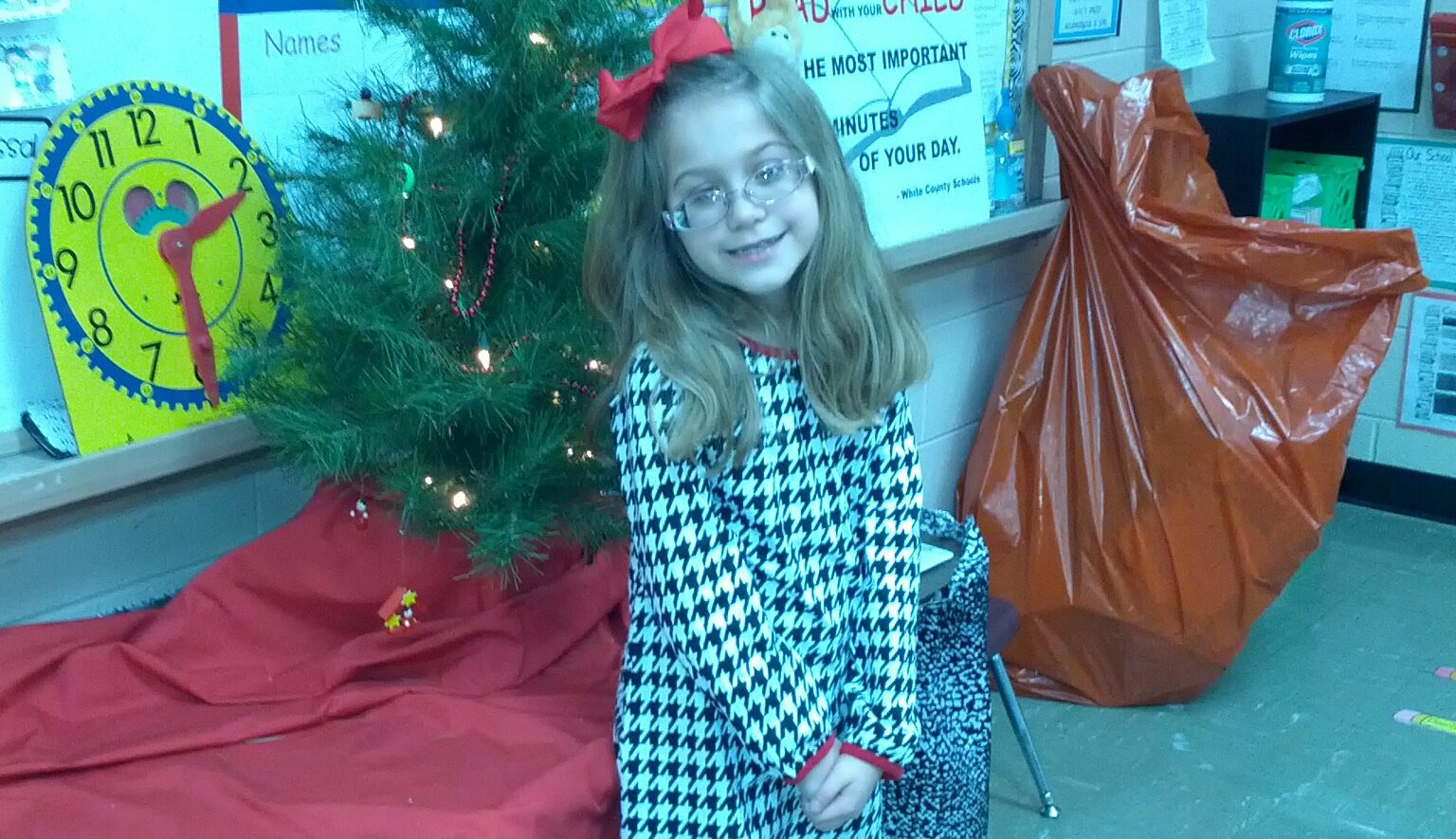 She was born with with a heart condition called Congenitally Corrected Transposition of the Great Arteries with Pulmonary Stenosis, Tricuspid leakage, and a ventrical septal defect.  (VSD)  She has done very well over the years but now her heart is showing signs of needing repair.  Matt and Caroline knew this day would come when she was born.  The doctors will not know for sure what repair they will do until they get in there and see.  It could be a Double Switch.  This is a very complicated open heart surgery. 
It basically means connecting the correct arteries and vessels to their appropriate places.  The arteries currently are reversed.  The bottom chambers of the heart are also reversed.  It is a rare condition. 
We would like friends, family, coworkers, and even strangers who might feel the need to help out with the expenses of this little girl's operation and medical needs by giving here.   The family has already incurred and been paying so much for medical needs since she was born.   They feel very blessed to have her as a daughter. 

Organizer
Caroline Day
Organizer
Sparta, TN