36
2
Little Pedro's journey
$3,730
of $15,000 goal
Raised by
36
people in 1 month
On November 2018, during a beautiful and warm day I took Pedro outside to play with his water table (he loves water). 
While he was playing I noticed a difference between his right shoulder blade from his left one, the right shoulder blade was higher than the left one. 
And that's when our world turned upside down... after an Emergency visit, multiple GP's visit, trying to book an appointment with a specialist and finally going to The Children's Hospital Emergency we had  lots of imaging scans, blood tests, and 2 biopsies the final diagnosis was given to us on the 27/12/2018, Sarcoma, with such a rare and atypical characteristic that the doctor's couldn't even tell us which exact type it was. After surgery a sample was sent to the USA and after a while it came back with a name M.P.N.S.T (due to NF1 a genetic disorder) an extremely rare cancer in children. 
It is every parent's worst nightmare having their child being diagnosed with cancer, and then having to undergo surgery, chemotherapy and radiotherapy and another surgery in a near future. 
To provide Pedro with the love and support, cuddles and kisses he needs so he doesn't have to fight this battle alone, We will need to spend long periods of time away from our home. 
Dealing with financial pressures whilst keeping strong for Pedro will not be easy for the family, and while we can't take any of Pedro's pain away we can come together and help to ease those pressures.
Pedro is such a warrior, never complained, always smiling, he is such a joy to be around he lights up the place where he is in. 
Please join us, Team Pedro so we can help this gorgeous boy and provide a little comfort during this difficult time, if you can't help financially, please if you have faith pray for us, because I truly believe that praying together we are stronger and we can move mountains. 
Thank you! ❤️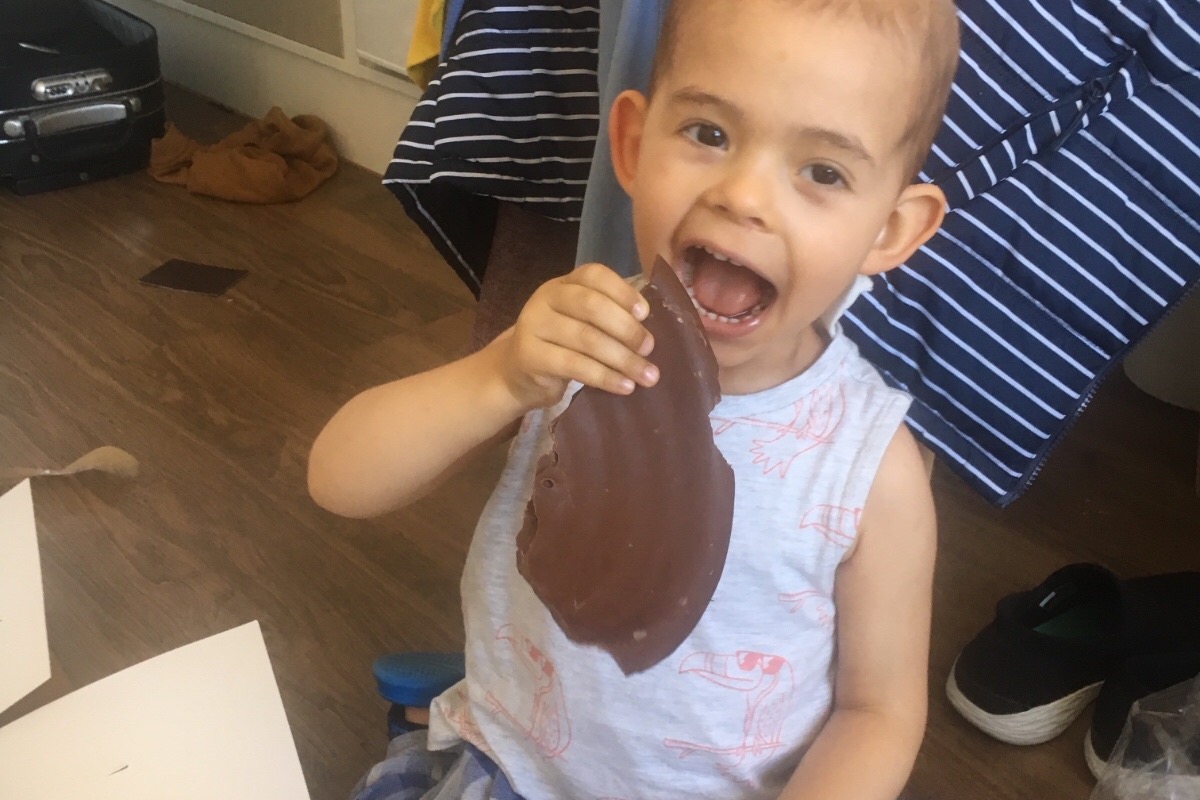 + Read More
Hi everyone. We are overwhelmed by so many messages of love and support for our Pedro. God bless you all. And thank you so much for your precious prayers! God is with us! ❤️
+ Read More