Help Lexie get to Pony Club Festival!
In October 2013, I attended the NW Regional Show Jump Rally where I qualified for the United States Pony Club Festival, the equivalent of nationals, which is held at the Kentucky Horse Park every three years. I was selected for the NW Region's team in the 3' Developing Horse and Rider division along with three other riders and one stable manager.
To get myself, the horse I ride and all of our gear to Kentucky is a 35 hour, 2,438 mile trip, which, including travel and entry fees, is going to cost around $5,000. This is a once in a lifetime opportunity for me that I do not want to miss simply because I couldn't afford it. My Pony Club has already held one fundraiser and we have more happening every month, but those funds are being distributed to all ten girls who are attempting to travel to Festival. So, unless we manage to raise $55,000, we each have to come up with the remaining cost of the trip.
I really appreciate all the support that the community has provided to my club because without them, attending Festival wouldn't be possible for many of us. Thank you so much for contributing to my Festival fund! If you would like to see what we do or events that my Pony Club is holding, the website is
https://www.facebook.com/narrowspc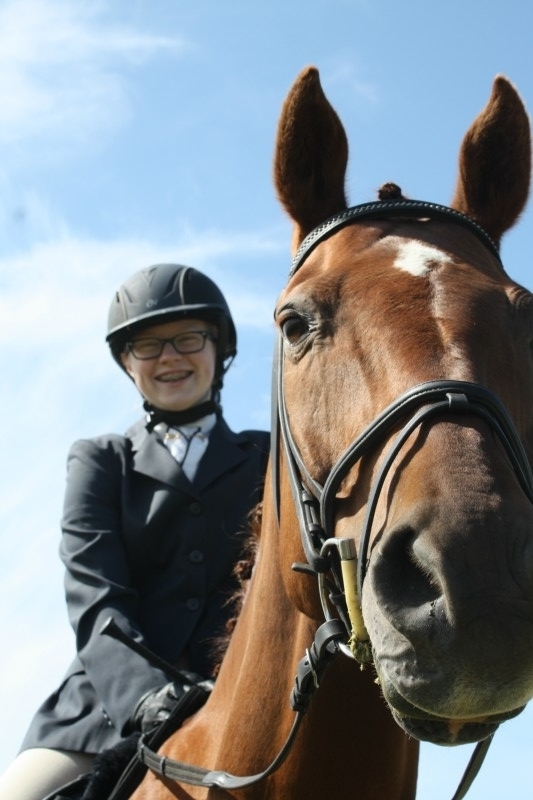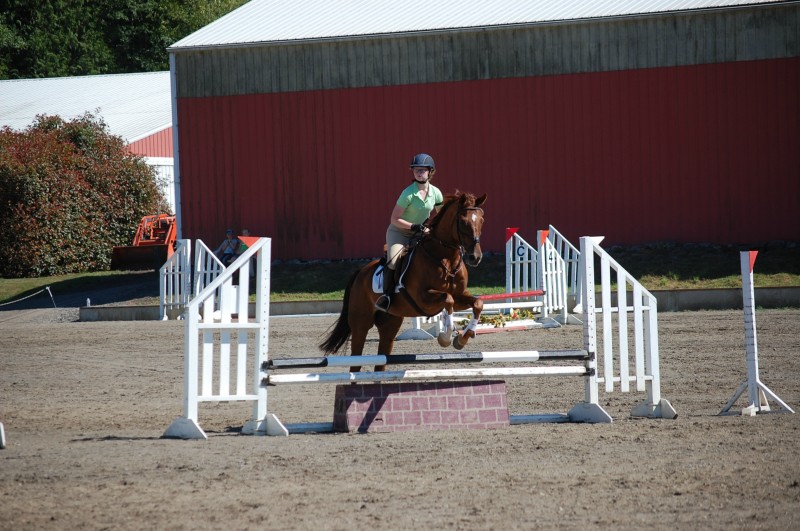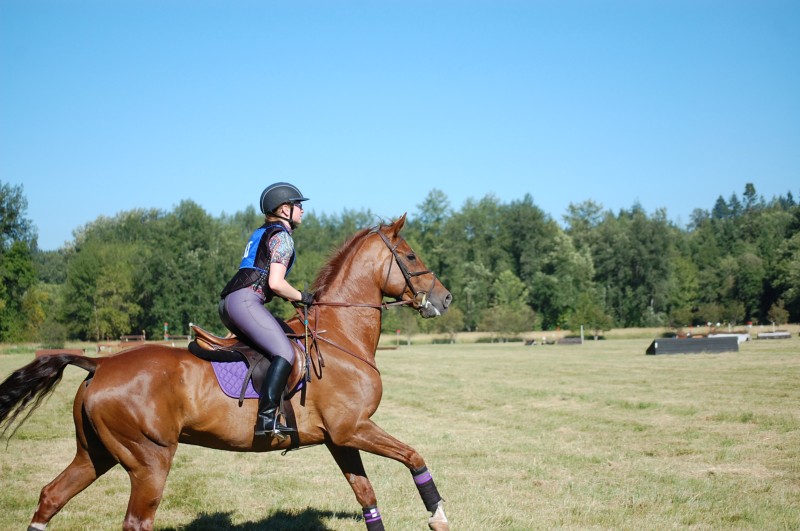 Organizer