Le Villa Vaupell Fence Campaign
On November 3, 2014 the Township Road Commissioner removed our 710 foot perimeter fence without notice and without first checking that it was on private property. He has refused to communicate with us to resolve this issue and insists we open our community and connect our roads to the adjacent village against our wishes. Our only recourse has been to file a lawsuit. Within a few days of filing our suit, the Township Road Commissioner had his crew remove the pillars which stood at our entrance since 1931. Again, there was no warning, no communication of any sort. In the early morning hours they carted off two stone pillars that stood in the same location for 84 years and identified our community. One of our residents managed to track them down as they headed for the landfill. All attempts to negotiate their return have been as futile as the effort to return our fence.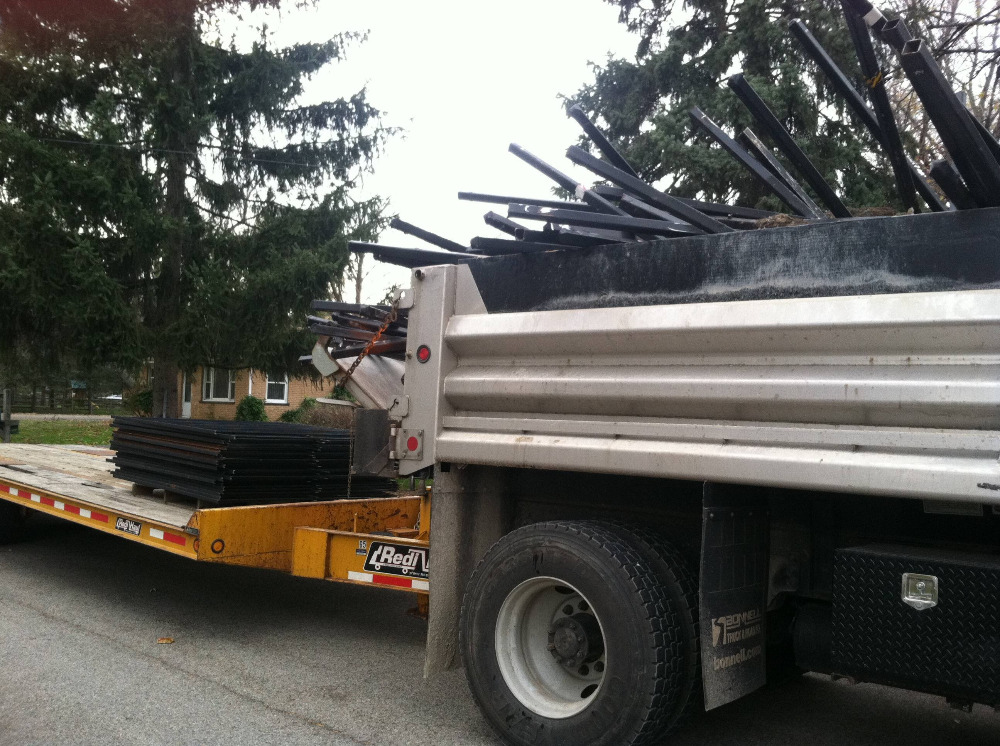 Le Villa Vaupell Country Club is a quiet community along the shores of Griswold Lake in Unincorporated McHenry County IL. Our community was established in 1929, first as a lakeside retreat and later as full time residences, for those wishing a quieter, simpler life away from urban sprawl. We share private beaches and a boat launch on a 147 acre lake where our 79 households have enjoyed fishing, swimming and boating for generations. In 1955 we erected a fence to help maintain our community and keep heavy traffic off our private roads. Our beaches are maintained by private funding from our residents under a covenant for Le Villa Vaupell residents and their guests. Any donation however small will help. We are a small community of working class people who just want to enjoy our quiet simple way of life. Please help us.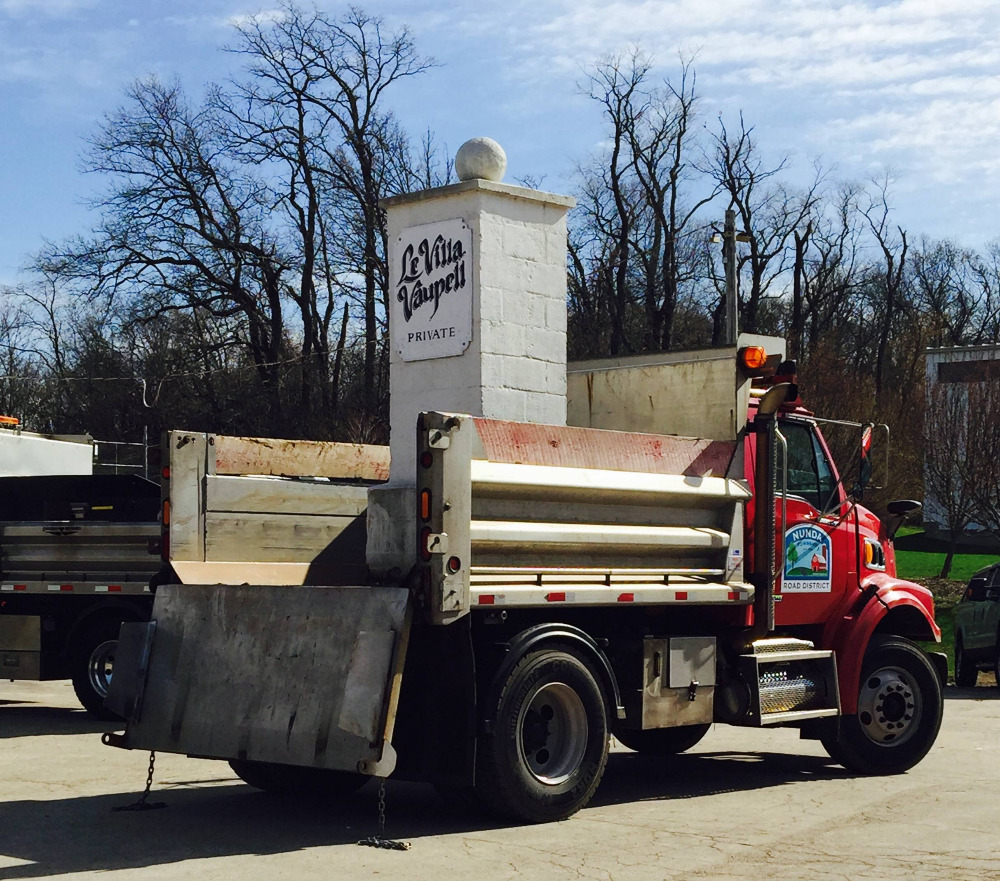 Unfortunately, lawsuits can be very expensive and many of our residents are on fixed incomes so contributing to this cause is a heavy burden. We have already committed a substantial portion of the money we believe we need to see this through but with delays and frequent hearings and the bottomless pockets of our local township we will need additional support. We are seeking up to $50,000 to help offset our expenses so we can at least have a chance to see this process to a fruitful conclusion. We sincerely hope for and appreciate any help we can get. This is not a fight we looked for. When local government goes awry out of a lack of understanding and then refuses to own up to their mistakes the options are few. When this is over, any additional funds collected beyond our needs will be donated to the local food pantry.
Organizer and beneficiary
Brian Beauban
Organizer
McHenry, IL