Dr. Lester Tapia's Clinic StartUp
Hello everyone!  We are raising funds to help Dr. Lester Tapia start his own veterinary clinic, Orprovet Clínica, in Granada, Nicaragua.  As many of you know, Dr. Lester worked for World Vets International for the past 6 years (and as a student volunteer before that), but sadly the current political crisis forced World Vets and other volunteer organizations to close their operations in Nicaragua this past summer due to safety concerns.  Much of the population has lost their jobs due to the resulting economic downturn, in large part due to loss of tourism to the country.  For one of the poorest countries in Central America this has been devastating.  Families have little income to spend on their needs and even less on their pet and working animals.  The carriage and carthorses in particular are suffering from lack of good nutrition and veterinary care.  Abandonment of dogs and cats is increasing as their families flee the country in search of work and political asylum. 
Dr. Lester is passionately committed to staying in his country with his family to help his fellow Nicaraguans and care for their animals, large and small.  His goal is to open a mixed animal practice in Granada and any funds raised will go directly to buying equipment and supplies to do so.  A partial list of the most urgent items follows.  Many of you have likely worked with Dr. Lester and, like us, love Nicaragua and her people who were so welcoming to us in our travels there.  He has given so much to so many people and to the animals of Granada over the years, now he needs our help to continue this work.  Please consider donating to the fund to help him continue his invaluable work of providing high quality veterinary care in his community.  No amount is too small- spread the word and together we can help him achieve his goals!      
Thank you so much for your support and a huge hug (un gran abrazo) from Lester!                                                               
                                                              With much gratitude,
                                                               Dr. Tom Parker  and Dr. Mariah Coakley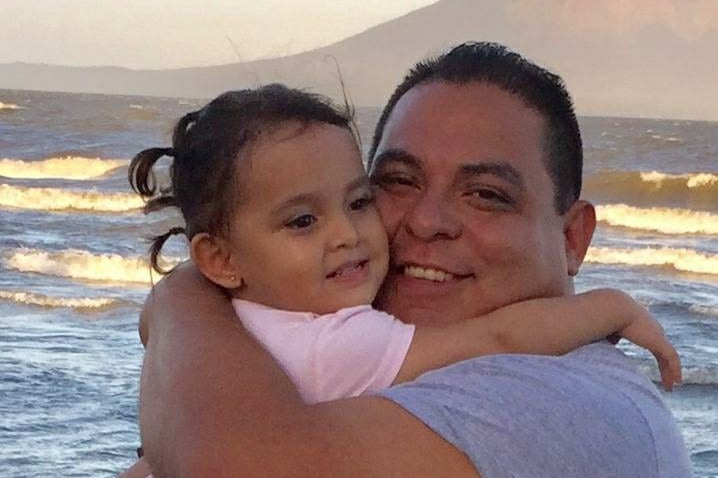 Items to be purchased: anesthesia machine, oxygen tank, dental machine, surgical and exam tables, steel cages/kennels, ultrasound machine, surgical instrument packs, pharmaceutical and general medical supplies
Organizer and beneficiary
Mariah Coakley
Organizer
Burleson, TX