Les's fight against cancer
We are setting up a go fund me page as our Dad /Les Durdin as he has been diagnosed with cancer. Dad/Les has 3 children and 3 step children along with 10 grand children that can not loose him.  Les and wife Jac plan to fight this together and would appreciate your help. 
The cancer is in his voice box and the best option to try and beat it is surgery. He is waiting on a date to remove half of his voice box.
The surgeon is hopeful he can rebuild the missing half using parts from his wrist.
The surgery will be done in Adelaide and he will remain in hospital for 2 weeks after the surgery.
There is no guarantee he will keep his voice after this operation.
Returning to work after this will not be easy for him so if you can help ease the financial stress that Les and Jac are about to face it would mean so much to them and all of us xo
Thank you all in advance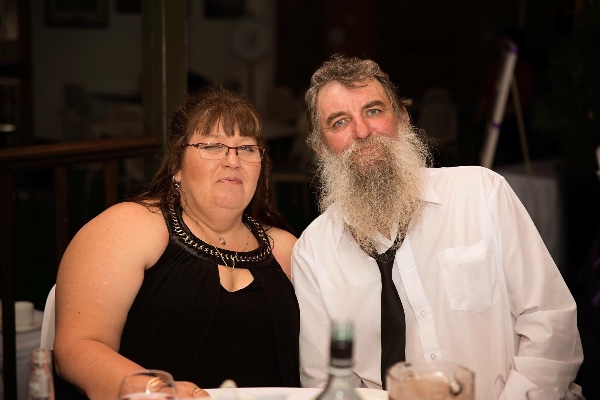 Organizer