Lend a Hand to NLHS Wrestling
To fans and family of NLHS Wrestling and wrestling in general:



Every year, we reach out to you for your support right before the post season tournaments begin. This goes without saying, but it means a lot to us to know you see what we're doing and respect it enough to help us out. 

We just had 7 kids place at the conference tournament, and while this is a great sign, it means that we will have to accommodate more people for the 2-day tournaments which begin this weekend.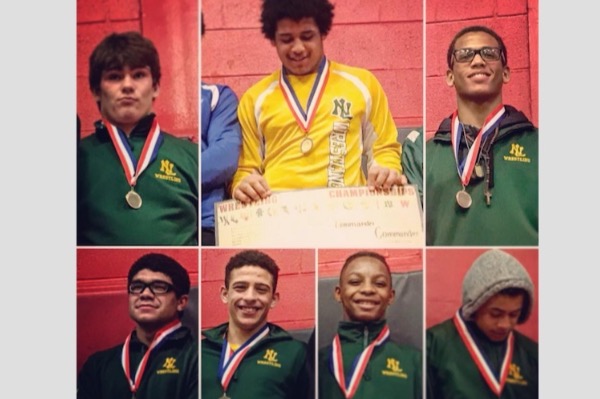 The costs include hotels, gas, food, tickets for JV's to come support at tournaments, and we would also like to be able to do something a little more special for our banquet this year, because it's the first time we've won our division. We still have 25 guys showing up to practice consisntely and we want to reward those who have been committed, because this sport is hard.



Last year, your contributions allowed us to have one of the most epic chicken fights of all time after the first round of states... Even other teams staying in the hotel got into it. It's something our kids still talk about all the time. 

Thanks again for all your support. I don't want to ramble any more because all of you who help us each year already know you're investing in something worthwhile... 



If you have some free time, come cheer us on this weekend and next weekend as we compete for State and StateOpen titles! 

Thank you, 

Mike
Organizer