28
4
Help Save Lives and Demand Compassion
$550
of $150,000 goal
Raised by
24
people in 4 months
HELP SAVE LIVES AND DEMAND COMPASSION

The degree of civilization in a society can be judged by entering its prisons.

-Fyodor Dostoyevsky
With your help, we can stop the continuing tragedies at the Salt Lake County Jail and to change what's happening to incarcerated people throughout the country.
An incarcerated person at the Salt Lake County Jail died of dehydration. 
Another died from starvation.
One woman complained of horrendous headaches a
nd was told by a guard, after she started slurring her words, that she was "acting like an asshole." After being denied medical assistance, and after more profanities from the guard, the incarcerated
woman died of a stroke
, never having received medical attention. 
A pregnant incarcerated woman repeatedly asked to be examined
because she was bleeding and was worried about her baby. Denied a medical examination, her 28-week fetus died. Because she had been denied medical help for so long, the woman
lost her uterus and will never be able to have a child.
She now suffers from postnatal psychosis.
Our 37 year-old daughter,
Lisa, the mother of three children, died after only four days in the Salt Lake County Jail as a pretrial detainee – not convicted of anything. She was bent over in pain, moaning and screaming out in pain all night long, begging for medical help. She was in such obvious distress that other incarcerated women were demanding that Lisa be provided medical help, warning that she was going to die if no one helped her.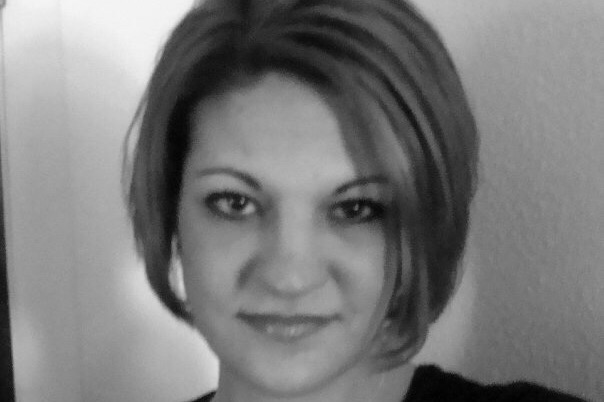 No one on the jail staff did anything to evaluate her severe abdominal pain. No vital signs. No assessment. No compassion. No referral to a medical professional to help Lisa. Just crude warnings to be quiet – and more profanities.
Lisa died a horrible death of peritonitis—caused by a rupture in her intestinal wall, allowing the leaking of fluid from her intestine into her abdominal cavity, creating deadly infection. Our hearts break to think of our daughter suffering unbearably and being ignored, with utter disdain, by those charged with her safety and security.
Lisa's life could have been saved with antibiotics and surgery. But she died after being blown off by nurses and guards, without receiving any medical assistance. They didn't even bother to take her vital signs—a simple check of her blood pressure, her pulse, her oxygen saturation, her temperature, and her respiration rate. No assessment. Nothing. Lisa died a horrifically painful, unnecessary death. 
With all of the nurses and guards at the jail, paid for with taxpayer dollars, no one—over the course of over 22 hours—bothered to respond to Lisa begging for help – and other inmates' pleas for Lisa to receive medical attention. 
Things can change, but we all have to do our share to see it happen. Please help transform our calls for reform into a public roar, demanding far more competent and compassionate care of incarcerated people. 
 We're asking you to help us with our long-running lawsuit, which is costing many thousands of dollars in costs for depositions and expert witnesses. We don't have the money – and our lawyers can't afford to pay all these bills. But we share in common the demand for justice for Lisa, accountability for those who killed her through their indifference, and the desire to make a positive difference for incarcerated people throughout the country. 
Please help us as we do everything we can to expose the inhumanity in the Salt Lake County Jail and to make changes to protect the health and safety of incarcerated people here and throughout the country. 
Your contribution will make a world of difference.
Lisa Marie Oslter holding her youngest child
Kim Ostler (Lisa Marie's mother) and Lisa Marie on watching Lisa's son play little league football
Lisa with her son when he was five 

Lisa with her oldest daughter ,when she was three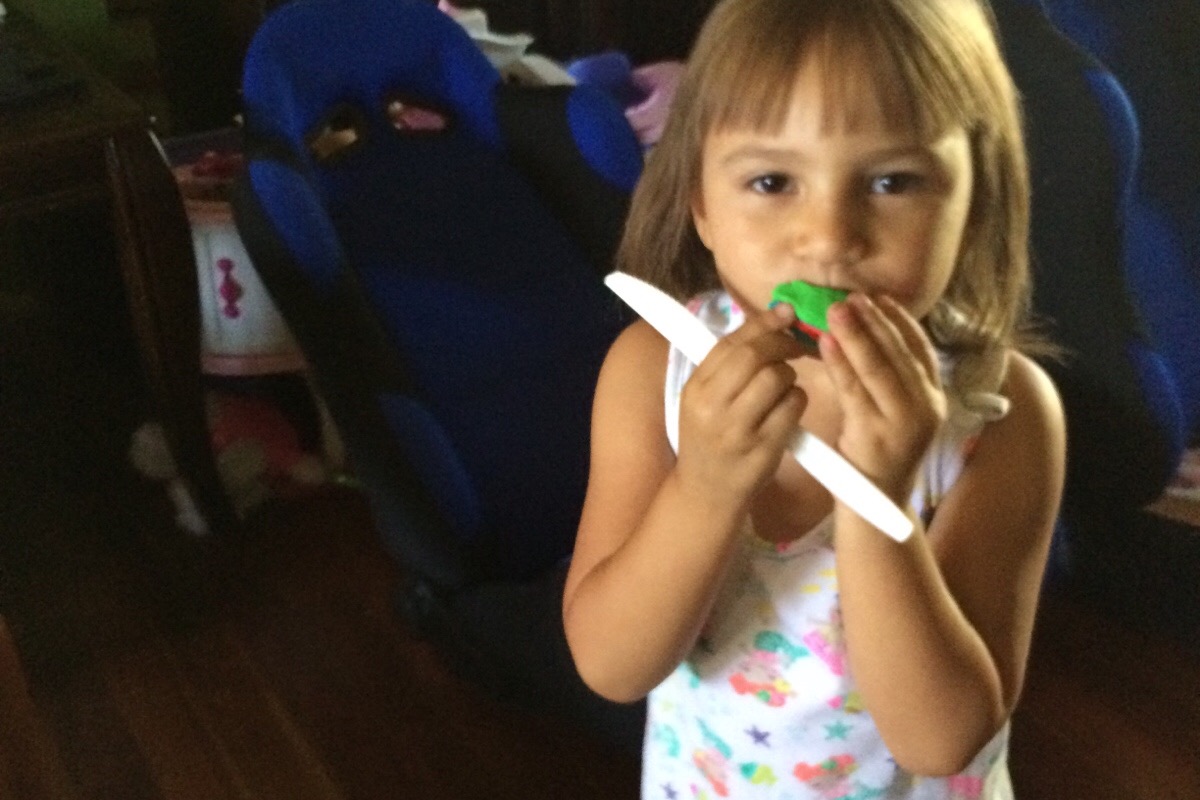 Lisa's youngest daughter.  

Lisa Marie's Legacy Can Make A Difference for Multitudes of Incarcerated Citizens
Lisa Marie is one of many inmates who has died unnecessarily at that jail – in a state with
the greatest per capita number of deaths in county jails in this country
. At least eleven inmates died in county jails in Utah during 2015 and twenty-three in 2016. 
To ensure major changes are made, there MUST be accountability.
And to achieve accountability, Lisa Marie's family must be able to prevail over the Salt Lake County Attorney's Office, who have tremendous resources (including taxpayer's money) and apparently willing to go to any lengths to deny Lisa Marie's family any semblance of justice.
There has been no accountability for the failures and refusals of jail guards and nurses to obtain medical help for Lisa Marie. YOU CAN HELP ACHIEVE THAT ACCOUNTABILITY.
Jail administrators, who appear utterly casual and uncaring about the deaths occurring at the jail, have done virtually nothing to investigate how and why Lisa Marie died – and what needs to be done to make sure it doesn't happen to anyone else.
Lisa Marie's family is committed to changing the culture and practices of the Salt Lake County Metro Jail for the benefit of all Utahns and to help change jail and prison practices nationally.
Our jail and its personnel are financed by our community. Its practices and failures reflect who we are as a community – and who each of us is as a human being.
Take a stand today and help Lisa Marie's family raise awareness, bring about constructive changes, and achieve justice for Lisa, her family, and others who are impacted by the lack of care, compassion, and competence in our jails.
Please donate to her family's legal battle. 
Join our Facebook Group:
"LisaMarieOstlerLegacy" to spread her story.
https://www.facebook.com/groups/LisaMarieOslterLegacy/
-----
Links to explore Lisa Marie's Story and the condition of incarcerated individuals in Utah:
'I'll bet it feels like you're going to die, doesn't it?' Salt Lake County jailers thought inmate was withdrawing from heroin before her 2016 death, family says.
https://www.sltrib.com/news/politics/2018/03/23/ill-bet-it-feels-like-youre-going-to-die-doesnt-it-salt-lake-county-jailers-thought-inmate-was-withdrawing-from-heroin-before-her-2016-death-family-says/
Investigating The Many Deaths In Utah's Jails
https://www.npr.org/2017/12/17/571443634/investigating-the-many-deaths-in-utahs-jails
Locked & Loaded: Inmate deaths plague Salt Lake County jail.
https://www.cityweekly.net/utah/locked-and-loaded/Content?oid=11767280
+ Read More
Update 1
4 months ago
Share
Today we held a third-anniversary remembrance and balloon release for Lisa Marie and could feel the love of our friends, family, and our wonderful supporters. Please continue to help us spread Lisa Marie story and start a discussion on how we treat our incarcerated citizens by sharing our campaign.
+ Read More