Learning is fun with PERS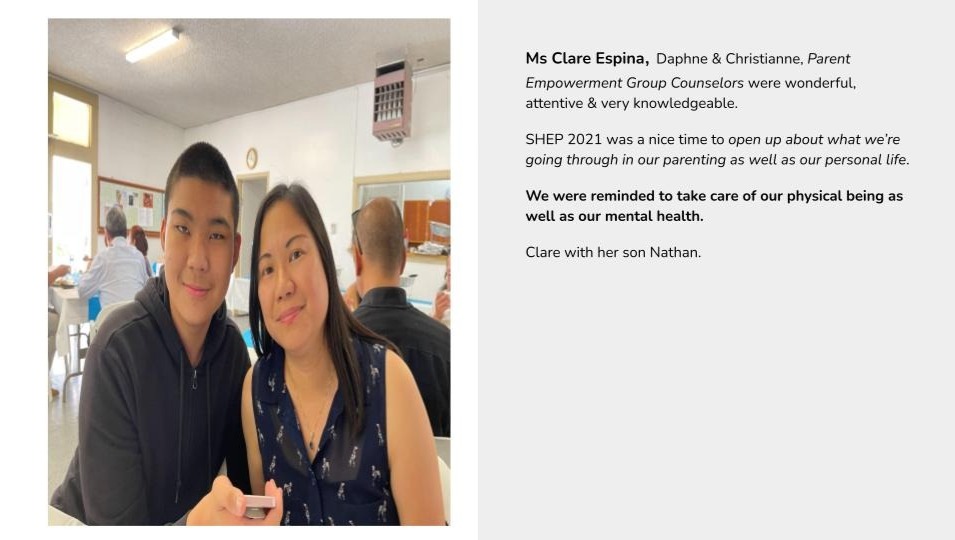 Want to join me in making a difference? I'm raising money to benefit Progressive Educational Resource Services
Kids
. PERS have made contact with over 100 children who are interested in PERS PALP Program . The Children are located the urban areas of California and abroad . PERS kids are children who come from families that are underprivileged , below the poverty level, Children who are at least 2 grade levels below their perspective grade level ,children who are diagnose with Autism, victims violence, child abuse, suicide, homelessness, other mental health concerns and other learning disabilities.
Classes that will be offered to our PERS kids are as follow:
Language Skills
Life Skills
Engineering
Mathematic
Science
Technology
Computer Coding
One on One Counseling sessions
Your Donations will be used for tuition , materials , computers , learning software , certified educators , councilor , engineering materials and Incentives for the children .
Our Children need your help and any donation will help make a wonderful impact on communities around the world .
Thanks in advance for your contribution to this cause that means so much to us.
More information about Progressive Educational Resource Services:
www. per
steam4u.com.
Thank you
Donations
Become the first supporter 
Give $20 and be a founding donor
Your donation is the start of Jane Hamilton's journey to success. Your early support inspires others to donate.
Make a donation
Organizer
Progressive Educational Resource Services
Registered nonprofit
Donations are typically 100% tax deductible in the US.