Take Spinning Babies to Kenya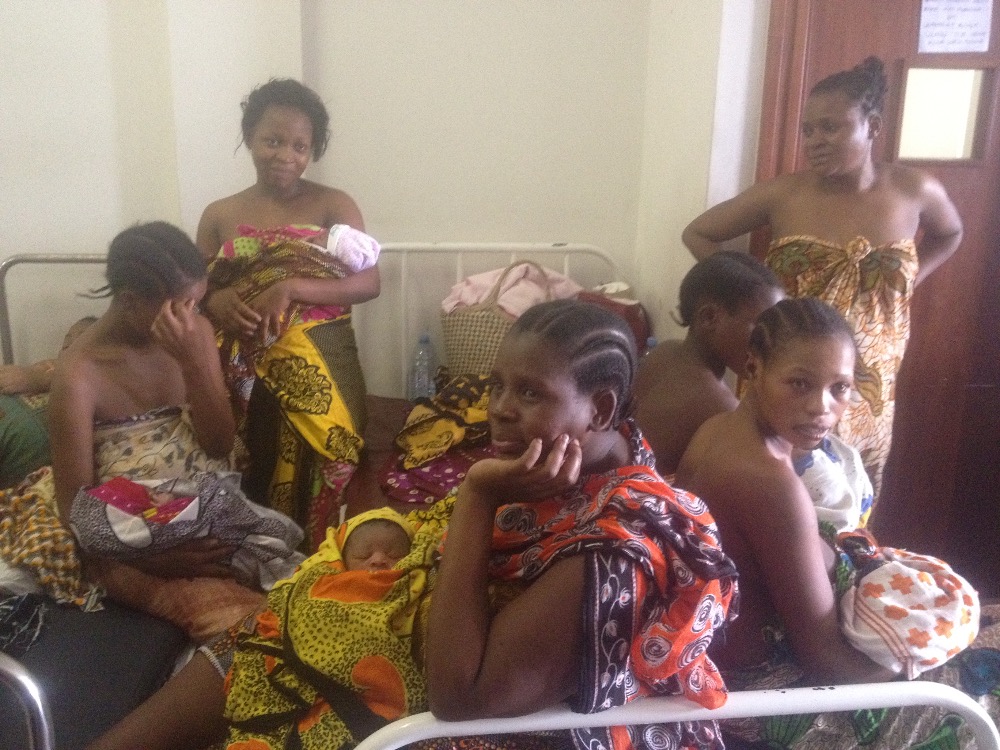 Take Spinning Babies to Kenya
I have worked with hundreds of families at birth but I was shocked to learn that every two minutes, a woman dies in childbirth.  Then I saw that reality for myself.
  While working in Tanzania a young mom with 3 older children lay in my arms. All I could do then was wipe her moist brow. She was wrapped in her yellow and orange Conga. I held my breath between shock and sobs. The baby was stuck and there was not enough electrical power that day for her to go to surgery. The midwife's eyes showed such sadness as she knew there was nothing more she could do. 
 I felt her pulse slow. Her scant weight rose and fell in my arms as she struggled to keep breathing and then slowed. As her life slipped away I felt anger and despair. How could this happen?! I was in shock; all I could do was go outside. I walked past family members that were waiting of news on their loved one. I wondered who was waiting for the mother and baby that just died in my arms. As tears rolled down my face I resolved that day to come back with a plan for what could be done to help these women and babies.
  In parts of the world where access to emergency obstetric services is limited, obstructed labor is a major cause of maternal mortality. Women who survive the ordeal of prolonged obstructed labor often end up suffering from fistula or another serious birth injury that leaves them crippled for life. 
  You can change that right now. Your donation will help avoid the heartbreak that the family above experienced after this mother died leaving 3 motherless children.
 This mother's baby was lying sideways in the womb. A mother in North America would have been saved by cesarean surgery. Midwives I have previously trained with World Health Organization guidelines in hygiene, and skills diagnosing diabetes and hypertension are waiting for my return.  Learning these skills is best accomplished while watching the moves in person, sometimes on your own body to feel what that move can accomplish.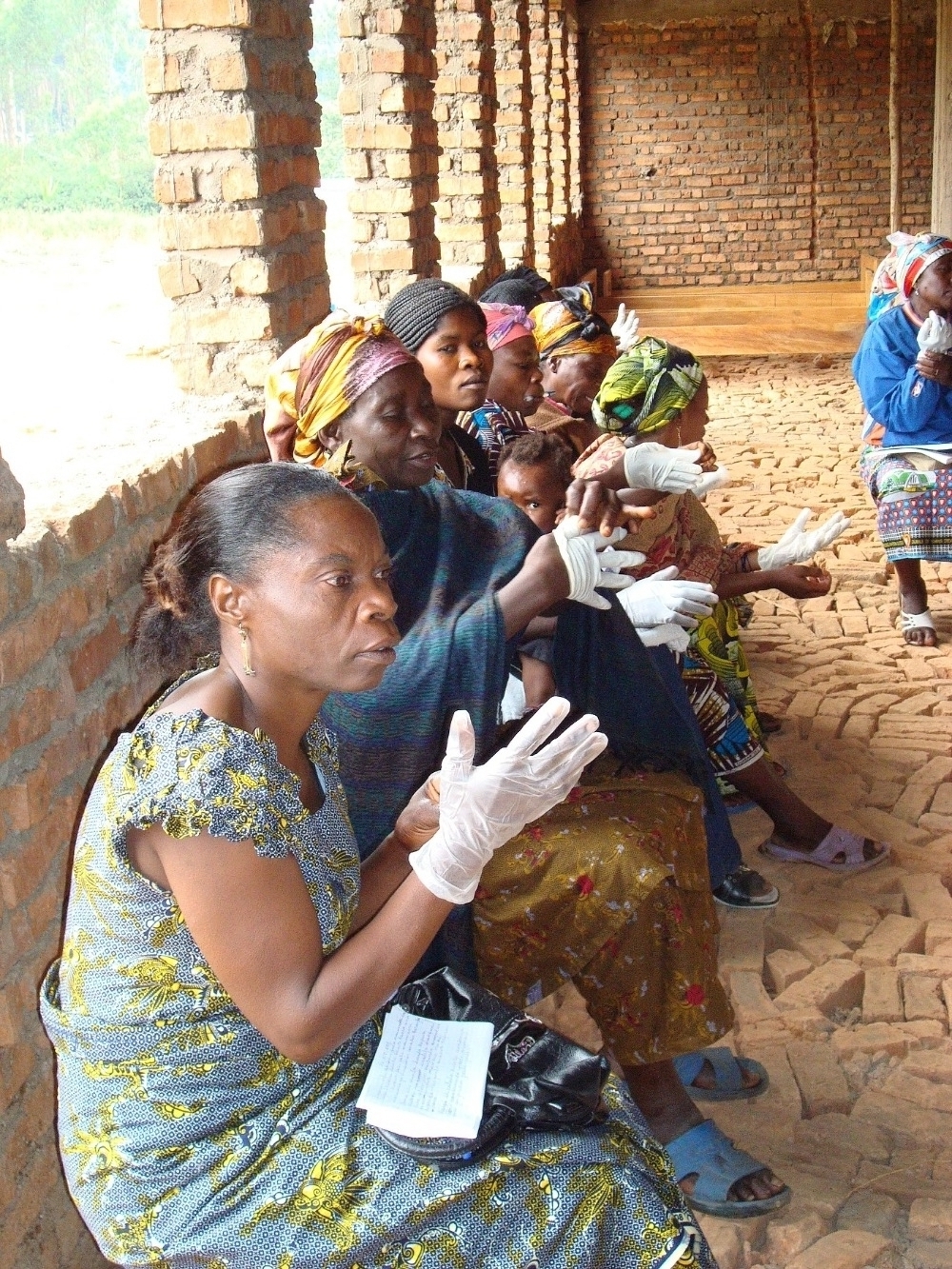 According to "Saving Lives at Birth" in sub-Saharan Africa, women are 136 times more likely to die than in developed countries. For these women the onset of labor marks the start of a high-risk period for both mother and baby that does not ease until at least 48 hours after birth. During this short period of time, 145,000 maternal deaths, 1.45 million neonatal deaths, and 1.2 million stillbirths occur each year. One reason for these high numbers is obstructed labors.  I want to reduce these numbers with Spinning Babies!
I knew when I first met Midwife Gail Tully, founder of Spinning Babies, that I had found my answer! Gail has the tools that I can use to make a difference.
  After I had attended several Spinning Babies workshops over the years, I went to Gail and implored her to train me to train midwives.  This sparked Gail's creation of a Spinning Babies Trainer program.  Now I am in line to be 1 of only 6 approved trainers worldwide in her pilot project. I need your help!
When I was in the Democratic Republic of the Congo one of the things I loved was when the women were dancing. The colors of the clothes along with the graceful movements were beautiful to watch. With the beat of the drum you could not help but to move along with them.  It is a language all it's own that allowed us as women to connect, laugh, and cry.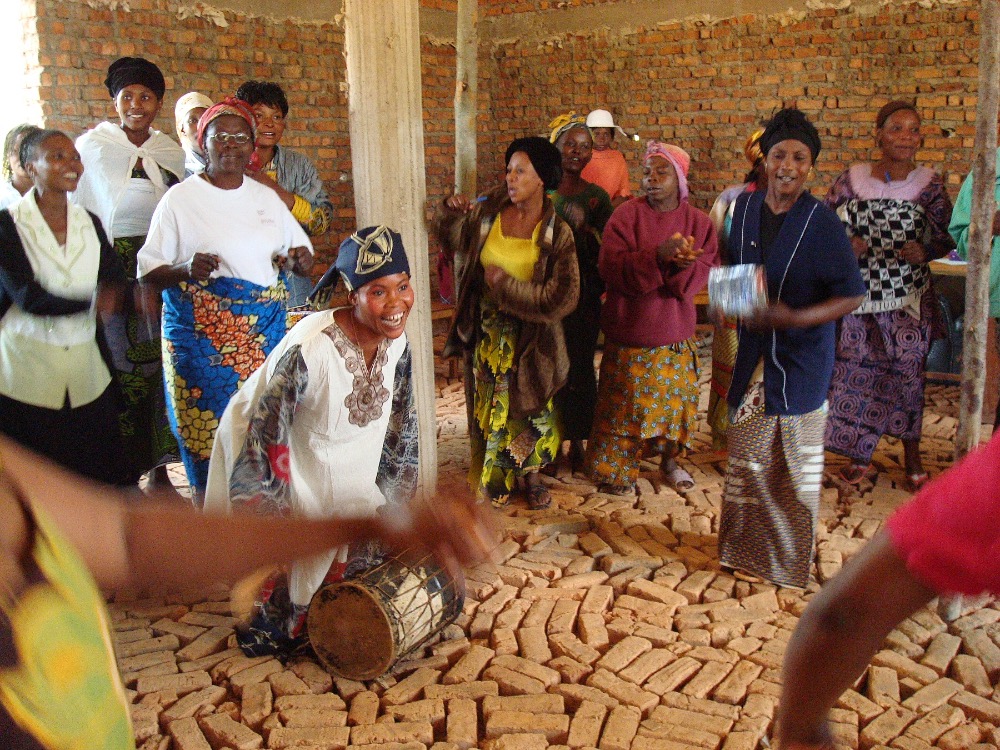 Spinning Babies eases childbirth by paying attention to babies positioning before and during birth. Spinning Babies solves labor problems by moving the pelvis and releasing tight ligaments that could twist the womb and make the baby position be sideways, posterior or breech. Simple techniques support the baby's need for rotation to fit the pelvis by attending to the parts of the birth anatomy we can change on the spot. Pelvic diameters can be opened wider with specific moves when labors are stuck. Spinning Babies gives me non-technical solutions to bring back to Kenya
The hundreds of women in Kenya, Tanzania and the Democratic Republic of the Congo that I have worked with over the years have touched my heart in a way I never thought possible. Their eyes tell a story of strength, courage, and hope!
   Your donation covers the necessary steps for me to go back to Kenya where the local midwives have requested advance training . Any money raised beyond the goal means I will be able to accept invitations already sitting in my email to other countries in Africa.  
I have devoted many years of my life to improving mother and baby outcomes. I am a birth doula trainer for DONA International, childbirth educator, midwifery assistant, co-owns BabyMatters, founder of Joule Birth and am the current Midwestern US Regional Director for DONA. I have served in the Democratic Republic of the Congo, Haiti, Rwanda, Burundi, Tanzania, Korea, and Kenya
I thank you in advance for your support!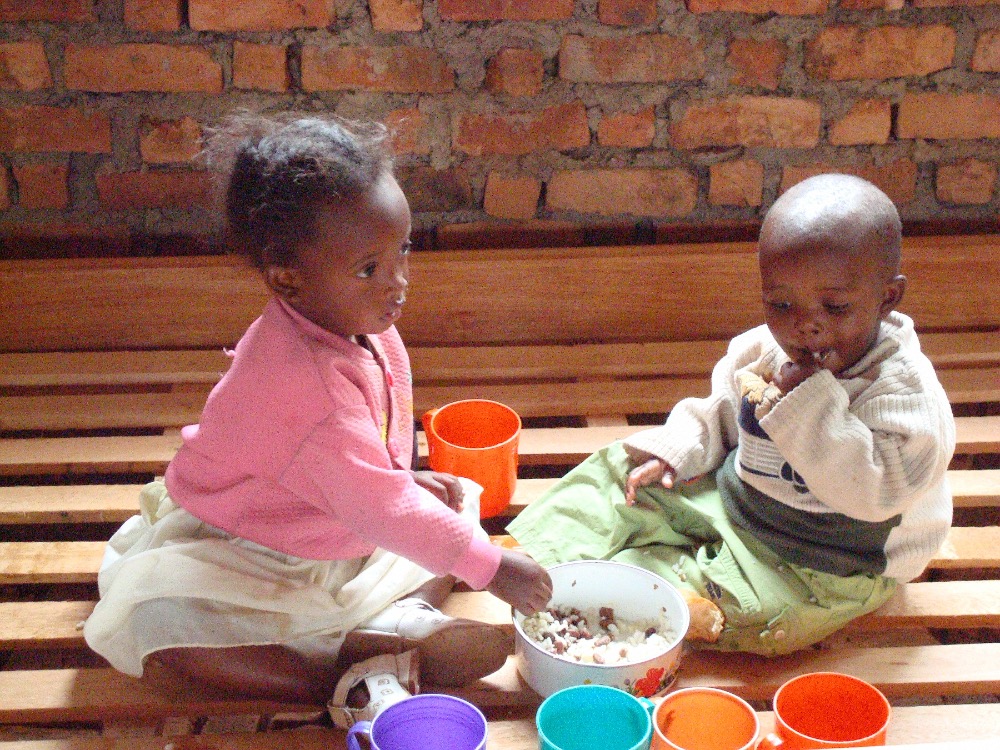 Organizer