I have gone back and forth about starting this page numerous of times and always decided not to. Asking for help isn't easy. Especially when it's financial help. 
For those of you who don't know, my twin sister Haley is currently fighting cancer (Non-Hodgkins Lymphoma). She was diagnosed in April 2018 and must complete 8 rounds of extremely intense chemo. The Dr. says that this chemo regimen is one of the strongest out there. I first-hand can confirm that this is true. My sister has gone through things that no one should have to. My sister was in the prime of her life before being diagnosed. She was in the middle of her first school year teaching as a full time pre-school teacher. She loved her job, students and her coworkers. When the news hit us that she was sick, Haley had to put a pause on her life. She's lost her ability to work and her freedom to do the things she loves. 
As for me, this hit me like a ton of bricks. I had just graduated, passed my boards exam and was ready to start my career. Working is not an option for me right now. I am Haleys full time caregiver (hospital stays, dr visits, procedures, scans). My parents are back and forth constantly and travel expenses for us, too, have become astronomical. 
The outpouring of love and support has been amazing and we pray it continues so that we can help Haley and our family during this incredibly difficult time. She is currently in round 5 with 3 more to go. She will finish some time in November and I want to be able to to plan something really special for her 
After the last six months of battling cancer. She needs (and deserves) something to look forward to! Please consider helping our family ease some of the financial burden we're experiencing now.
Thank you in advanced for being apart of the #haleystrong army!! 
Here's some pictures of her journey so far: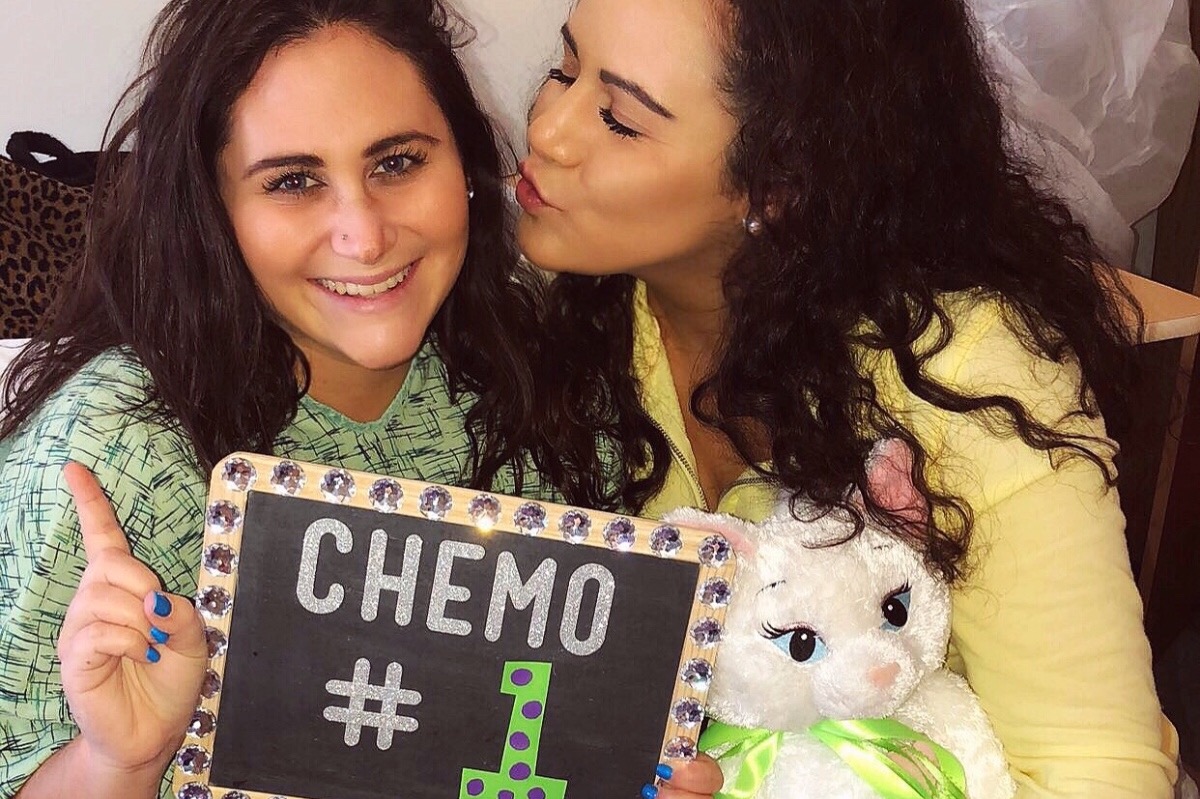 Organizer and beneficiary