Calling all dog lovers; we have found a suitable property to build our retirement home for elderly dogs! 
But we are short $100,000
If you can, please help; even small amounts can make a difference. 
The reasons are simple;
·      in 2013/2014 the Australian RSPCA euthanised over 7,300 dogs.
·      in 2014/2015 the number was 6,765.
·      in 2015/2016  5,872 dogs/puppies were euthanised
Alone these figures are appalling.
Add to this the number from Council City Pounds, the Greyhound Industry and other Animal Welfare Groups right across the country and the numbers are so staggering no Government Department or Animal Welfare group can  estimate even a close figure.
The dogs are killed for a number of reasons including infection, terminal illness, behavioural problems and for legal reasons.
Then there are the dogs that are surrendered or dumped by their owners (again for a number of different reasons).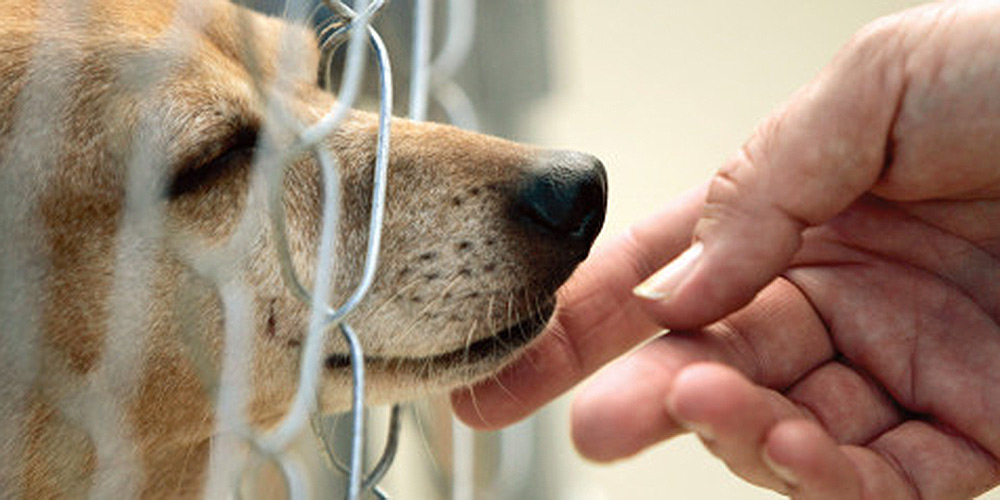 These are the unwanted dogs; some of the lucky ones are fostered and some adopted.
Dogs at greater risk of euthanasia are the elderly and they're often the ones overlooked in council pounds and dog welfare groups.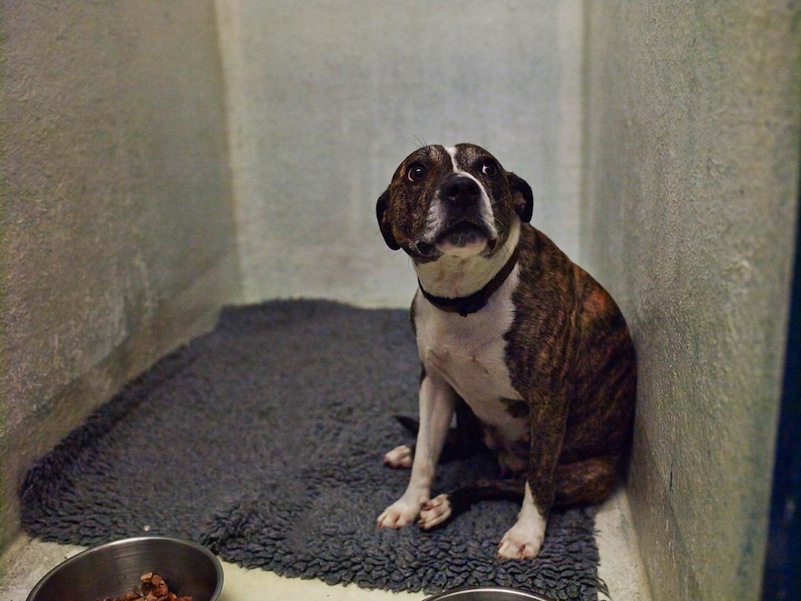 As dogs age they often lose their sight and hearing, develop arthritis and/or other mobility problems, dental and bladder-control issues and the possibility of numerous other medical conditions requiring a higher degree of veterinary care than younger dogs.
Most importantly these senior dogs need loving, patient owners willing and able to care for them.
 WE are loving and patient people and would appreciate your help to build 'Safe Haven Elderly Dog Home'.
We will be a no-kill home, especially for elderly dogs.
Our members are a group of like-minded people who love dogs and are concerned for the welfare of these high-risk, senior dogs.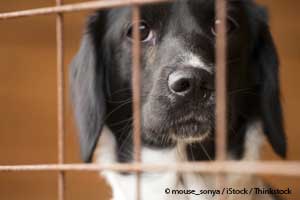 We are dedicated to their rescue; they will be safe in our loving and permanent home.
This will be their life-long home; they will never be fostered or adopted.
Currently, there are no dog retirement homes in Australia.
Safe Haven Elderly Dog Home will help address the issue of pet surrender and overpopulation.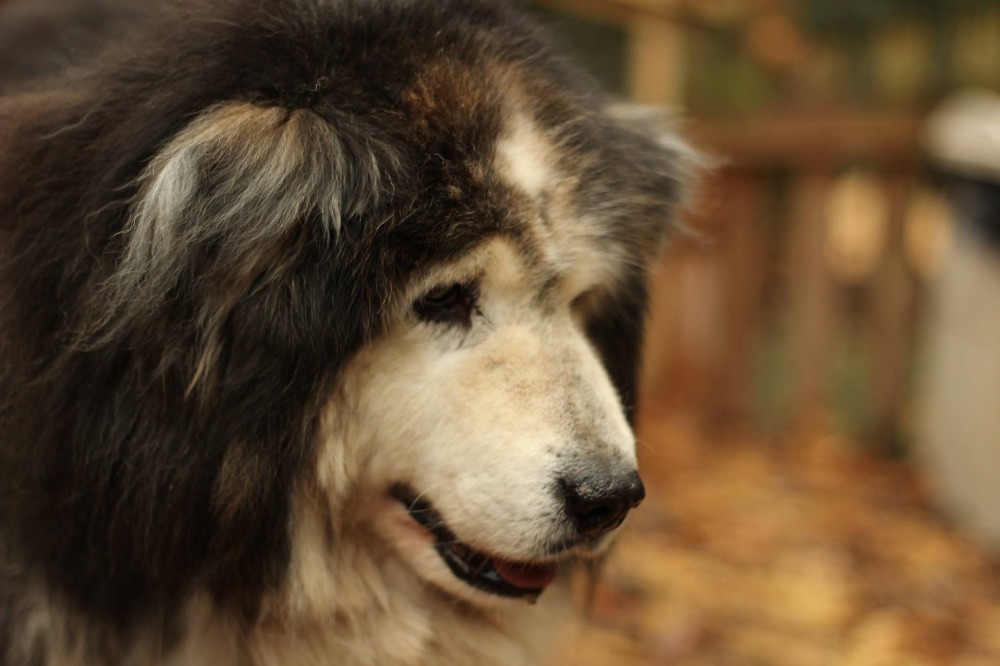 Old dogs remain faithful all their life; they deserve to be cared for all their days.
Introducing our group: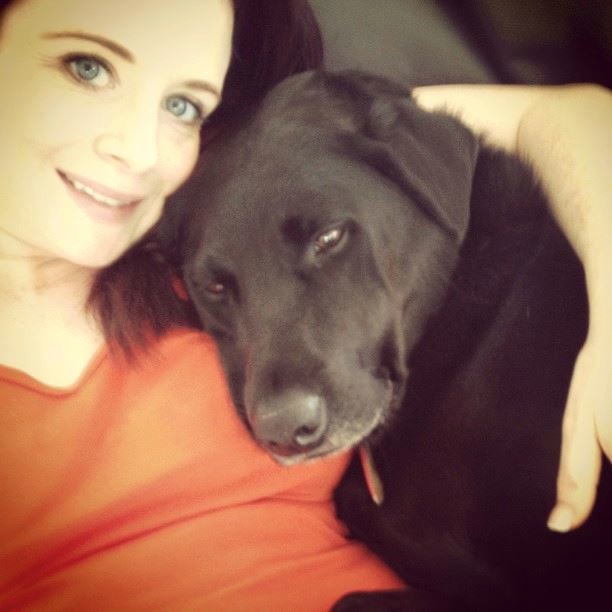 Hello, I am Hollie Cricri an advocate of dog welfare.
We are based on the Gold Coast, QLD.
With me is our Lily. I've shared my life with dogs since I can remember.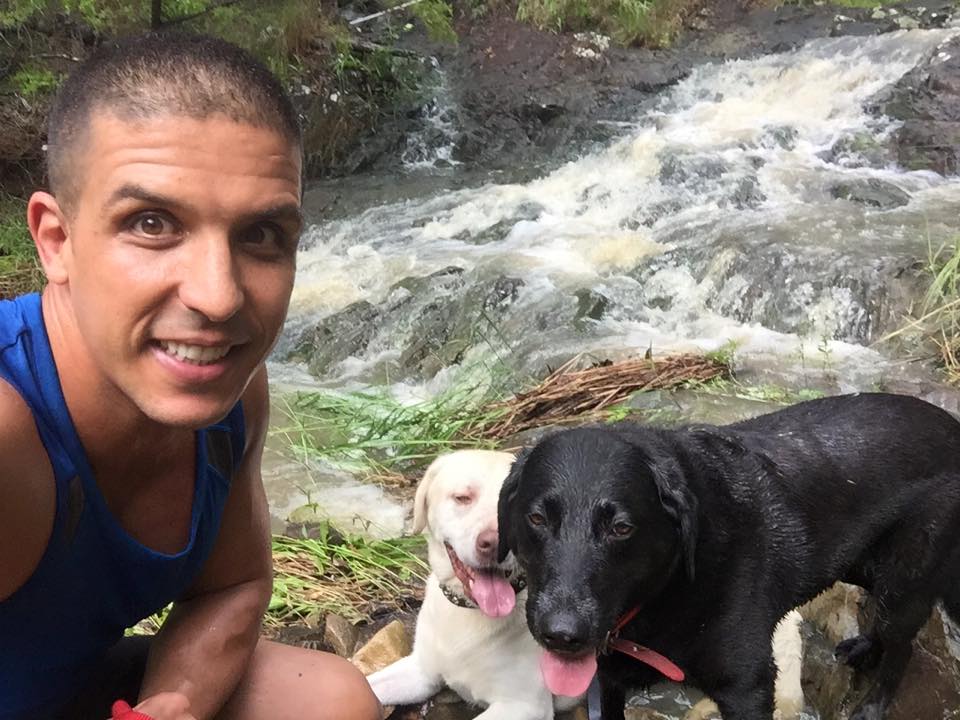 I am Matt Cricri and a member of the same group.
Sam and Lily enjoy the creek.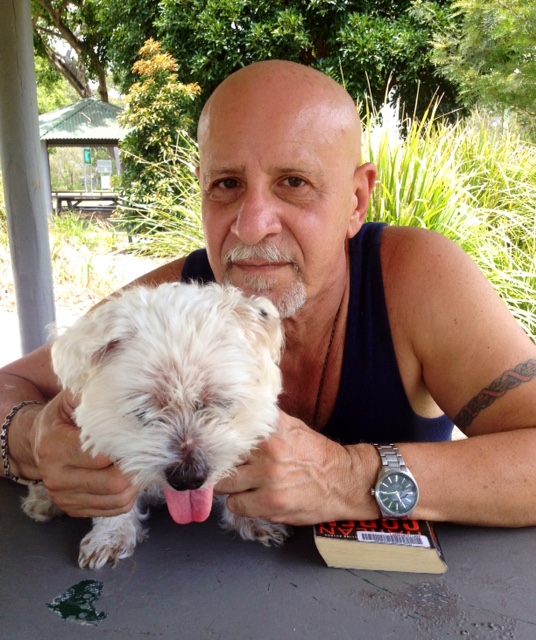 Hi, I'm Paul Neugass, also a member of this dedicated group.
This was Duke. Sadly, in March this year, he passed having reached over 17 years of age.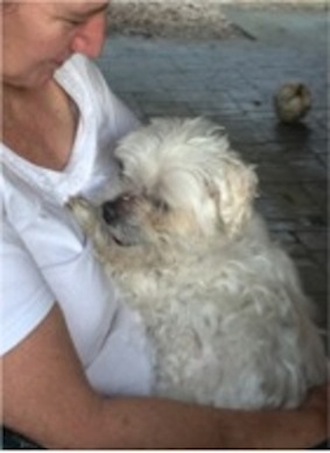 I am Catherine Lewis. Duke was my precious boy from a puppy and named after John Wayne. I've had dogs since I was a little girl; simply cannot imagine my life without them. I believe that the day we die is the single most important day of our lives.
ALL of our dogs will be loved till their very last moment.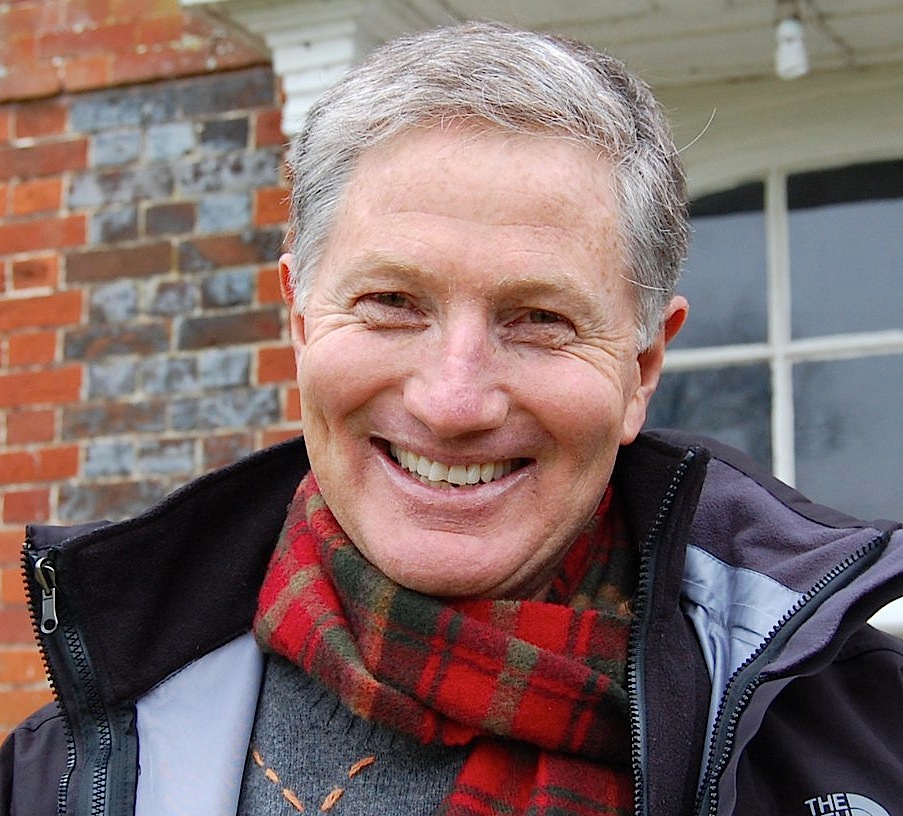 I am Peter Whitcombe, a group member.
For numerous reasons either through illness or age of the dog (or the owner), dog owners find themselves in a position to surrender their dogs.
For the first time in Australia OLD, UNWANTED DOGS will now have an option from being euthanized.
When Cathy first told me of her dream to create a home for elderly dogs I couldn't help but feel inspired to do all I could to help her and this small group
OLD DOGS need a home too!
The alternative is unthinkable in this world of easy death.
 It is rewarding to be involved in some small way helping others survive.
There are very few no-kill dog shelters worldwide, even fewer for OLDER DOGS.
This will be the first such home in Australia.
I encourage anyone who truly has a love for animals to consider providing assistance in helping this dream become a reality by either giving a donation or simply leaving a gift in your will, offering your support with a fundraising event or stepping forward to help as a volunteer.
Your support will help make a difference to 'OLD DOGS IN NEED OF A HOME'.
The alternatives aren't worth considering.
Please donate now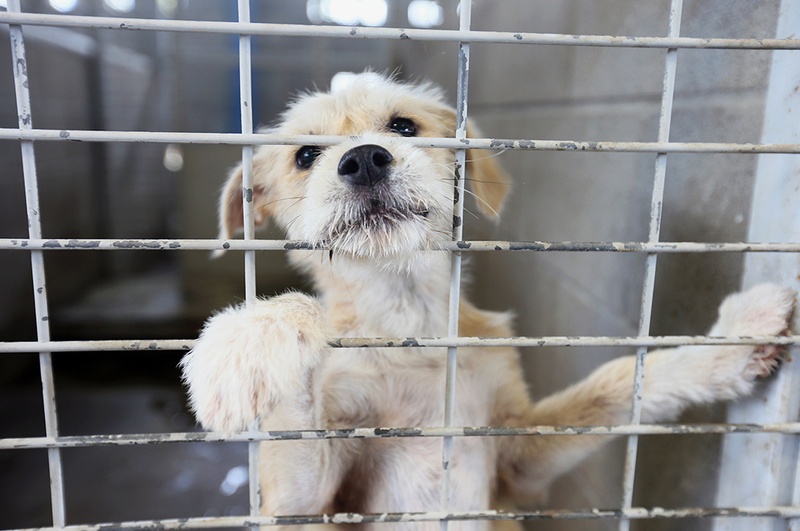 EVERY DOG MATTERS!
Please, let's show them we do care.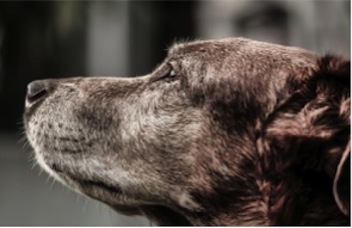 Thank you for your support.
You can be a part of this and together we will make a difference