Cancer touches all of us.
Our atmosphere here at the store is usually pretty fun and lighthearted. But for the last few weeks, there's been a part of us missing, as
Mike has learned that he has lymphoma.
He is starting treatments immediately. We want so much to help him and Pam (his wife) by making this process easier for them. All of the proceeds will go to help pay his hotel and gas expenses as he travels to St. Louis on a regular basis for treatment. It is also important that we make it feasible for Pam to join him without worrying about needing to be working. We ask that you give what you can to support Mike, whether that be with prayers, good thoughts or financially. 
A little about Mike:

Mike is a United States Army veteran. He served to protect our country for six years. Mike has also worked for our store for nearly eight years. Mike is a strong, hard worker, a jokester, and all around kind person. Mike & and his wife of 36 years, Pam, have one daughter and two grand kids, all of which he enjoys spending time with any chance he gets.
Cancer is a terrible disease but
we are hopeful that Mike can conquer through this time of trial.
Once again, please keep Mike, Pam & their family in your thoughts and prayers.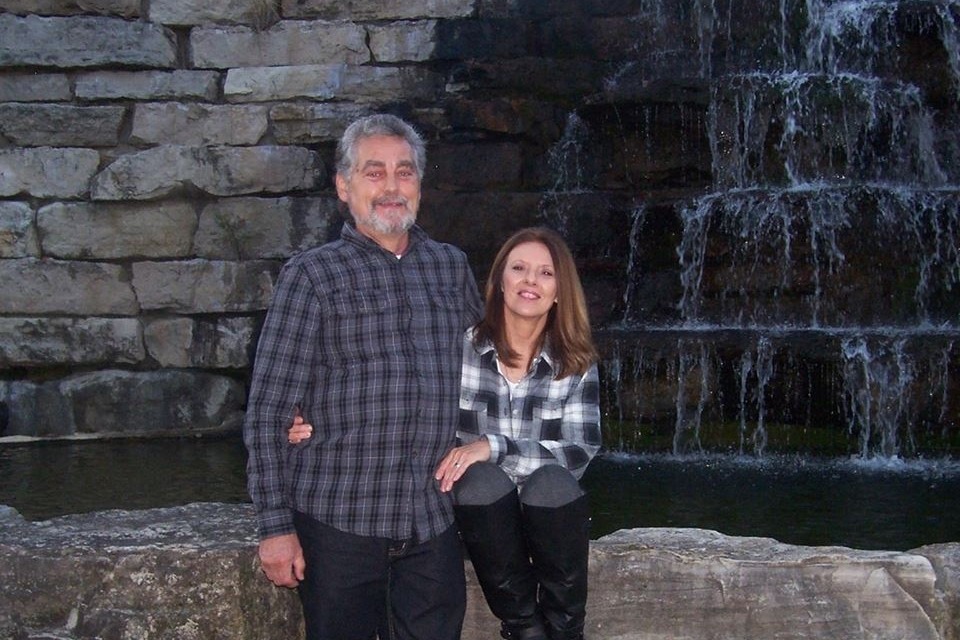 We love you, Mike! Get well soon.

Organizer and beneficiary
Sharon Renyer
Organizer
Kimberling City, MO