Ken Loo's COVID-19 Recovery Team
Ken Loo is a loving husband, father, son, friend and the best brother-in-law anyone could ask for. We're so lucky to have him! Many of you know that Ken has been in the hospital fighting hard against a devastating COVID-19 diagnosis. On March 14, he was rushed to the ER after experiencing terrible flu-like symptoms (he had initially gone to the ER the week prior, on March 9, showing similar symptoms, but was sent home). Doctors found that Ken had double lung pneumonia and tested positive for COVID-19. The past few weeks have been extremely difficult for the Loo-Martinez family, with Ken in the hospital, Clarissa and Ava in quarantine and Alandra staying with family members. But they've persevered. Little by little, Ken has started showing signs of improvement. 
He will soon be transferred to a location in Burlingame where he will spend a few more weeks in quarantine before returning home. But he still faces a long road ahead and the path to recovery will take several months. We're setting up this fund to help his family get through this tough time. The last thing we want is for Ken and Clarissa to have to worry about money as he focuses on his recovery. Ken is someone who would drop everything to help his loved ones. Now it's our turn to do the same!
All of the funds will go towards Ken's recovery. Any amount helps! Thank you to all our friends and family for your thoughts and prayers for Ken! We know that with the strong village he has behind him, he will make it through this. 
Love always, Ken's Recovery Team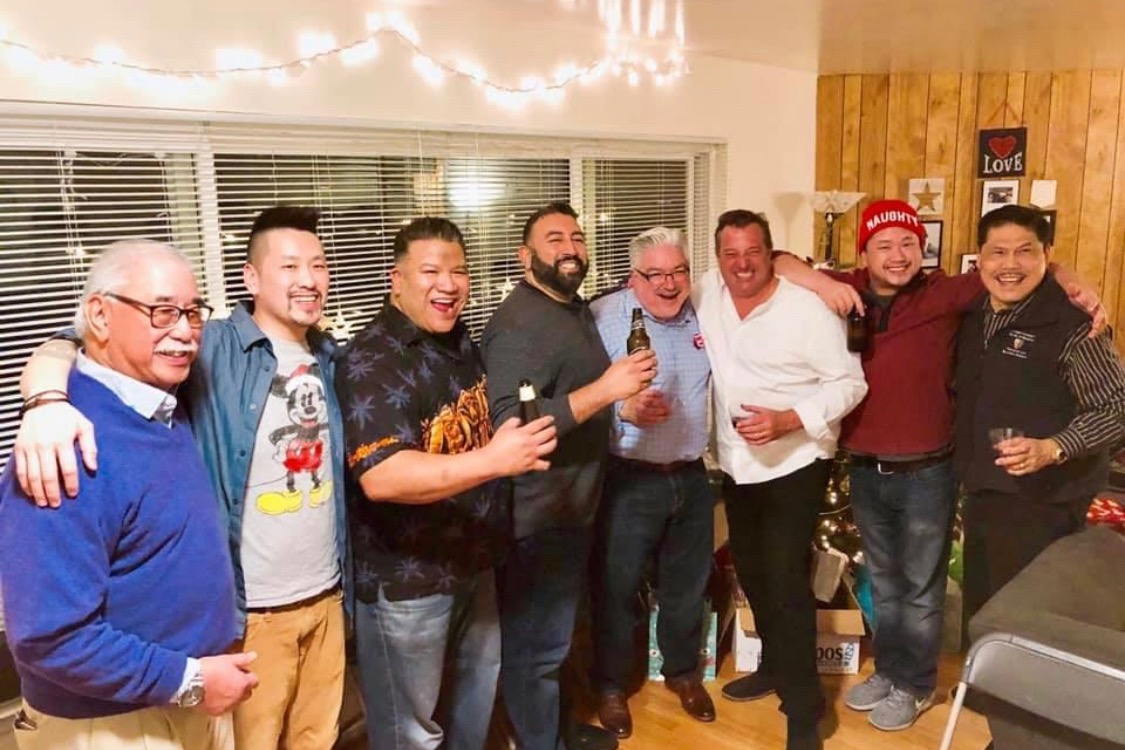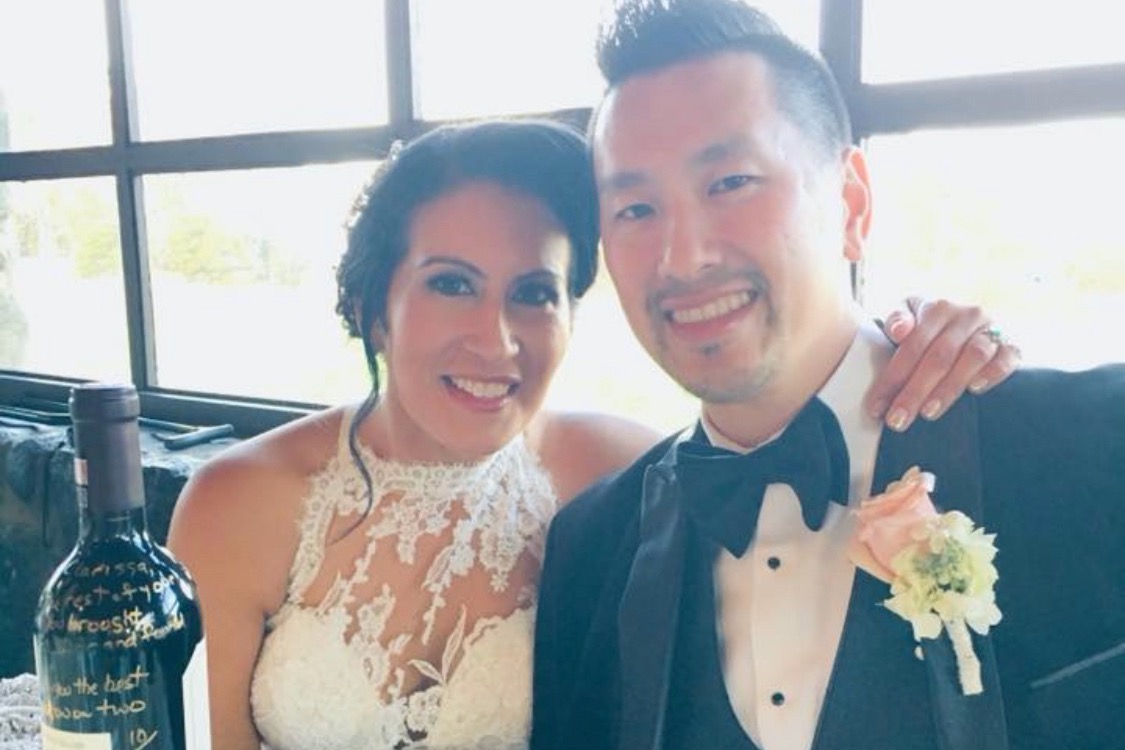 Organizer and beneficiary