Kelly Magee's Medical Expense Fund
Recently our Dad Kelly, underwent a fairly routine surgery. However, due to complications from his weight, age, and other pre-existing medical disorders the surgery did not go as well as planned. He spent the night in the ICU but by day 2 he was back to his regular self.
By day 3 he was unable to keep anything down and the doctors thought there may be a blockage, so they brought him back to the OR for a closer look. Once they had started they realized it was not a blockage but a severe infection in his stomach.
Our dad is still unable to be closed up due to the infection, he is intubated and heavily sedated. The surgeon told us today that he could be here for weeks or even months for recovery.
My mother and father do not have the funds to keep my mom by his side so we are starting this go fund me page to help her with the expenses of travel, accommodations, food, house and pet care, and anything else she may need in order to stay at his side during this scary and difficult time.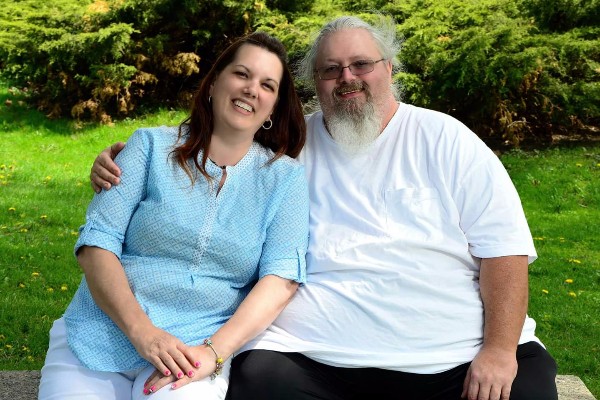 Donations

Organizer and beneficiary