Keila Ruby Flores was a woman who loved her children with all her heart. 
Her kids were her world and she worked hard at making sure they excelled in everything, especially school. It would mean the world to her to know her kids still have the opportunity to carry on the hard work she instilled in them, but even more to see that people went out of their way to show her kids they cared about them. 
She showed them to be courageous and be independent. Those skills kicked in the night the tragic event happened. When her daughter saw her mom unresponsive, in the middle of all the emotions that ran through her 14 year old heart, she immediately said to call 911, told her brother to take off his shirt so they could put pressure to stop the bleeding as they drove almost a mile to be able to pull over, and kept demanding that they not stop compressions on her mom. This quick thinking came from how she was raised and allowed her to have their mom at least a few more hours. During these hours, they were able to say their last words, hold her hand, give her kisses and they didn't stop believing for a miracle. 
The miracle may not have came as we all wished, but with the love of a village and God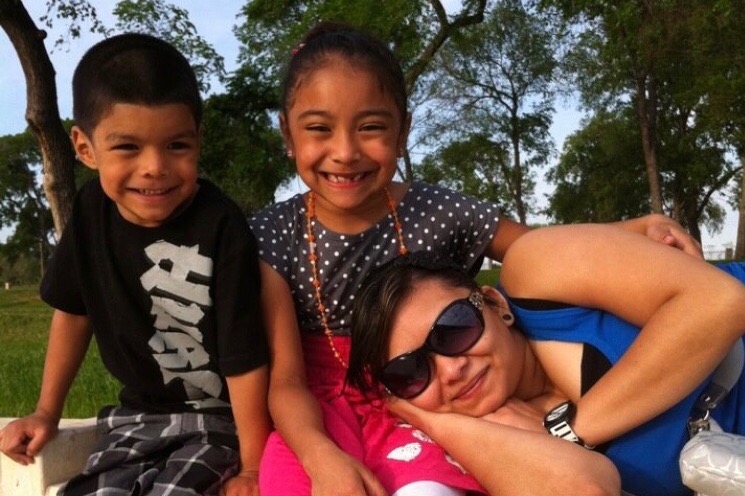 , their moms wishes can live on. 
Any funds raised will go directly to a college savings account for each of the kids. Thank you for your prayers and love.