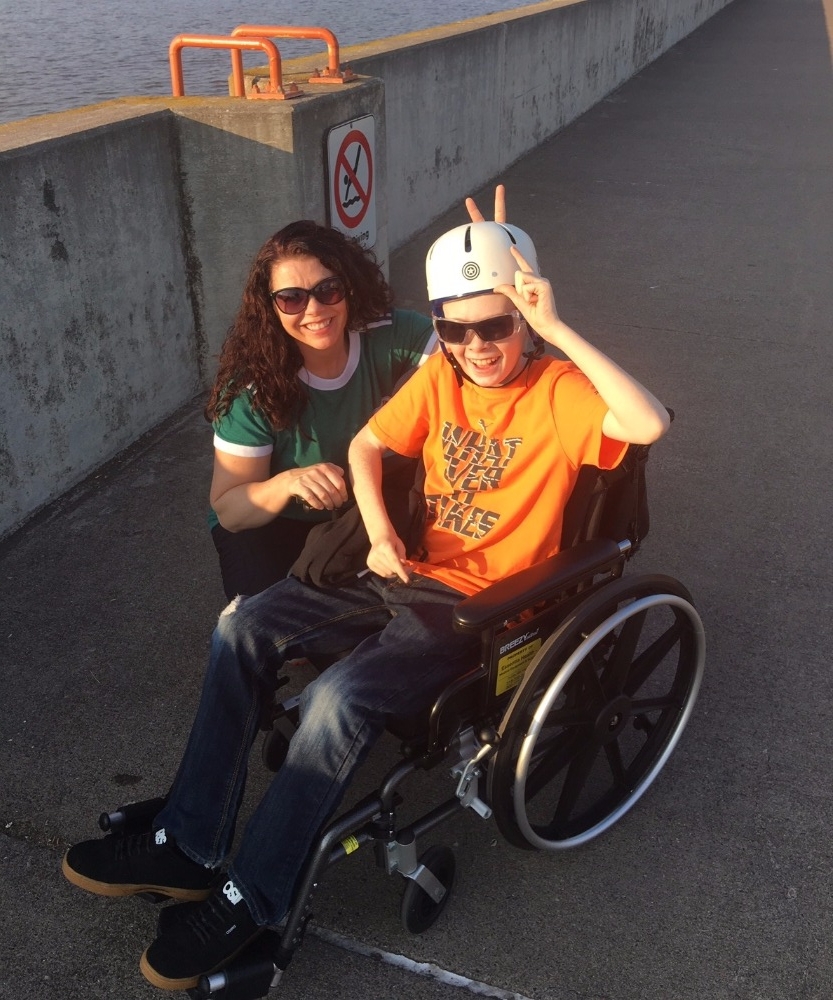 This campaign is to help support the Irving Family, whose 14 year old son Keanu suffered a severe head injury on Thursday May 26, 2016 when a large tree fell on him while playing in the nearby woods; causing severe head trauma with multiple fractures and servere swelling of his brain.
We are trying to help by raising funds for current and future medical bills, time off work from two self employed parents, and ultimately the long term care that Keanu will undoubtably need.
The Irving family has been and stilll is a lifelong staple in the Duluth/Hermantown communities; let's give them all the love and support that we can. The funds will be going directly to the immeditate and unknown future medical/assistance care of Keanu Irving.
Click below to read the Duluth News Tribune Article:
http://www.duluthnewstribune.com/news/4068107-hermantown-boy-finds-humor-again-after-harrowing-accident-nearly-takes-his-life
For more information and following, please click on the following link:
https://www.caringbridge.org/public/keanuirving
Or follow us on Facebook at:
https://www.facebook.com/Keanu-Irving-Benefit-1746545628938849/
#keanustrong
Any amount helps and all donations are greatly appreciated.  Please help share the word!!
The Keanu Benefit Committee
Organizer and beneficiary