Even though Joshua Robinson was born with congenital heart disease and he underwent heart surgeries as a child, he had a vital life up until 2009. That year, at the age of 27, he suffered heart failure and was not able to continue working. Josh has had his ups and downs over the past 5 years, but he has battled through the adversity to provide and care for himself as best as he could.
Josh has been in and out of the hospital lately with multiple heart failure symptoms since October 2014. Now he is unable to pay for his current and ongoing medical bills from over 6 weeks in the hospital over the last few months, and more bills are coming in for 2015.
Joshua's  heart failure symptoms are not improving and he is not a candidate for any surgeries or life saving medications to correct them. The doctors have told Josh he is now approaching the end of his life.
Josh's family and close friends are with him in these tough times. We would like to ask for your financial support to help with his medical bills and other related expenses.
We appreciate any financial help that you can give and all the love that you show Joshua and his family.
You can receive more information, stay in touch,  and share memories at Joshua's Caring Bridge website. 
http://www.caringbridge.org/search?q=Joshua+Robinson
Peace and Love,
Joshua's Family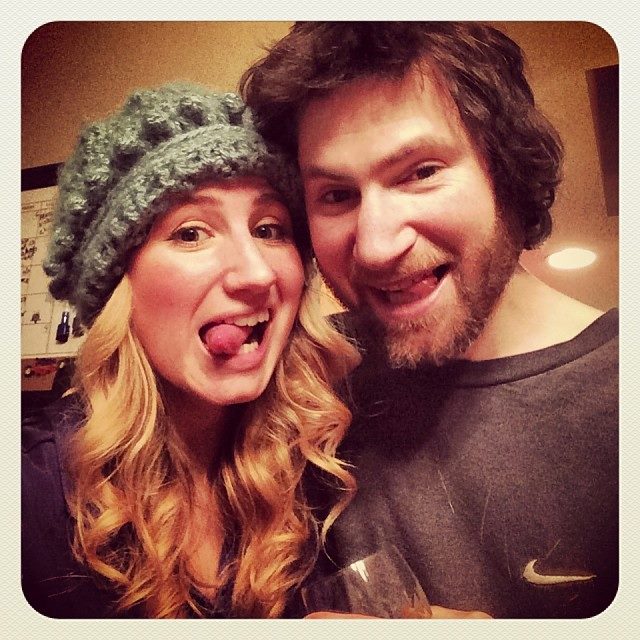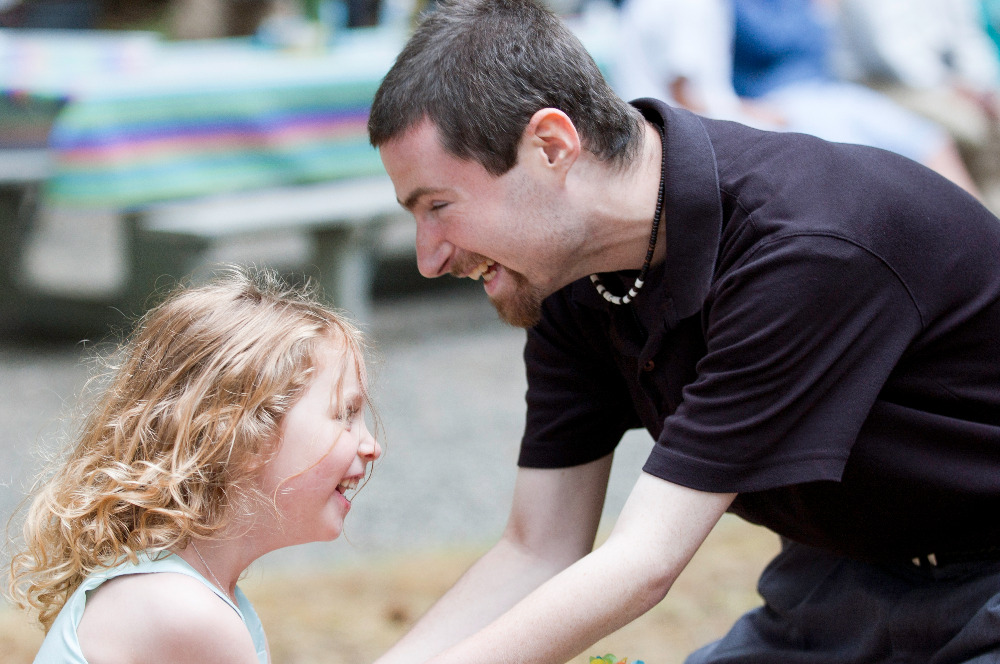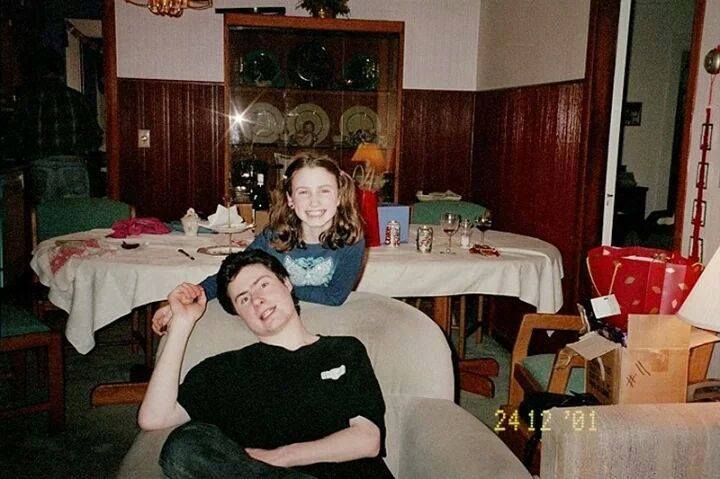 Please share this link. You can send the link via email or share on facebook and twitter.
Organizer
Jeanne Winner
Organizer
Seattle, WA