Julian let's STOP the Bullying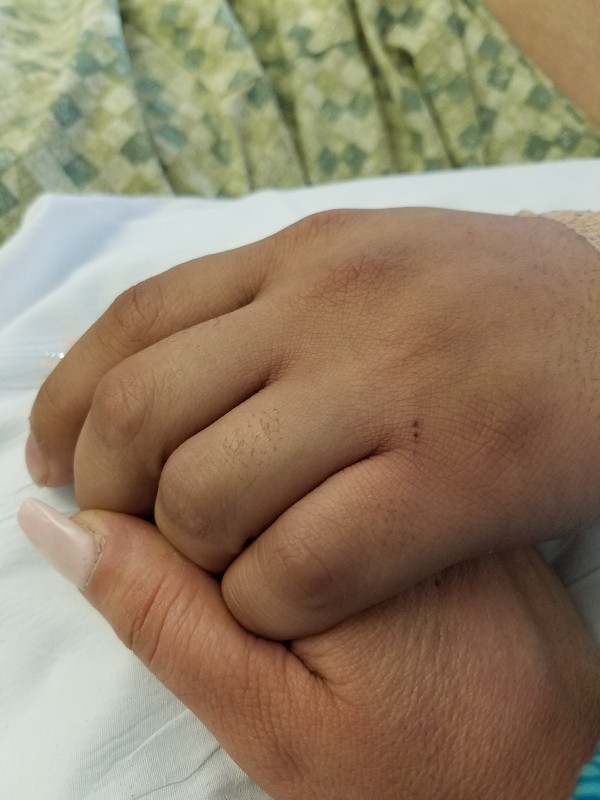 Julian had been fighting two things in his 15 years of life. One of them being diagnosed with bipolar disorder and depression. The other which affected him very much was being bullied by his peers including some of their parents. Julian was receiving mental support from his loving family, along with spiritual counseling, but yet, it wasn't enough. The violence and evilness was stronger than love and compassion.
Julian was born in San Luis Obispo, Ca, where he enjoyed the simple things in life. He enjoyed skateboarding, scooter jumping, and basketball. He also enjoyed fishing, hunting(duck calling), or just hang out at grandma and grandpas house having a bonfire surrounded by family. Julian was a wonderful son, he helped with chores and take care of his younger brothers.
Julian was living in Idaho with his family, where he attended school for a while, but he always thought of California as his home, where it has been decided he will be laid to rest.

Organizer
Gabriela Aguilera
Organizer
Twin Falls, ID