Hey Guys,
Many of you know me as Katie, KO, The Tall One, or simply "You." This Thursday January 8th, 2015 I will be having  surgery to repair torn cartilage in my hip.
After 4 years of living with the pain, I am finally getting it fixed! However there is a catch. My coinsurance payment is due prior to the surgery. Now normally you would think this is something they would tell you months in advance - I was given 2 days. 
Now most hospitals charge you post operation, bill your insurance, and then you can work out a payment plan. I guess because my leg ISN'T morphing into a rabid sea lion - the docs don't feel like its emergent - and they can charge me upfront.
I could move the surgery, but this has been months of planning, doctor's visits, tests, prodding,  and accidental fainting spells involved in this process.
Plus I've lived with the pain long enough.... I want to be able to run and exercise and climb stairs like a normal person. 
As my friends and family, I appreciate any and all of your support. If you can't donate but want to  send a kind word my way - that means just as much to me (and more) as money. If you can share this with other people - and spread the word - that would be amazing too.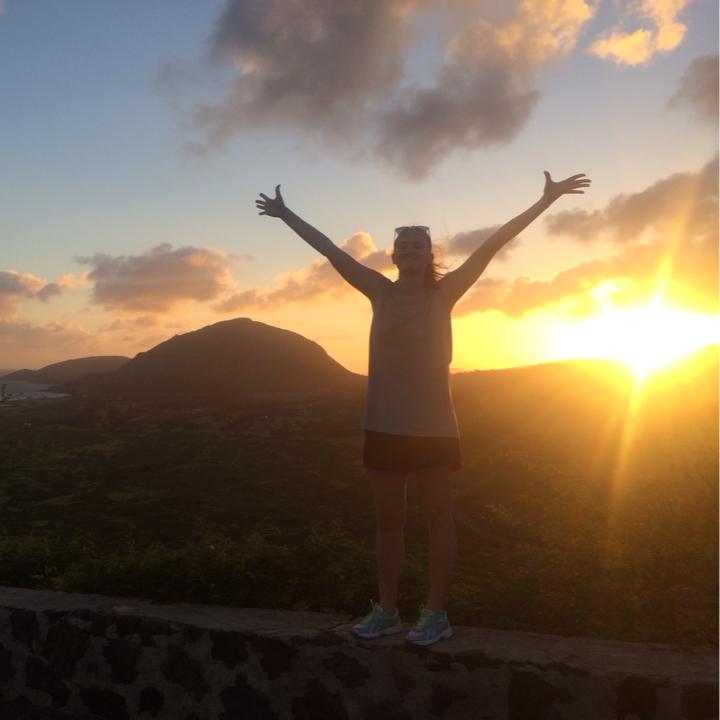 Rewards:


$10 - I will send you a personalized MEME card of the celebrity of your choice
$20 - I will cover your favorite song, accompanied by my roommate and her piano.
$30 and above - I will write you a personlized Fan Fiction story of the fandom of your choice. Please note I am less familiar with Star Trek and Battlestar Galactica, type your request in your donation note :)
Much love and thank you all in advance for your help, kind words, and thoughts. 
Finally:
Once I am recovered, I intend to pay all of your kindness back, by GIVING back. For years I've wanted to do team sponsored 5k and 10k runs for charities and causes I care about - and I can't wait to do it again.
Whatever happens, the fact that you've read this far means a lot to me.
Much love,
Katie, KO, The Tall One.
Organizer
Katie O'Leary
Organizer
Burbank, CA