Kristen Woodward Support Fund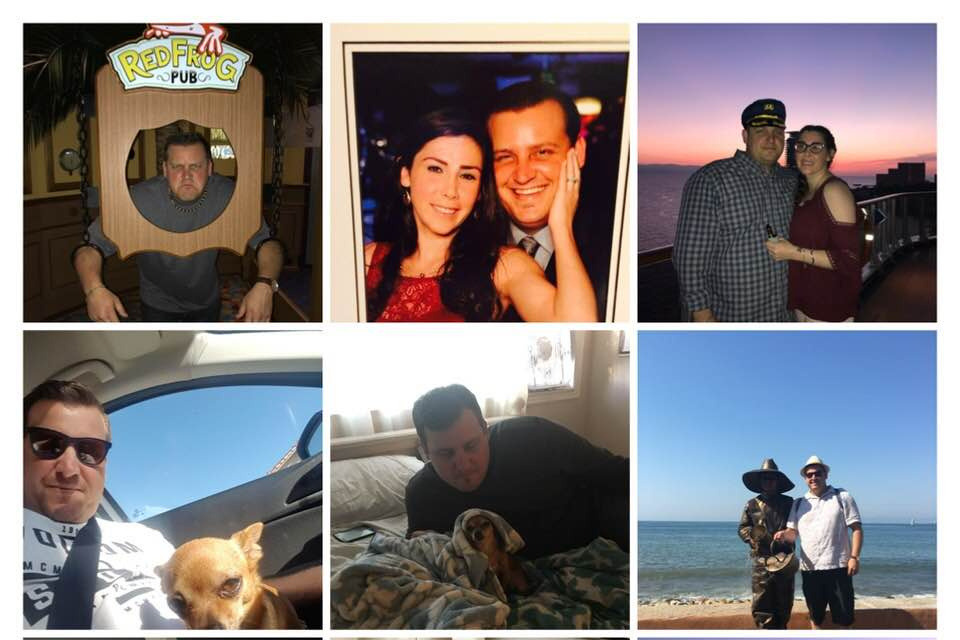 Joshua Woodward was a devoted husband and friend to Kristen Woodward.
They shared an amazing love that was envied  by many. Joshua was full of life and enjoyed every minute of it. He was a devoted and loving husband ,whose top priority was always Kristen's happiness and Safety. Josh was a great Musician serving as a worship leader at times  and always had his guitar nearby. Josh loved sports and was a tremendous athlete in his High School years. Kristen and Josh enjoyed attending concerts , sporting events and spending time laughing together. Josh and Kirsten met when they were both going through difficult time. Their love transformed them into the wonderfully people they were. On Jan 19th On that morning, Josh and Kristen were excited to be attending a concert that night. Unfortunately, Joshua suffered a sudden heart attack and was called to be with the Lord that day. Leaving Kristen with a hole in her heart and many questions as to why. Any support you can offer Kristen as she seeks to rebuild her life without Joshua whether that be financially spiritually or some other way that calls you, would be a blessing and very much appreciated.

Organizer