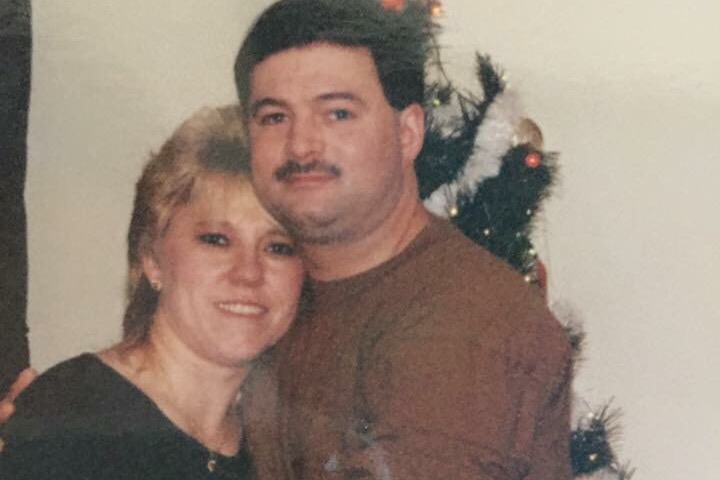 My father was taken from us on September 25, 2018. He was a beloved husband, father and grandfather. For those of you who knew him, he can be most remembered by his witty humor and deep conversations. 
He was a proud paramedic, educator and a Bruce Springsteen fan. 
He and my mother were the most inseparable couple and relied on each other for everything. 
Following the tragedy, my mother was hospitalized. We are in the process of picking up all of the pieces.
We are asking for any help that can be provided for funeral arrangements and any debts left behind. Any help is greatly appreciated.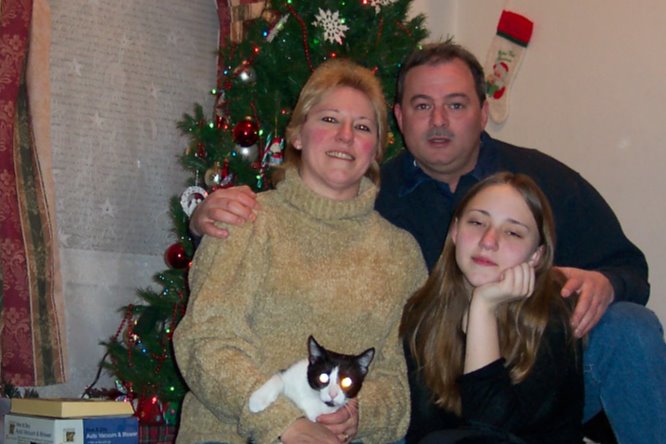 Organizer
Paula Cusimano
Organizer
Maryland, MD