Stephenette's Medical Expenses
Hi my name is Odell and I am trying to raise money for my mom, Stephenette, who was  diagnosed with breast cancer when she was 15 weeks pregnant.  She had a left side mastectomy and 4 rounds of chemotherapy during her pregnancy. I try to help her as much as I can at home and seeing her go through chemo as she losses her hair and struggles with constant pain , including extreme numbness and nerve pain resulting in her barely being able to walk is very painful to see.  After her pregnancy watching her deal with the baby, the house's daily needs, and health insurance issues made me want to help a bit more.
I would be so grateful if I could reach my goal of $5000 to help my mom with her medical bills and minimize her stress as much as I can.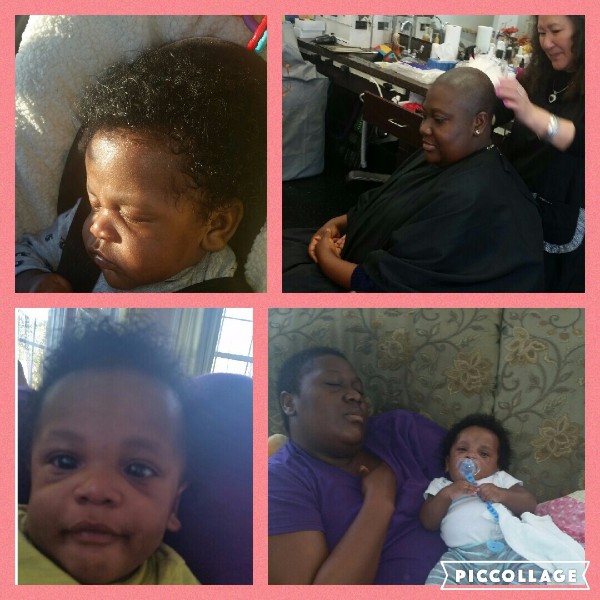 Organizer and beneficiary