Jenny's Ovarian Tumor Surgery
In July, Jenny had a CT scan that showed a 9 cm (larger than a baseball) mass on her left ovary. She was sent for an ultrasound for a better look, that showed inconclusive results as to possible malignancy. The recommendation is surgical removal due to it's size, solid components, and her ongoing and escalating symptoms that are in line with ovarian cancer.  On Thursday, August 30th her cancer antigen blood test came back high, and she is still in pain and losing weight. Removal surgery of the mass, her left ovary, and tube is scheduled for September 6th, two days after her 34th birthday. 
The stress she has felt is less about her health than the burden this puts on her immediate family both emotionally and financially. Any amount you can spare is greatly appreciated and helps put the focus back on full recovery instead of finances so that she can continue being a loving mother, wife, and friend.
I cannot thank my family, friends, and big-hearted strangers for the support I've received. I am eternally grateful to each and every one who has shown support. <3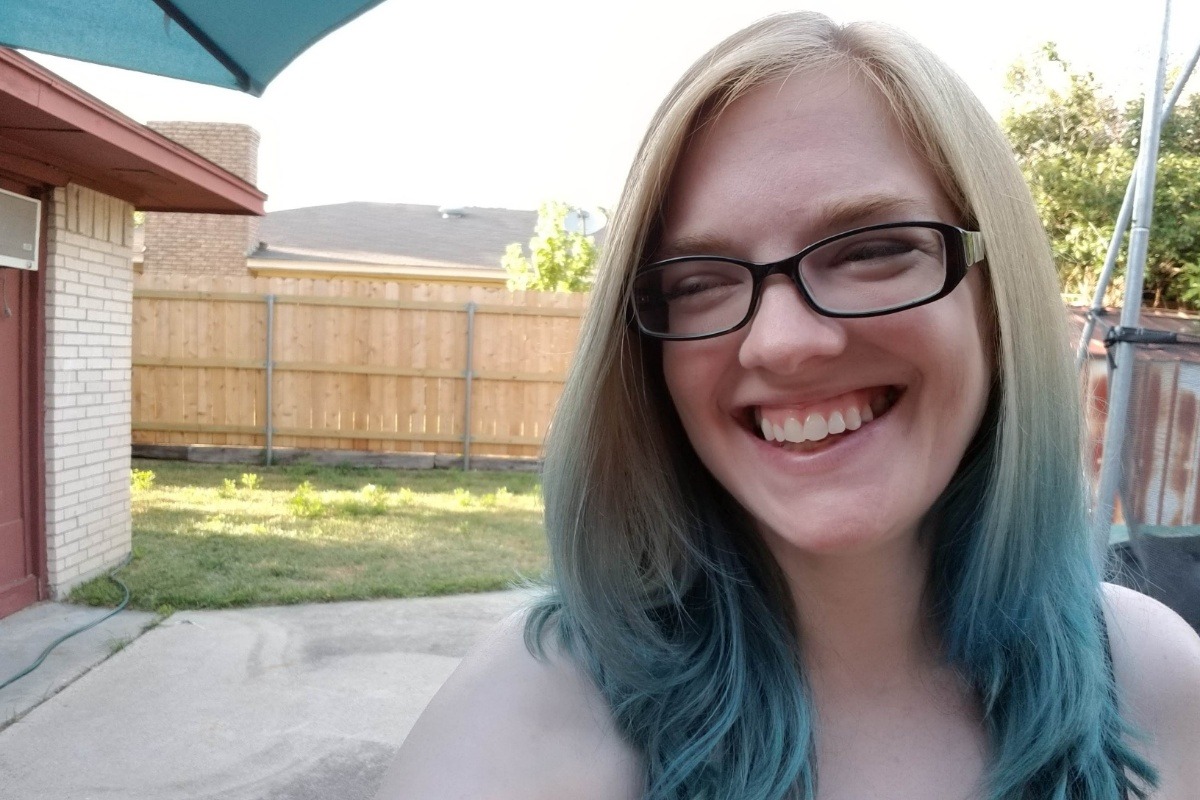 Fundraising team (2)