Our sister, Jennifer Kessler, is amazing.
She is kind, loving, honest, and truly unique. She has one of the most distinct, memorable, and infectious laughs you have ever heard. 
Jennifer has had lifelong issues with her teeth
, including major dental surgeries, starting when she was just five years old. Despite always diligently caring for her teeth, and spending many thousands of dollars in dental procedures throughout her life, Jenn is at a crisis point and is in need of major dental repair. We believe her condition is hereditary. At this point, her teeth are literally crumbling out of her mouth. In addition to the cosmetic/aesthetic issues that go along with having multiple missing teeth, and the extreme self-consciousness and embarrassment- Jenn has constant pain, and is unable to chew most solid foods. She also experiences severe and regular migraines, which we think are likely associated with her dental issues. 
Like many people, Jenn does not have dental insurance.
Even if she did, the cost for the work she needs done would still be wildly exorbitant. 
After researching options for treatment,
we have identified a clinic outside of the U.S., in Costa Rica, that can complete the "All On 4" procedure she needs (on top and bottom) for many thousands of dollars less than we would have to pay in the U.S.
Even so, the total cost for this work will be $31,600, plus the cost of travel and missing work for a total of 3 weeks. The same procedure would cost upwards of $57,000 in the U.S., so the savings is substantial. In addition to research, we have a friend who has used this same clinic for extensive dental work, and we are confident that it is a high quality clinic that offers the same level of care we could find in the U.S.
Our family is committed to helping Jenn get her teeth fixed as soon as possible, so that she can move on and live a normal life without constant pain and self-consciousness
. Because the cost is so steep, even at half the price we would pay inside the U.S., we are asking family and friends to consider chipping in to help us make this a reality for Jenn. Anyone who knows her, knows that she would do anything to help the people in her life. 
Any level of support you could contribute would be genuinely and deeply appreciated. Breakdown of plan of care
:
-There will be two trips to Costa Rica for the two stages of the procedure
-Six months for healing is required after the first stage, which involves extraction of all her teeth and surgical implantation of posts
-At least one person will need to travel with Jenn to assist her in recovery and make sure she is safely transported to and from clinic
-The first trip will be for one week, the second trip will be for ten days
-
We would like to schedule the first appointment for November,
if at all possible, and the second for spring. This timing will minimize the income loss Jenn will experience for this travel.
Cost of procedures: 
$31,600 ($15,800 per arch)
Approximate cost of travel: 
$3,200 airfare (two trips to CR for Jenn and one companion)
$1,700 hotel ($700 for first trip, $1000 for second trip)
Total cost for procedures and travel: 
$36,500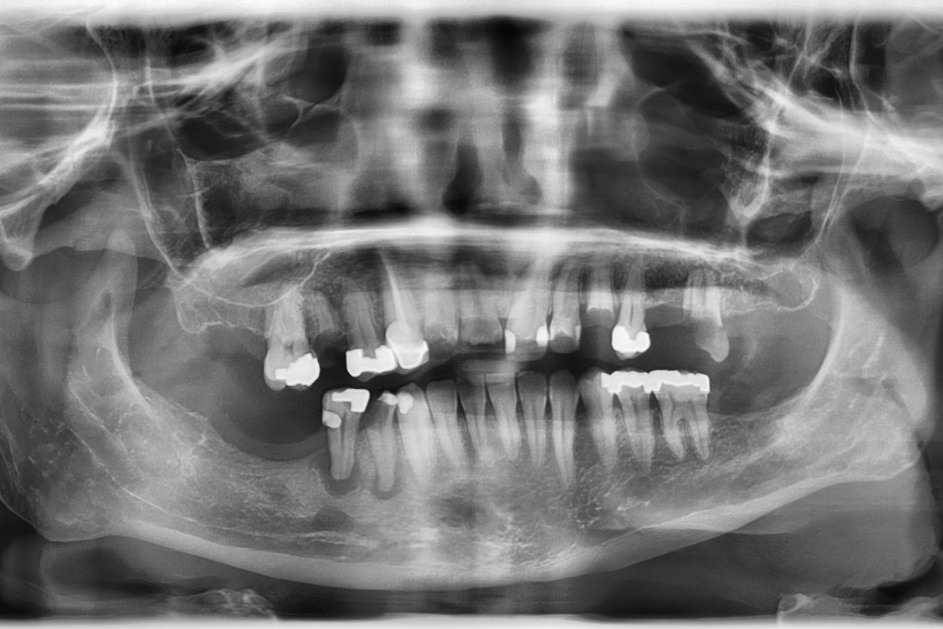 Our deepest gratitude for any amount you can contribute toward Jenn's treatment.


Much love,
Mindy and Jacob

Organizer