Jason De Peralta "Angrybird"
Jason De Peralta was an amazing friend, son, brother, uncle and cousin.He has impacted  each and everyone of us one way or another. Whether it be with his infectious smile, knowledge , sarcasm, jokes/memes, Or his love and passion for cars. Jason's love for his family was contagious,
there was not a day that would go by that he didn't speak about his loving Mom Carrie who meant the world to him, His Father Art whom he looked up to and followed his career path, His sisters Ali and Heather who he admired(along with his brother in-laws Matt and Tommy) and last but not least his undivided love for his Nieces and Nephew. Jason was a great friend to many and would give the shirt off his back no questions asked. Please help with anything you can.  Any donations are appreciated.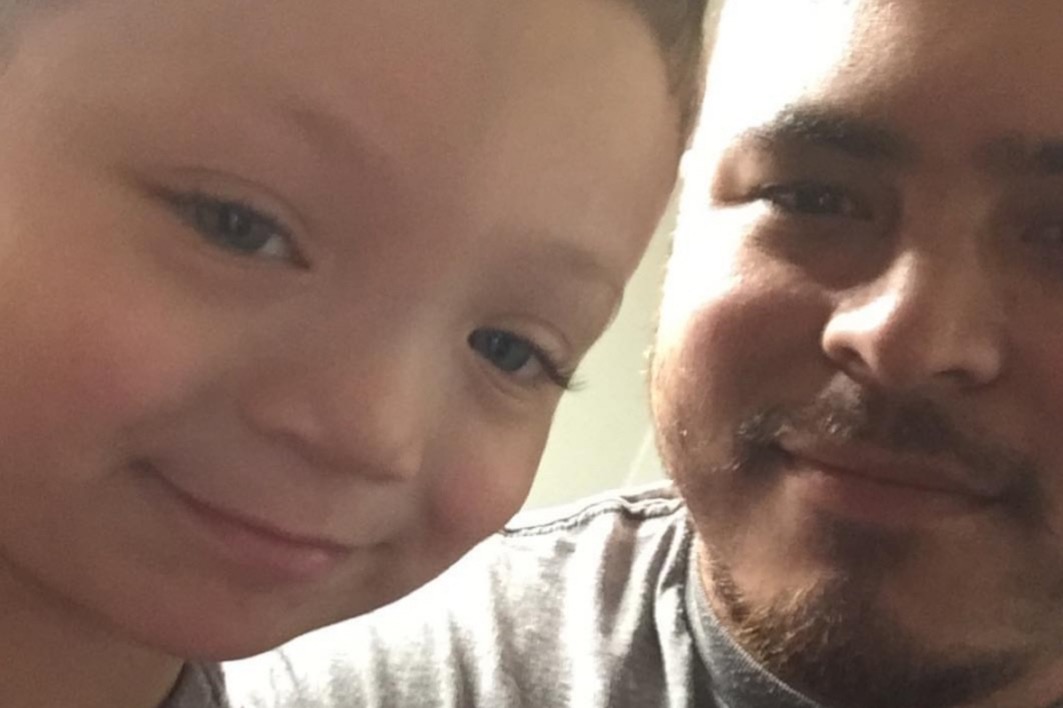 In Loving Memory of Jason"AngryBird"                                                   DePeralta

Fundraising team: Team AngryBird (5)
Frank Diaz
Organizer
Raised $1,445 from 17 donations
San Jose, CA
Carolyn DePeralta
Beneficiary
Mike Soto
Team member
Raised $300 from 3 donations
Neal Kumar
Team member
Raised $100 from 2 donations
Carolyn DePeralta
Team member