Ralph Scooter Jaquay Memorial
After many years of battling a brain tumor, bacterial meningitis, nausea, massive weight loss and other debilitating symptoms, Ralph "Scooter" Jaquay is free of pain and resting in heaven as of August 16, 2018.
If you knew Ralph "Scooter" Jaquay, you knew his family meant everything to him and that so many of his friends became family as well. In that respect, despite Ralph's workaholic nature, he had no choice but to stop working as he got increasingly sicker. However, he made no secret that he wanted to get better one day to pay off all of his expenses and not pass that burden on.
During this difficult time, many family and friends have asked what they can do to help the Jaquay family. Your prayers and love have meant so much to them but I also know that there are still massive medical debts to be paid from his surgeries and care over the last few years and Ralph would never have put his family through that if he felt there was anything he could have changed about the situation. 
I know Ralph is looking down on us from heaven and asking us to be there for his family — both emotionally, and, if at all possible, financially as well. After all, Ralph was family to so many of us and we are all in this journey of healing together.
In lieu of flowers for his services, Ralph's family would be truly touched by even the smallest contribution you can make to help lessen the stress of the costs ahead of them. All funds will be sent directly to Ralph's mother, brother, sister and wife to cover the mounting medical bills, outstanding rent and utility bills, and funeral costs. Please know that this going to the same place as the GoFundMe set up by Ralph's brother Gordon last year but the bank account associated with that one has since closed. Please contact Melissa or any of his family with any questions or if you'd like to make a contribution directly. 
- - -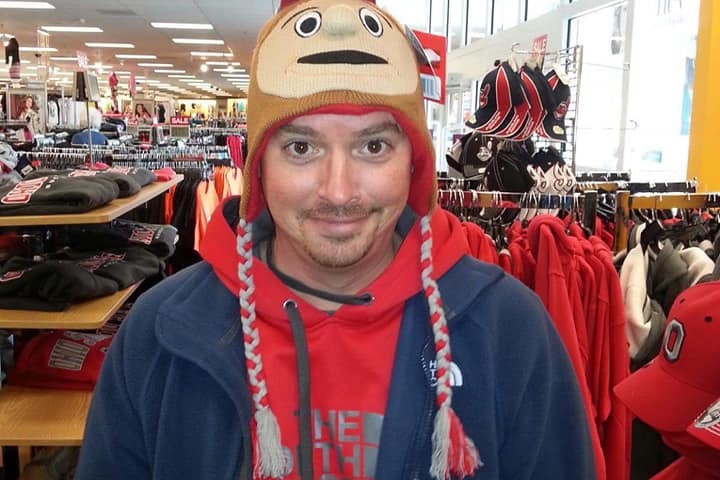 Organizer and beneficiary
Melissa Wehrman Householder