Please help us with the expense of a caregiver for our family member.  She has had many horrible attacks starting with a series of events that have led her helpless physically, and broken financially.
·      She married her high school sweetheart after they both graduated from college, and planned a well-organized life.
·      The struggle began age of 30 rheumatoid arthritis set in after having two beautiful children.
·      In a few short years her husband lost his job due to liver failure and transplant. (medical bills consume their hard work) and he passes away leaving her with two children and physically handicapped.
·      Her son is diagnosed with diabetes and then more medical bills pile up.  She continues working with all her might despite the disability.
·      A few years later a fire destroys her home, completely devastating all she had worked for and loved.
·      She relocates to be close to family and friends in Texas. Her mother struggles with diabetes and on dialysis.
·      She gets a horrible infection in her leg and doctors have to amputate it. She now wears a prosthesis and in a wheelchair.
·      She continues to work (though handicapped) fighting the fight of faith through it all!  Her house she personally cannot take care of and comes home completely exhausted.  Her daughter comes in when she can help and does a few chores but it is not enough because she works too.
·      She was recently bed ridden for 5 months from an infection from  rheumatoid, still she gets back up with the help of a family member that is retired and cannot continue helping her.
·      She is desperately needs an assistant to help her dress, clean up, laundry, do errands and prepare food but she has not been able afford assistance.
Please help us cover her financially. She is only 59 years old and has always been a help to us even through her handicap.  Thank you for reading and thank you for any support.  We appreciate every penny!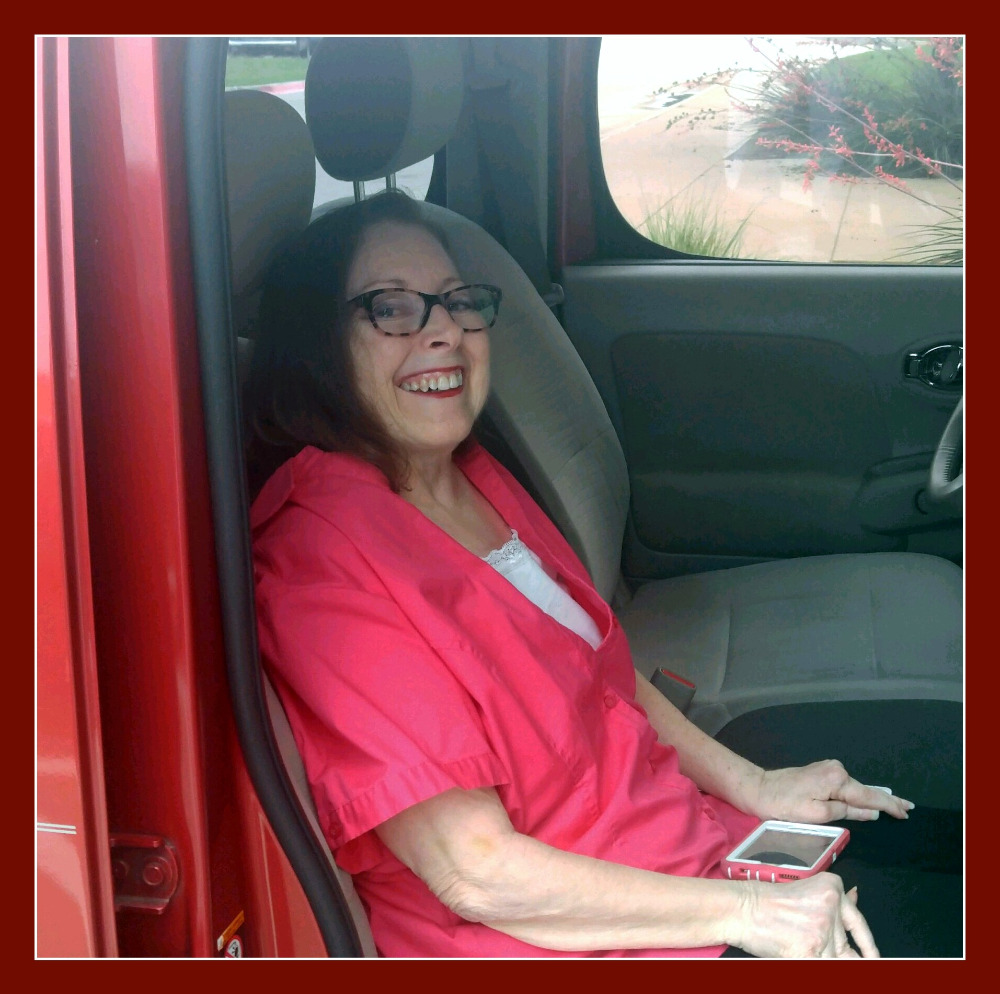 Organizer and beneficiary