Jamie Cannon's medical bills
My brother, Jamie Cannon, has been fighting bladder cancer for several months now. He has been out of work since February and his medical bills have been piling up. Insurance has denied some of his claims; therefore, he and his family are struggling to make ends meet.
Any help that you can give would be greatly appreciated - no donation is too small! Also please share the link with your friends and keep Jamie in your prayers as he continues with treatment. We are believing that God is going to heal him!
Thank you so much!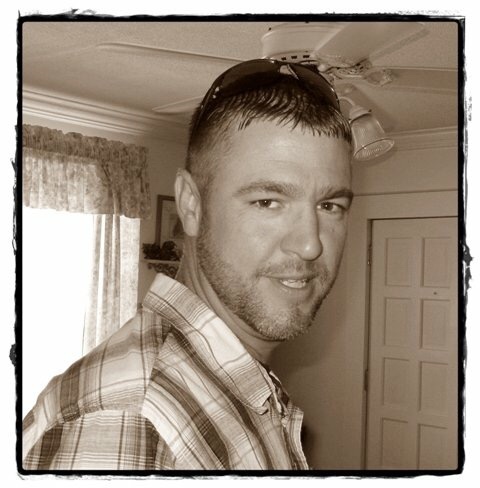 Organizer and beneficiary
Lauren Miller
Organizer
Covington, GA