Jacob's medical bills and healing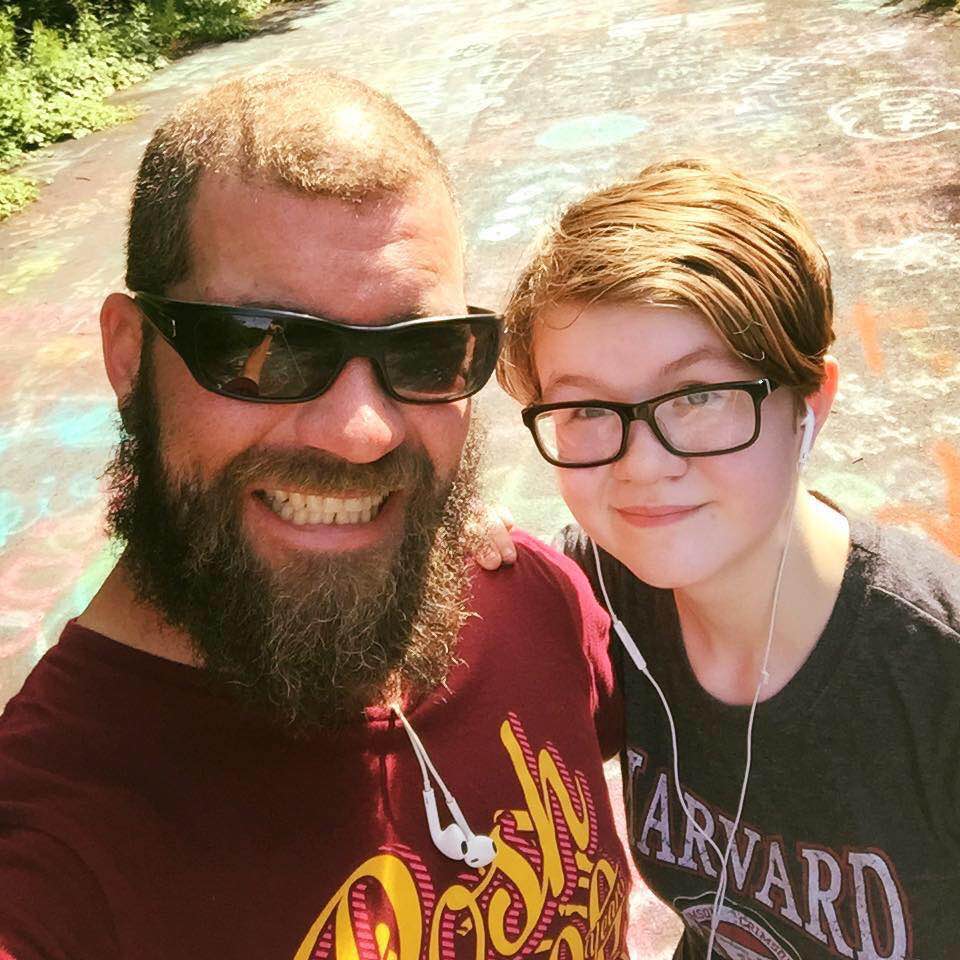 Jacob aka "Clipper" and his daughter

Jacob and his family are putting this together for him to help raise some money.  He was in a really bad BMX accident on Sunday Sept 4th, 2016. He runs his own lawn and landscape  business that is his only source of income. Now he is unable to work due to injuries sustained from the crash.   Jacob stayed at the hospital for four days and were expecting a ferocious medical bill. He needs all the support to get him back on his feet while he is injured. Some of the bills hes worried about are his mortgage and personal loans and credit cards etc.  He will be out of work for at least 6 months. His injury is a femoral neck fracture that involved surgery to his hip with screws.    

It would be greatly appreciated to have some help! and prayers for him!! Thank you all so much!!

Organizer and beneficiary
Jacob Clipper Pudliner
Organizer
Bethlehem, PA
jacob pudliner
Beneficiary