JACKIT is a fundraising initiative whose sole purpose is to raise money to buy jackets, hats and rain boots for children in refugee camps in Lebanon. 
JACKIT runs completely on unconditional love. It is entirely run by volunteers and 100% of the money raised goes towards the children. 
JACKIT works together with the Beyond Association, the only NGO that actively works from within the refugee camps across Lebanon. The clothing items collected and those bought with donations will be directly distributed by our volunteers to the camps under the guidance of the Beyond Association.
JACKIT is wholly independent and impartial which means that it has no political or religious affiliations or motives whatsoever. 
JACKIT just wants to keep the children warm.
Winter is coming.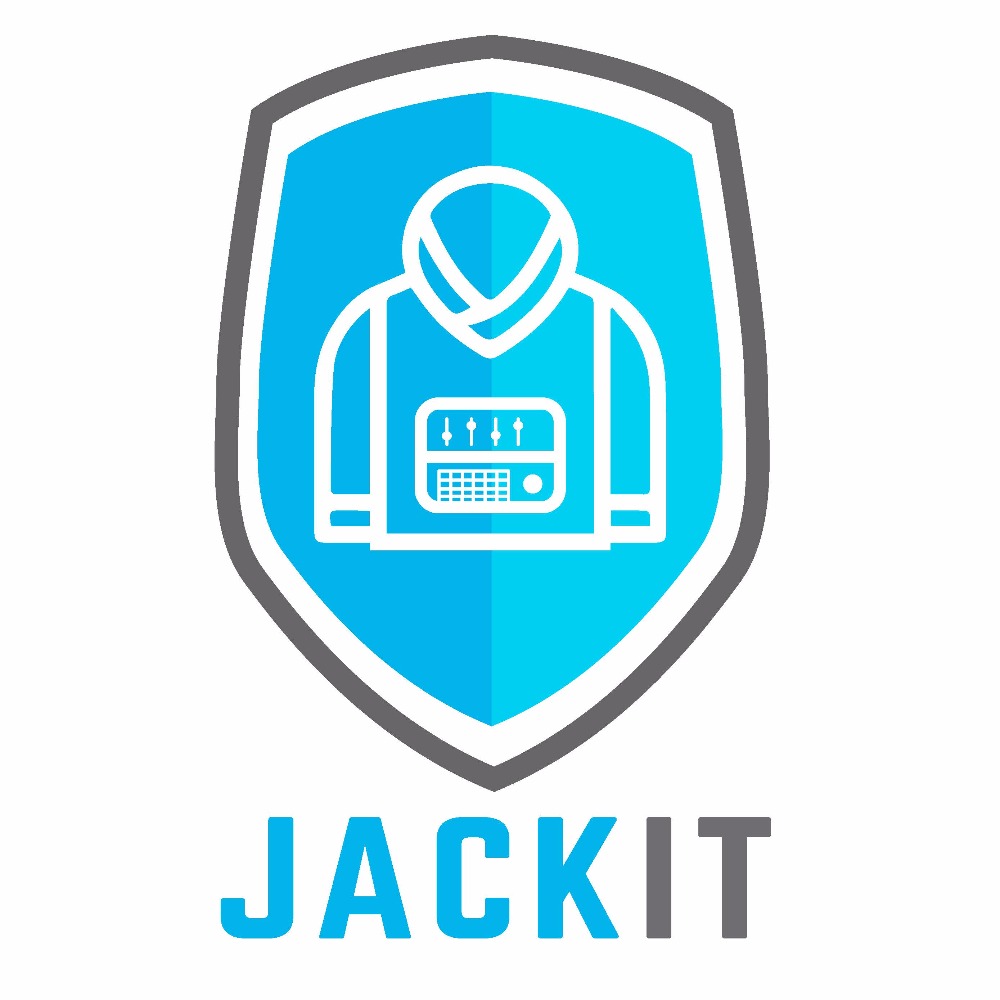 Organizer
JACKIT Fundraiser
Organizer