On august 07, 2018  the family of Nydia Chavez was informed that there  beloved Nydia was found in a canal in Oakley ca, dead.
There is no real date of death yet, however we hope God will revel the date soon. 
Nydia was an only child, therefore when she started a family she had five kids. Nittia (24), Serrena (23), Germaine Jr. (22), Isaiah (18) and Elijah (17 ). 
Her family loves her as well as her community and peers.. 
Although she wasn't in the best health, her five children, and her mother deeply had hope for her healing. 
She had a beautiful smile that complimented her laugh and her loved ones will miss her deeply. 
Her children wants to bring her to rest and every prayer and penny will be very much appreciated.  
Proverbs 3:5 
Trust in the Lord with all your heart and lean not on your own understanding
Nydia was homeless and suffered physically and mentally. Her children only goal in life was to get her to come home. Nydia is now home with the Lord and for that her children are free from the everyday worries. 
To be absent from the body is to be present with the Lord. 
The details on her funeral will be posted as soon as the family can get an official time and date. 
The Chavez and the Henry family thanks you all for your kind words, prayers and donation.  
God bless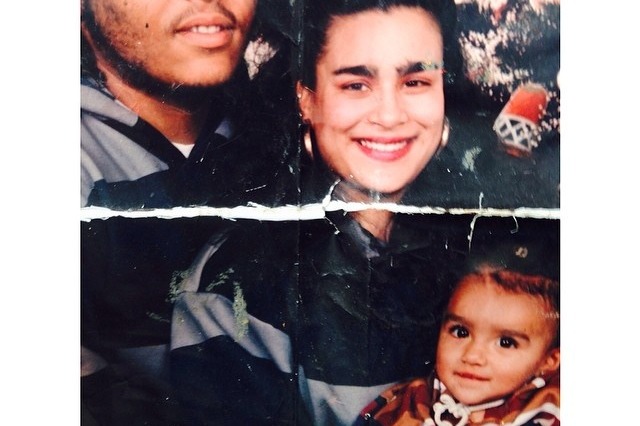 Organizer
Nittia Aletheia Henry
Organizer
Hayward, CA