Danny and Sharron need your support
Please read and repost.
Heartbreaking tradgedy!!
2 weeks ago Danny Mostyn was involved in a serious accident where he collided with a cow on his motorcycle which left him fighting for life in intensive care....sadley Danny's fight for life is coming to an end, as his life support will be switched off in the next couple of days.
Danny is leaving behind Sharron, his beloved wife, children and grand children who he greatly cherished and are his whole world.
As you can imagine this was an unforseen tradgedy that his family were never expecting and are not financially prepared for all the costs involved such as traveling back and forth from hospitals, parking, funeral costs and loss of spousel income.
Worrying about money is the last thing his family needs in this difficult time for them.
Please please show your support for Danny and his family in this difficult time buy looking into your hearts and digging deep as a community, any donations will help so much and would be greatly appreciated, even a dollar will make a difference....
Danny was born and bred in Tamworth and has lived localy near coraki with his partner Sharron for the last 15 yrs...
He is just 44 yrs old...
Thank-you....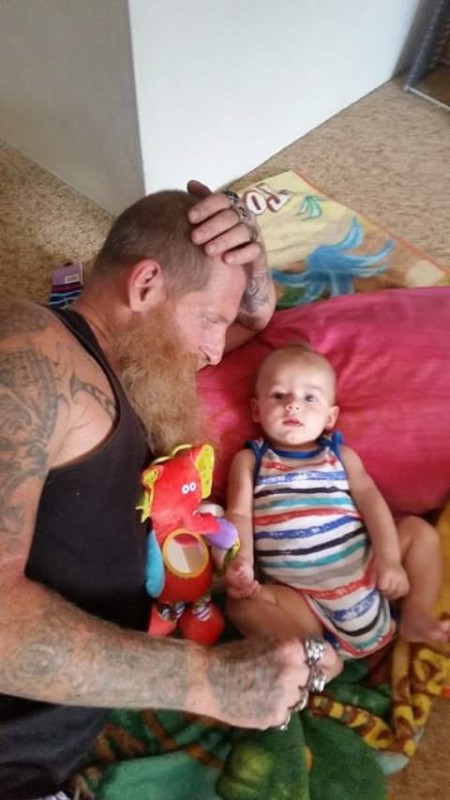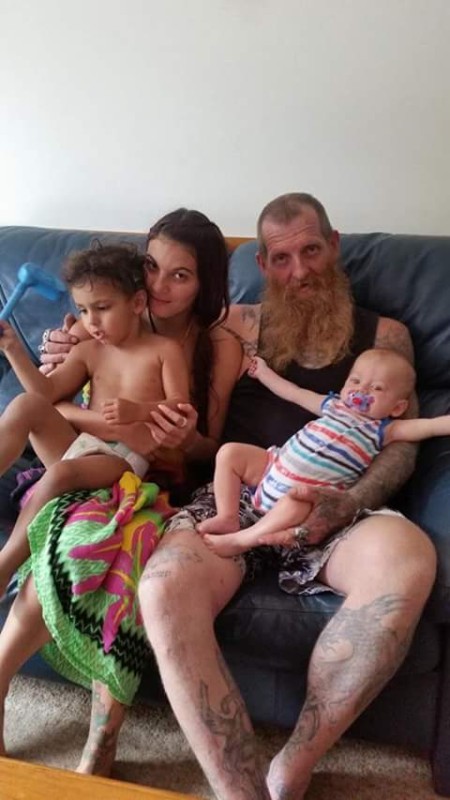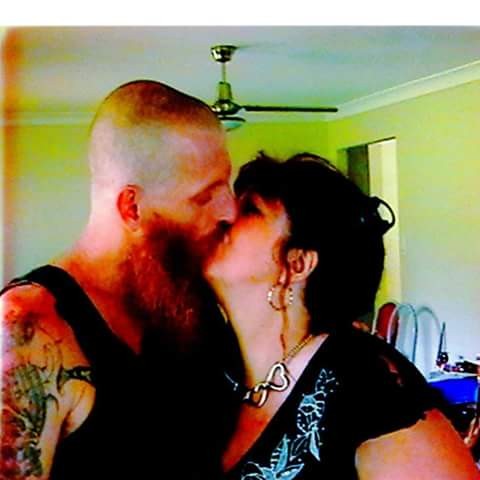 Organizer