Isaac's Grandmother's Cancer Drugs
Issac's grandmother, who lives in the Philippines, has been battling cancer for 3 years now.  She has undergone surgery and had completed two cycle of chemo-therapy in the past. We just received bad news that the cancer is stage 4 pancreatic cancer and another cycle of chemo-theraphy is required again.  The chemo-therapy drug is Temozolomide and is $1,500 CAD per month for a 6 month cycle ($9,000 CAD).   In Philippines Peso this is about 3-fold and is unaffordable for the family.  We here in Canada are once again paying for the drugs for this cycle but are seeking help this time.
Isaac has never met his grandmother.  We were considering making a trip to the Philippines however while on these  chemo-theraphy drugs there are some risks with exposure to any kind of bodily fluids.  We decided it's safest for Isaac not to travel that distance with this exposure risk.  Unfortunately his visit to meet his grandmother has to be postponed.
Any donation will go directly to buying the Temozolomide drugs and is GREATLY APPRECIATED!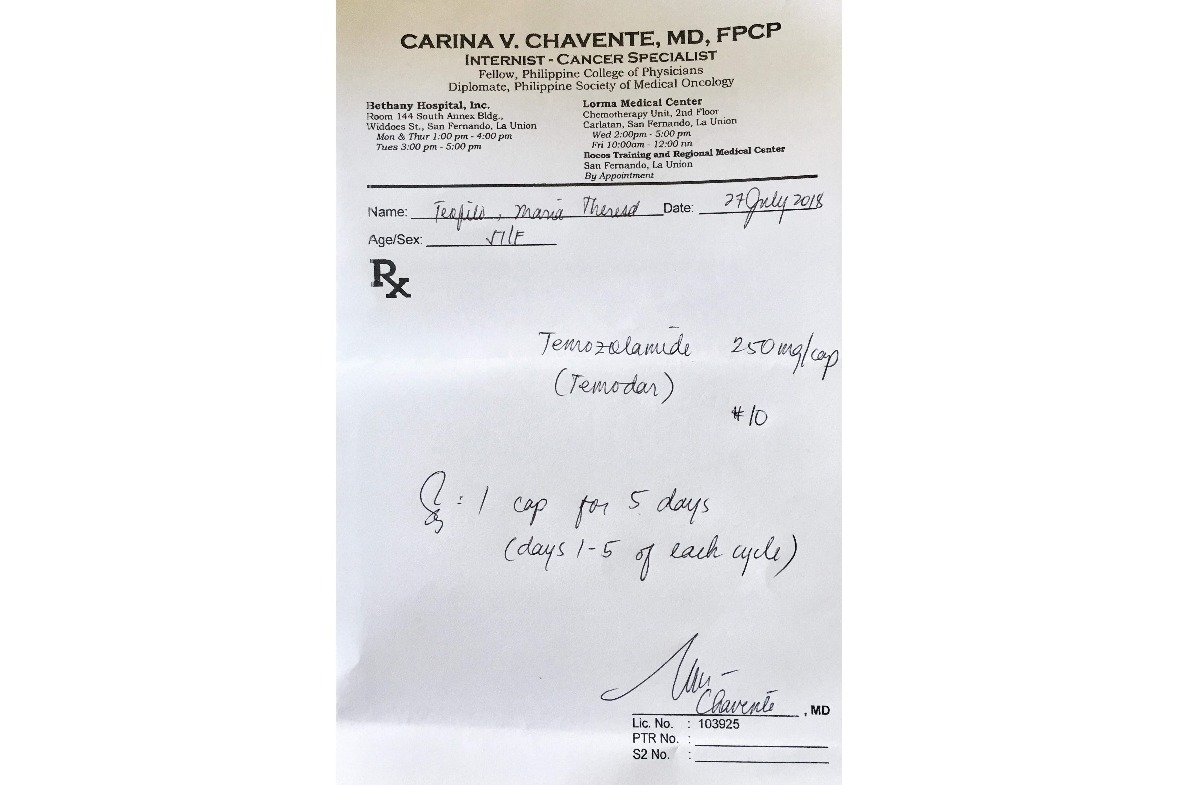 Organizer and beneficiary