My name is Iolar and 2 years ago, I took my first dance lesson in school. I fell in love with classical ballet. It has become my passion. And my goal is to be a professional ballet dancer.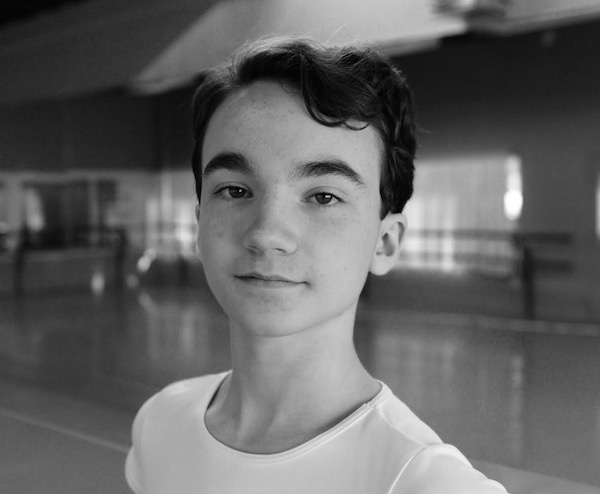 I've been doing everything I can to make this happen. I have been training hard ever since that first dance lesson.  This year I auditioned for several summer intensives at highly competitive programs across the country. 
I was accepted to
The Nutmeg Ballet Conservatory
in Connecticut with a full scholarship to the session I auditioned for. But I was also invited to the longer session with an 80% scholarship!!
But, these programs are expensive. Very expensive. The full cost of the two sessions is $9,000. Even with the scholarship it still costs $1,200. Then there's materials and airfare adding up to over $2,000. 
So, I need your help. Of course, my parents are super supportive and will cover as much of the cost as they can, but things have been tight since my mom has been in graduate school. Nutmeg Ballet Conservatory is a highly regarded ballet school and this program is a huge stepping stone toward my goal of becoming a professional ballet dancer. Your support would go such a long way to help my family move me toward my goal.
Thank you!
-Iolar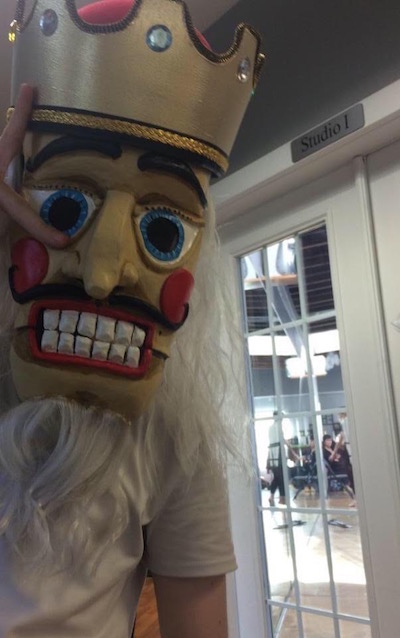 Susan & Janette Kadiencke  
Organizer