Kerala/India Flood Relief Fund
Any amount of donations are greatly appreciated. 
A flood in Kerala, India began on August 9. So far, there have been 357 deaths and this number is rising rapidly. People affected by this flood have no shelter, food, or clothing. These donations will be used to provide the victims with these resources. The money will be donated to Karmodaya which is an NGO based out of Redlands, California. Sevabharathi and Compassionate Keralam.
Again, there is no donation that is too small. Thank you to everyone who donates.
Organizers for this fundraiser are Manjula Venugopal, Preethi Pavithran, and Girija Raghavan.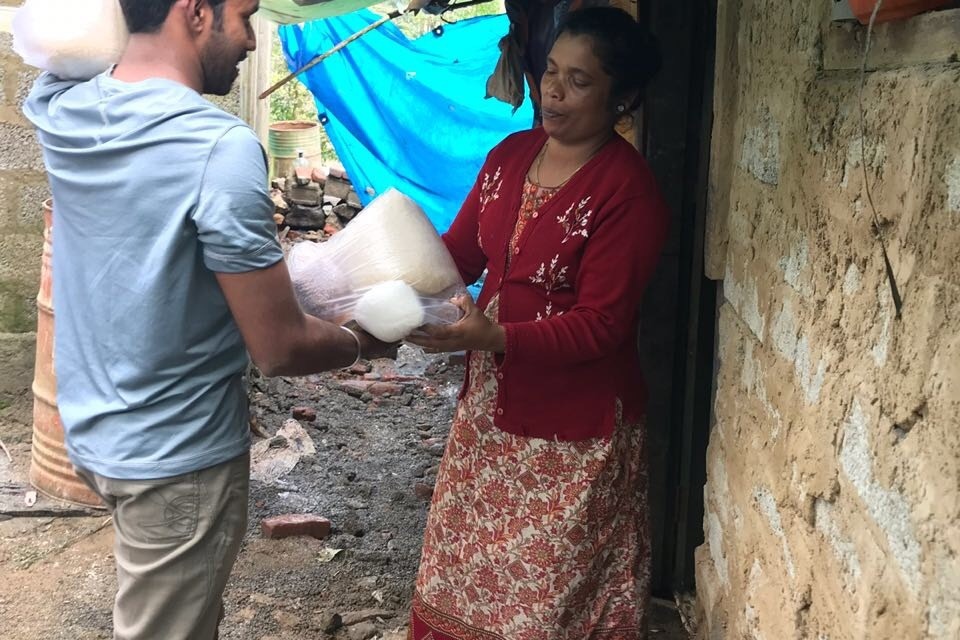 Organizer