In loving memory of Eduardo Pereira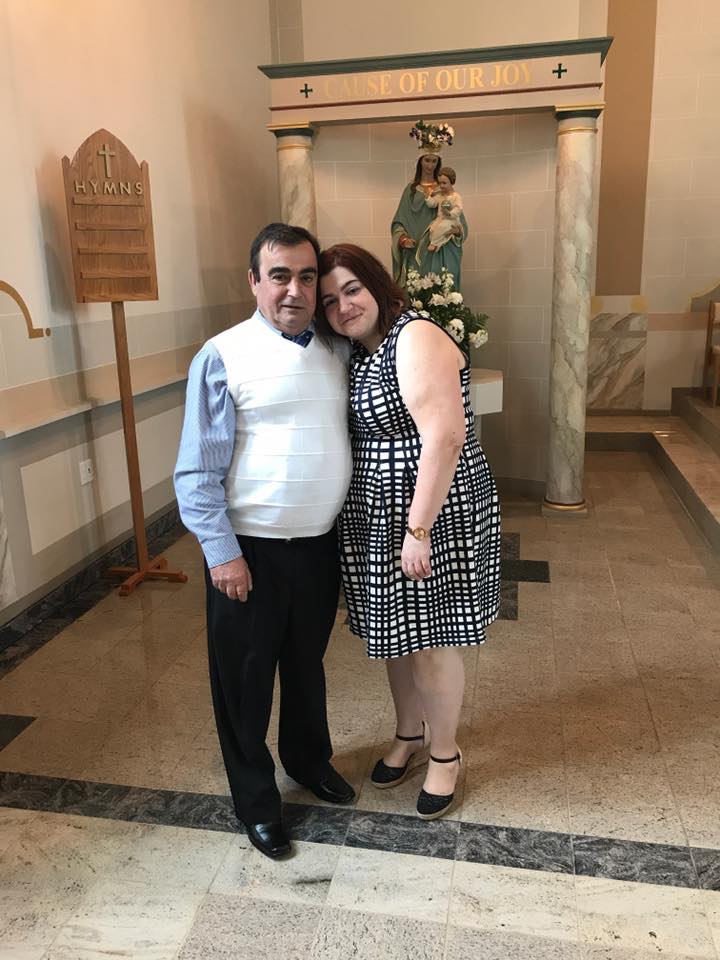 Eduardo Teixeira Pereira passed away unexpectedly on Sunday Febuary 18, 2018 during early morning hours.
It is extremely difficult to put into one paragraph how amazing this man was, And i truly feel sorry for the people that were never blessed by his presence. He was the type of man that would put anyone before himself and only wanted to see people happy. His laugh was contagiouse to say the least, and his stories of younger years would bring anyone to tears of laughter. He was such a young soul full of life and so playful. Every Christmas he was notorious for sneaking around the tree just to see which presents were his. He was looking forward to re-visiting Portugal and showing off his new American Citizenship to all his old friends. He also enjoyed playing Peek-a-boo with his grandson and playing pranks on his daughters and wife.
He is survived by his loving wife Maria of 39 incredable years and together they conceived two amazing daughters Marisa and Stephanie.  He is also survived by his grandson Preston and son in law Peter, as well as countless friends.
A situation like this is very difficult in itself especially when it has come so unexpectedly. Any help to cover funeral cost as well as medical bills would be a blessing in such a difficult time, If you do not have the means all we ask is for you to continue praying for this family as they try to heal from such a devistating loss.
Visitation will be held at 
McHoul Funeral home
895 Route 82
Hopewell Junction, NY
12533
2-4 and 7-9
Funeral services will be held at St. Kateri in hopwell Thursday at 10am
Donations

Organizer and beneficiary
Pamela Rose 
Organizer
Myers Corner, NY