In honor of Micheal Sloan
Thursday night, August 30th, I received a visit from SLC Sheriffs department at my home. There they proceeded to tell me that my other half , my forever, Michael Sloan was involved in a fatal car accident around 10pm . As the whole family mourns our loss of him we also want to thank everyone for your prayers and kind words. We are so devastated and nothing can be said or done to make these feelings go away. These things are going to stick with us forever. Michael not only left his mother, father and brothers behind but also his sweet baby boy  Westlee, who just cherished every moment he had with him. The look on my babies face every time he got to see his daddy was just so heart warming.  Those are moments I will never forget.  We ask for your prayers to continue please and any donation towards Michael's funeral or towards Westlee's future would be greatly appreciated.Micheal was such a kind hearted young man, who always had a smile glued to his face. He enjoyed nothing more but to be fishing or hunting. He was such a lover and boy did he love his little boy. He cherished everything about fatherhood. He was provider, he worked so hard for the things he accomplished in life. Everything he did he did with purpose, for Lesley, Westlee and his family. Prayers are greatly needed in this difficult time.We are reaching out for help with funeral cost. Anything will help and be greatly appreciated.
As for the viewing and funeral go arrangements are being made. As we find out details we will share.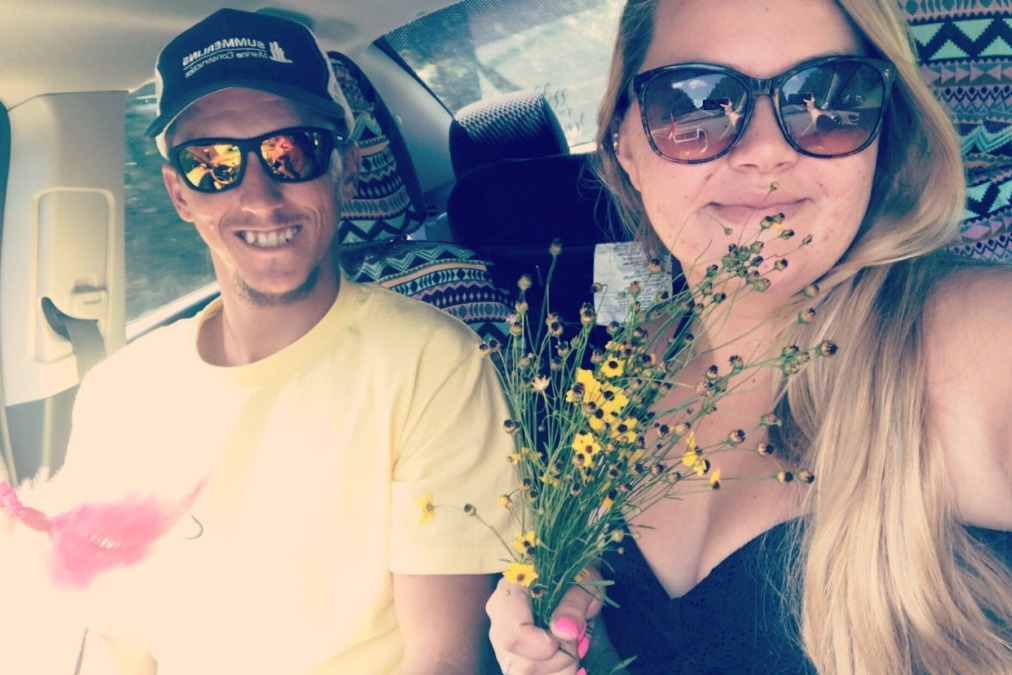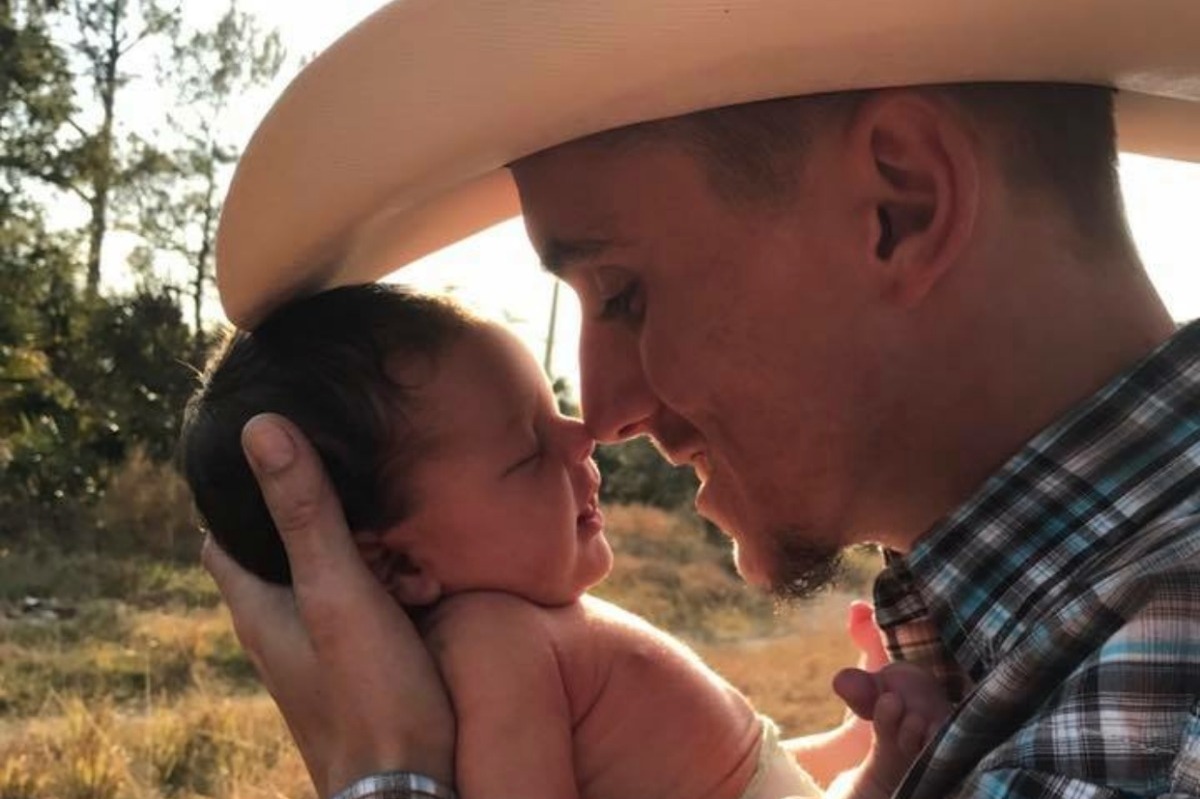 Organizer and beneficiary
Lisa Villeneuve 
Organizer
Florida Ridge, FL