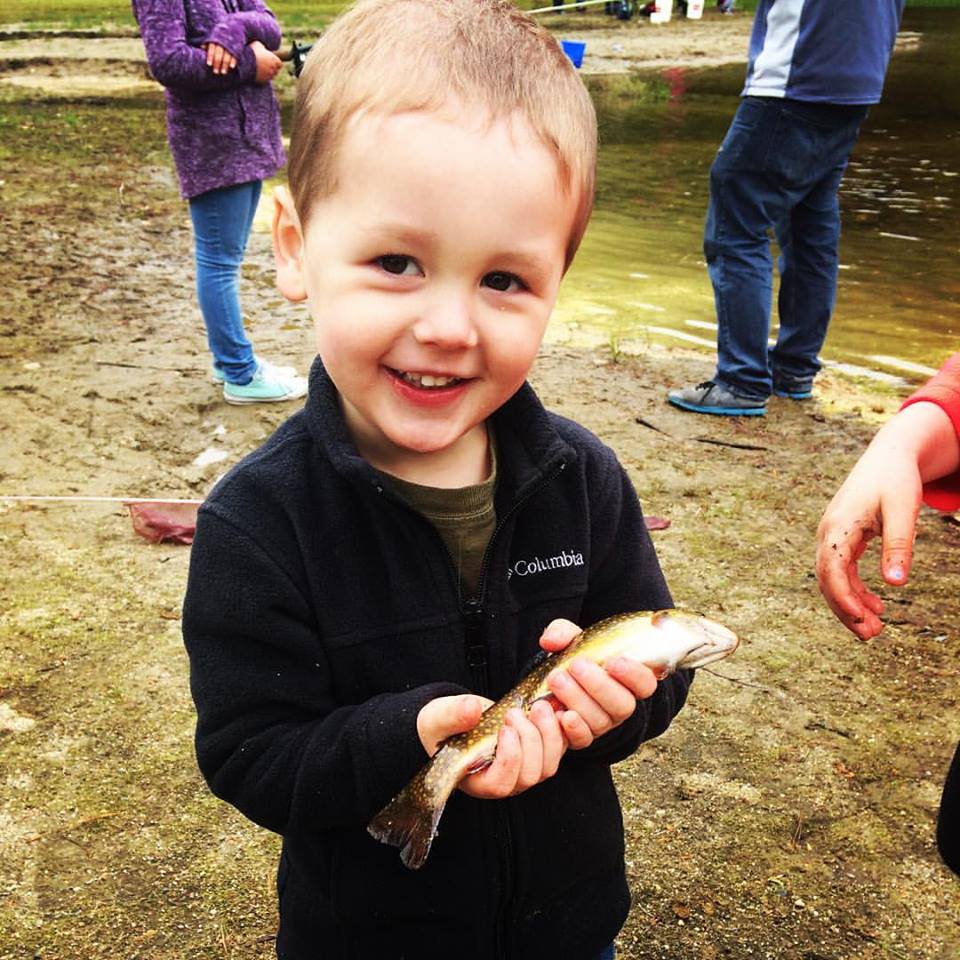 It is with deep sadness and a heavy heart that this page has been created in the honor of Chad Kenison.  It was known to all how much he loved his wife and four beautiful children.  With Chad's passing, his wife Miranda will continue to raise their children as they now have an angel to guide them through the days ahead.  If you could help in any way to ease the daily pressures that will be put on Miranda and their family that would be greatly appreciated. 
We all love you Miranda.  Hold those babies close and know that you have the heart of us all within you.
Love, always & forever.
Organizer and beneficiary