OK Folks... This is our biggest request yet... We are trying to get Jaxon to an MNRI conference in October. You can find us on Facebook at facebook.com/Imwithjax... 
We got to see firsthand the miracle that is the Musgatova Method and we know we need to get this therapy for our son.
Your continued support and sharing is what helps to get our family and especially Jaxon the therapy he so desperately needs.
This Therapy is life changing.  We are going to give it everything we have and we hope you continue to share away!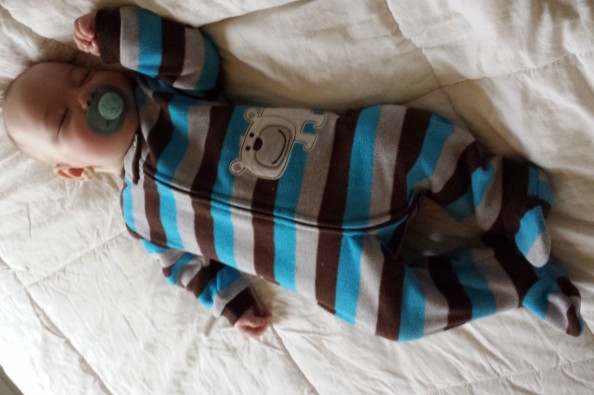 Organizer