Tony & Lucy Ibarra Family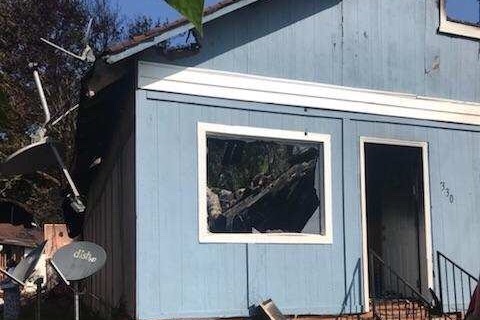 Please help us pray for the Tony & Lucy Ibarra Family as they tragically lost everything in a fire, their daughter woke up to smoke, she woke them up, but their 15-year-old son was on the other side of the house. Tony went searching for him but received sever burns to his body and feet, he will have surgery this Sunday morning. This go fund me is to help the Ibarra family thru these trying times. Any little bit counts, please let God touch your heart. God bless you! 
If you have any questions feel free to call their son Daniel at [phone redacted].

Organizer