Hurricane Harvey - USI employees
Hurricane Harvey has had an impact on several of our USI Champion Houston employees.   As of today, we have 8 employees and their families who have been evacuated from their homes.   We are doing our best to support these employees locally however they will need additional financial support.  Many of you have asked how you can show your support, if you feel compelled please donate here and we will distribute equally to the impacted employees.  Thank you!
Update...
Once we have completed the fundraising estimated mid next week, we will withdraw and distribute the funds evenly to the impacted employees.   If you should have any questions, don't hesitate to reach out to me directly.
Thank you,
Kristin Nordling
VP, Human Resources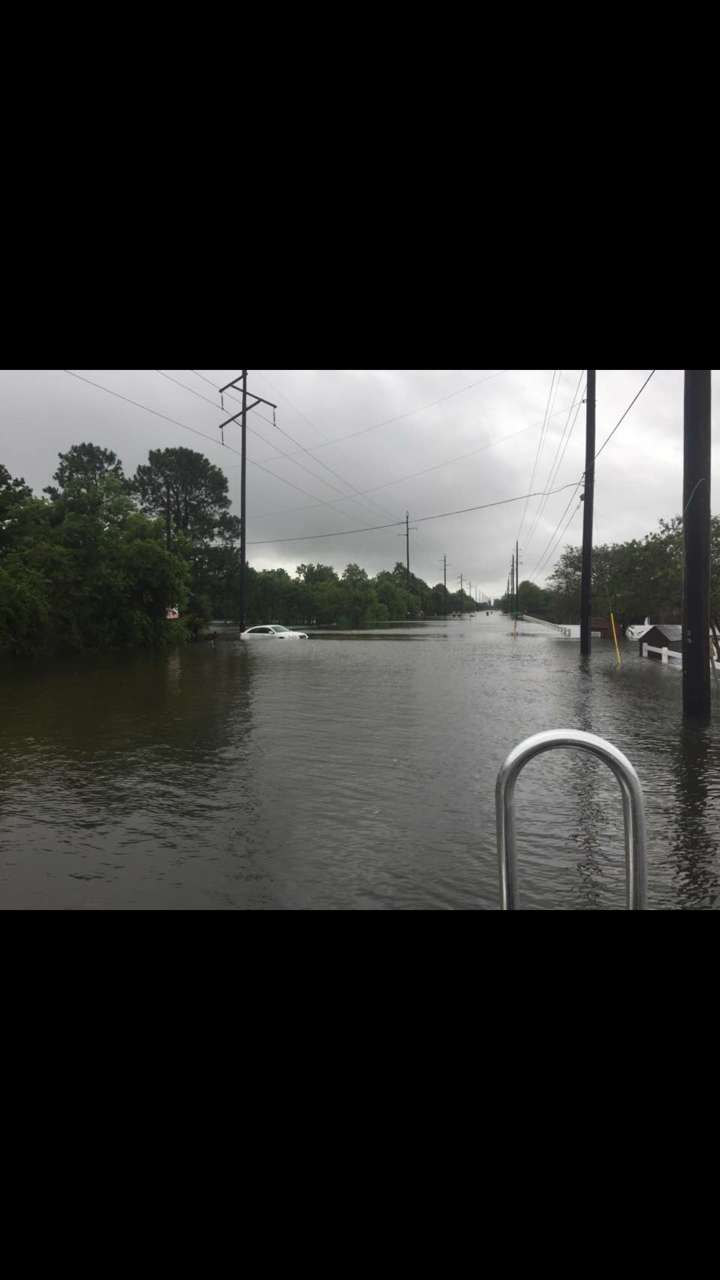 Organizer and beneficiary