Hurricane Irma Rescue Evacuation
I am Laura Kile, Director with Hands Helping Paws Rescue, Inc.
Current Location: Largo, FL, now evacuated from the beaches inland. 
Raising Money For: Emergency Supplies and a vehicle or vehicles to evacuate, at this point possibly money for repairs. 
We are in immediate need for funds to help us gather supplies and vehicles to evacuate Florida due to Hurricane Irma.
Currently there are around 65-80 cats and kittens needing to be evacuated from the Clearwater, FL area. We desperately need to receive emergency supplies (dry food, canned food, kitten formula, litter, water, bowls, leashes, crates, carriers, vehicles, gasoline, housing, medical supplies, etc)
We are currently located in high storm surge and evacuation areas, with most of us being within 2-3 miles from the beaches and Tampa Bay.
We have withdraws set up daily going to me to cover expenses for those of us trying to get out of Florida or into secure locations.
Please send any donation tax write off requests to: [email redacted]
I will send you a receipt as soon as possible.
Please share and donate if you can. Tomorrow could be too late.
Prayers for South Florida.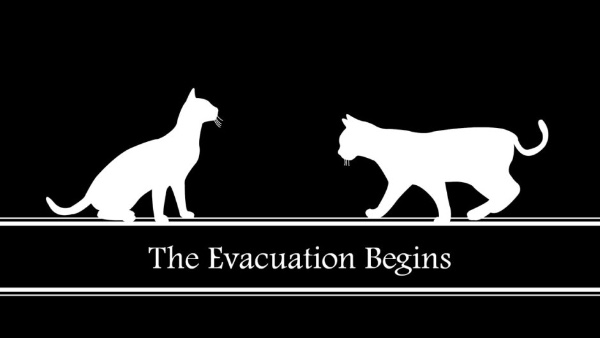 Organizer