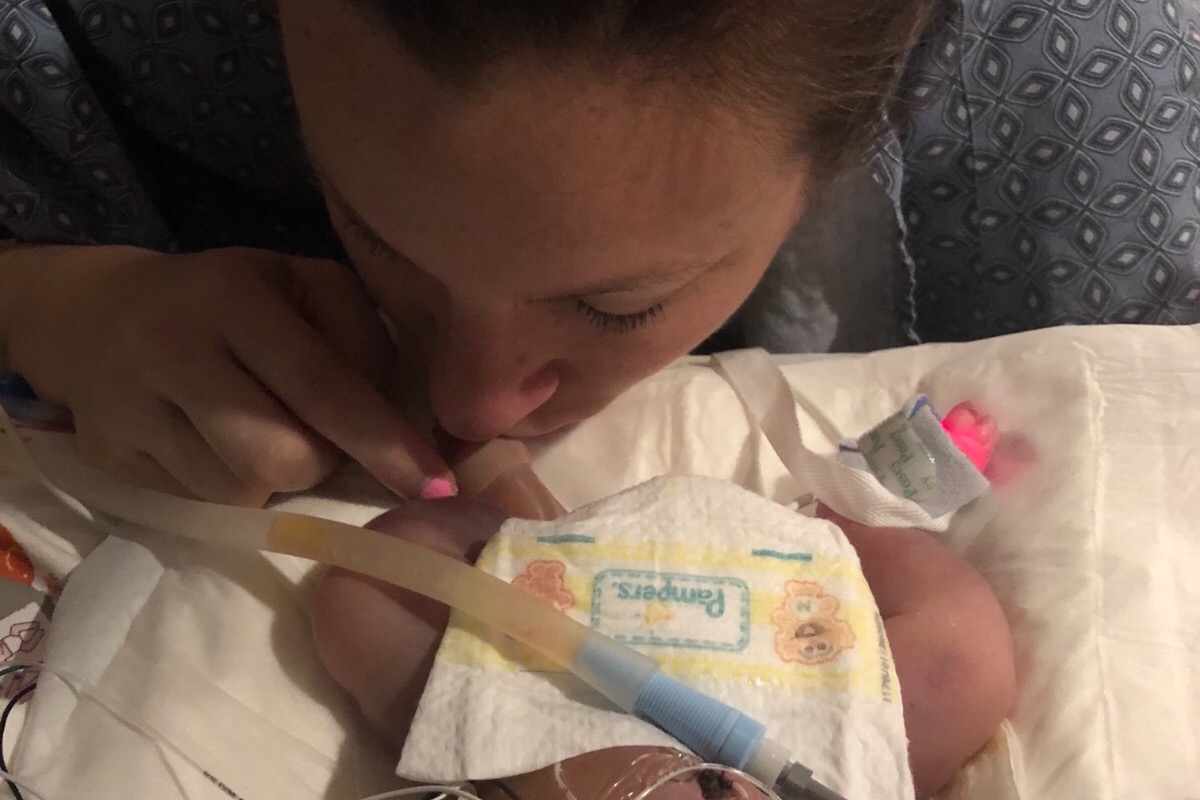 As most of you know my sister, April Bosley, lost her precious baby girl, Taytum, on 9/10/18 after an emergency c section at 28 weeks. 
April has has been a single parent throughout her entire pregnancy and was ready to happily raise this baby girl all on her own. 
This has been a devastating nightmare for my sister and there is no amount of money or gifts that will help soften this heartache, however, I know realistically her long stay in the hospital and Taytum's NICU stay is going to be a financial burden on her. 
We've had had a ton of people ask if they could donate to April and although our initial reaction is of course "no", I think it is the best thing for her so she can at least have the financial worry off her plate. 
If you would like to donate, even if it's $1, I know this will truly help my sister on the tough grieving journey she is on.
Thank you ALL for your love, support and prayers. They haven't gone unnoticed and we're eternally grateful ❤️
Organizer and beneficiary