Howard Jarrott's Spec. Equip Van
Howard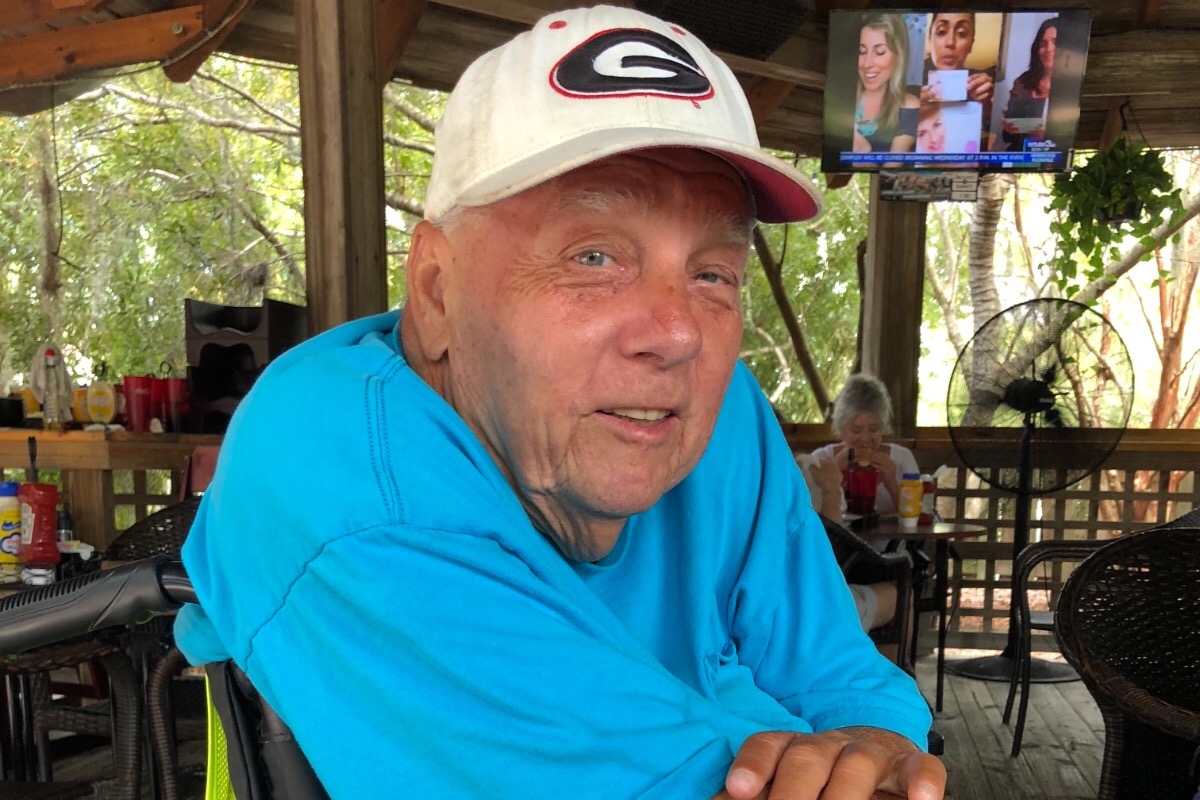 has been in a wheelchair since  his accident in high school. He is paralyzed from his chest down. 
His specially equipped Van is old and worn. With the help of friends and retired classmates Howard is able to move to Doctors, which he has just been cleared of very expensive multi site cancer, and as simple as getting around enjoying life. 
He never complains about his problems and always has big smile on f his face. 
If anyone can help financially or might know where a van of this type might be.
Please help Howard.

Organizer and beneficiary